2021 Honda Grom 125 Patented In India; Navi 125 Possibly On The Cards?
Published On Jan 12, 2021 06:04 PM By Jehan Adil Darukhanawala
Would Honda India try its luck again with the monkey bike format?

Recently, Honda India has filed a patent for the 2021 Grom. The monkey bike was patented a few years ago also, but it never made it to our shores. What we got instead was the Honda Navi. Remember that? Yeah, that small cute city runabout that made a big splash at Auto Expo 2016.
Now, while Honda is known to file such patents for its global creations in the country, the final product may not turn out exactly the same or not arrive altogether. The Navi-Grom connection is one of the more obvious ones, but we knew Honda was cooking up something like the CBF190R, which eventually turned out to be the Hornet 2.0 (prices of which have just been hiked).
Even the arrival of the H'Ness CB350 (even its prices have gone up) was subtly hinted at in a document for a semi-automatic gearbox. Other designs, like the Scoopy scooter, sold in Thailand, never turned up in any form.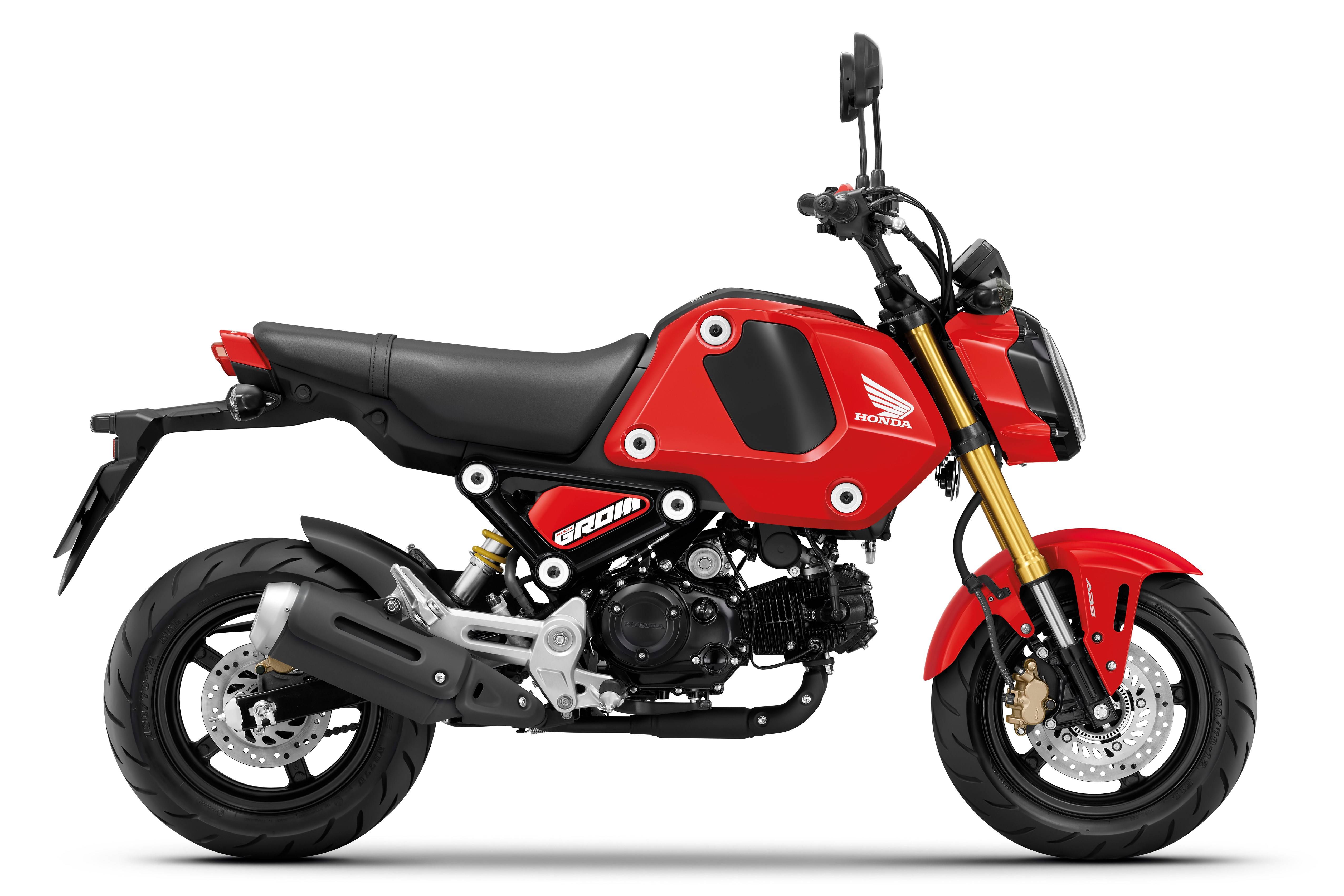 What does this new patent filing mean in that case?
It could mean absolutely nothing. Just like the Scoopy, the Grom too might never see the light of day in India. Or, Honda could perhaps be working on building a larger Navi? Maybe one with the 125cc engine from the Activa 125. Or even more radical (and farfetched), a proper Indian-ised Grom with simpler foundations and the same 125cc motor and five-speed gearbox like the SP 125. Let's hope that we get some signs of development on the same by 2022.