Royal Alloy Launches Lambretta-rivalling scooters in Malaysia
Modified On Mar 11, 2021 01:21 PM By Team Bikedekho
These retro scooters certainly look intriguing, but will they come to India?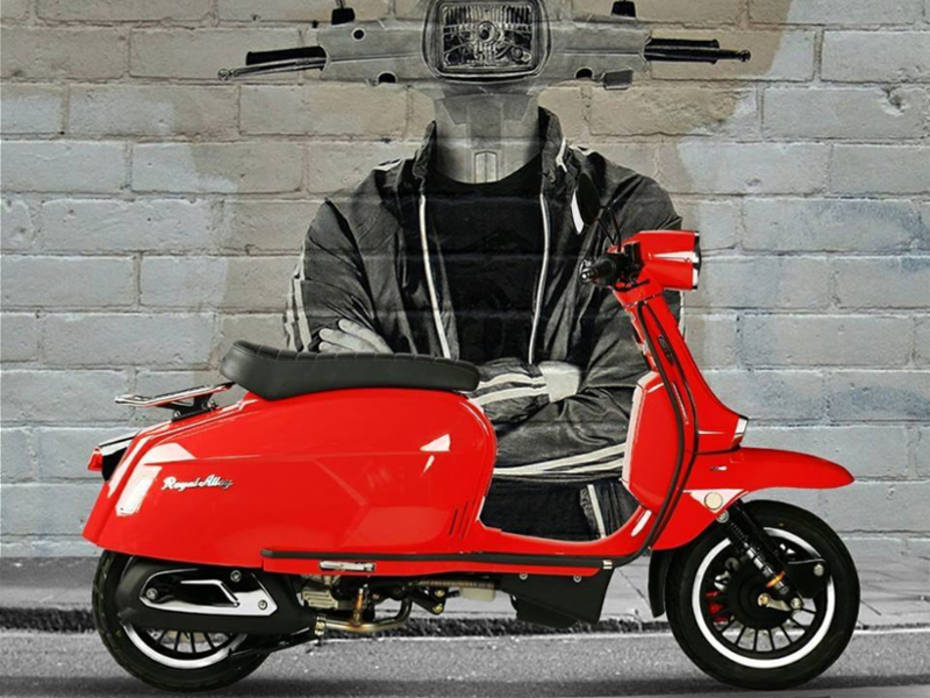 A couple of years ago, we brought you news of Lambretta planning a comeback in India by introducing its retro-style electric scooters at the 2020 Auto Expo. Unfortunately, thanks to the global pandemic that put a halt on many automakers' plans, this never panned out. And, as on the day of writing, Lambretta, now owned by Taiwanese scooter giant SYM, has no plan of making an India debut. But there's no need to lose hope; Lambretta isn't the only company making, er... Lambrettas. Hanway-owned Royal Alloy effectively makes Lambretta-style scooters for sale in the UK. And now, these scooters have been launched in Malaysia too. Could India be on the cards soon?
We'll get to that in a bit. First, scooters. The Royal Alloy GP125 and GP180 share the same design, based on the classic Lambretta monocoque metal body. All the traditional (read: 1960s') Lambretta design elements are here - rectangular headlight, fairly straight lines and edges, split seats, rear carrier plate, and even a non-moving front fender. These also get the retro-style leading link front suspension (like you see on the modern-day Vespas), although it is preload adjustable here. And there's a surprisingly large (for a scooter) 11-litre fuel tank on offer, but we suspect that comes at the cost of (any) under-seat storage option. Just like with the good old Lambrettas, owners will have to make do with a lock-box on the apron.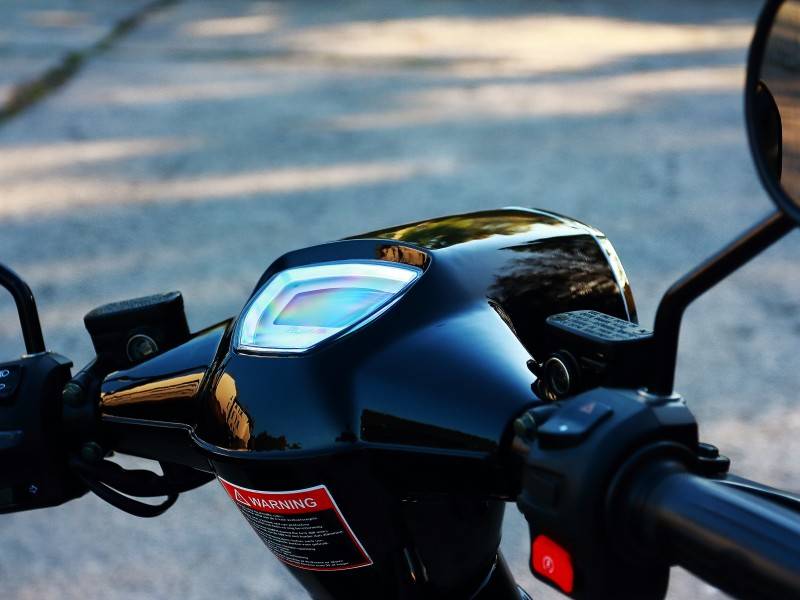 These old-school bits are complemented by contemporary touches, including full-LED lighting, digital instrumentation, and USB charger, but more importantly, modern engines. The GP125 gets a 125cc single-cylinder motor that puts out 9.65PS of power and 9.2Nm of torque. It is available in both air-cooled and liquid-cooled versions. Strangely enough, the air-cooled one gets combined brakes, whereas the liquid-cooled model gets proper ABS (made by Bosch). The GP180, on the other hand, is powered by a 169cc single-cylinder motor that makes 10PS and 10.6Nm and offers the same air-vs-liquid-cooled distinction that the GP125 does.
Will these scooters come to India? We think the chances are bleak. But there's no doubt that these would be big hits here if they did show up. That is, if they can be priced reasonably. Currently, in Malaysia, the GP125 comes in at RM 12,497, (approx Rs 2.21 lakh), while the GP180 is RM 15,525 (approx Rs 2.74 lakh). That is more than double the price at which the Vespas retail in India. So, even though the scooters are manufactured in Thailand, pricing them well in India would require serious localisation - something we think isn't on Hanway's priority list. But it is good to dream, isn't it?