KTM 125 Duke Overtakes Yamaha MT-15 In Sales
Published On Jun 21, 2019 By Gaurav Sadanand for KTM 125 Duke
This is the first time that the baby Duke has outsold the MT-15 since the latter's launch in March 2019
The KTM 125 Duke managed to sell 2,228 units in May 2019 as opposed to 2,048 units of the MT-15.
The latter still outsells the former in terms of overall sales.
Plus, the MT-15 costs just Rs 6,000 more than the baby Duke.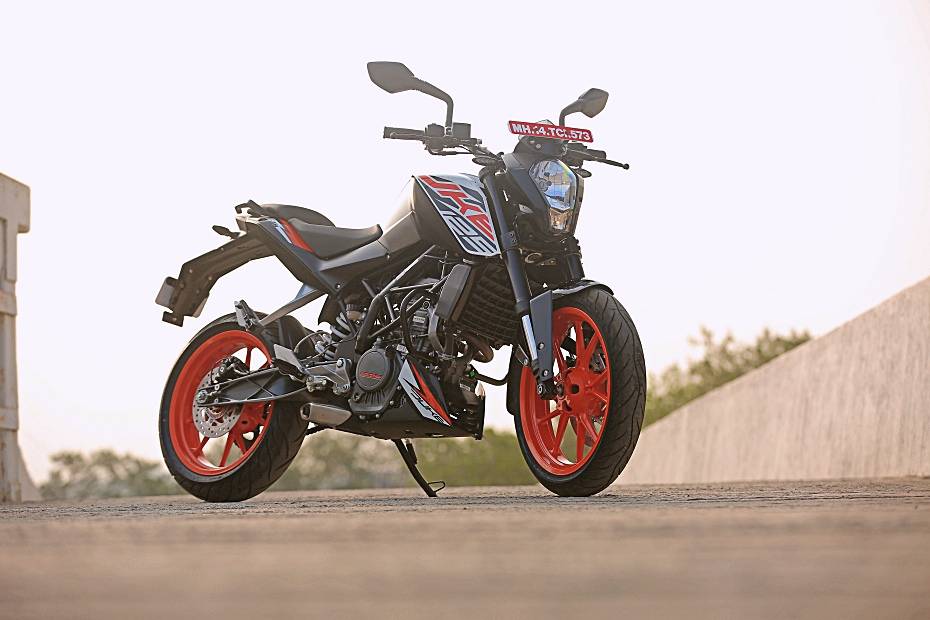 The KTM 125 Duke and Yamaha MT-15 have been arch rivals ever since the latter came into the picture in March 2019. Even though the MT-15 costs Rs 1.36 lakh, which is a bit on the expensive side, it managed to rake in impressive numbers for the brand. So much so that it towered over the KTM 125 Duke in terms of sales for the past two months. However, in a turn of events, the entry level KTM 125 Duke has managed to outsell the Yamaha MT-15 in the month of May 2019.
To put things into perspective, the 125 Duke roped in 2,228 unit sales compared to the MT-15 which sold 2,048 units. While the difference isn't much, the fact that the smaller 125cc bike outdid a 150cc bike in terms of sales is quite commendable. What works in favour of the baby Duke is its cult following. It's the easiest and most affordable way to hop onto the orange bandwagon. Besides this, the bike is essentially a 200 Duke with a smaller engine, so you get all the premium goodies to go along with it. This includes upside down forks, a bigger front disc mated to a radially mounted caliper and radial tyres. That said, the KTM 125 Duke's biggest drawback is its lack of performance and dated looks.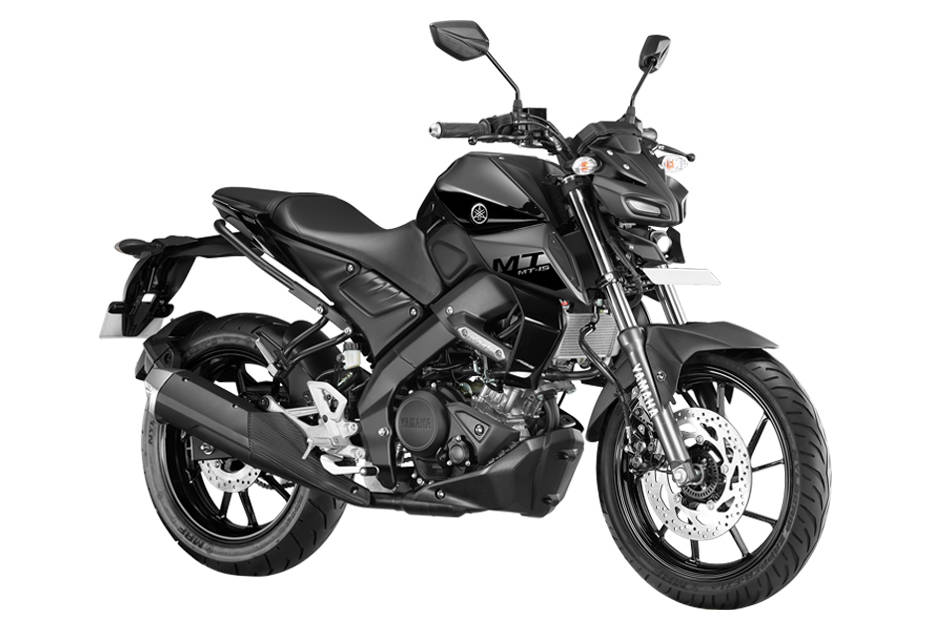 This is where the MT-15 shines! The bike has been beating the entry-level Duke in monthly sales ever since its launch. It offers more power paired with VVA (Variable Valve Timing), better looks and more features compared to the 125 Duke. Plus, it costs just Rs 6,000 more (Rs 1.36 lakh) than the Duke (1.30 lakh), which makes it the better value for money proposition.
For a broader point of view, the MT-15 chalked a total of 9,026 units sales in the month of March and April while the KTM 125 Duke sold 5,268 units. And if we were to consider overall sales for all three months, the MT-15 still leads the charge with 11,074 units sales as opposed to 7,496 units for the KTM. Furthermore, to push sales, Yamaha is giving customers the option to choose from a free helmet or a riding jacket to go along with the MT-15. Will Yamaha continue to outsell the 125 Duke in terms of overall sales, or will the baby Duke claw its way back from hereon? Only time will tell.
All prices ex-showroom, Delhi*