BS6 Suzuki Gixxer 250: Same Price, Other Options
Published On Jun 1, 2020 By Jehan Adil Darukhanawala for Suzuki Gixxer 250
The price alternatives to the quarter-litre naked remain more or less the same as before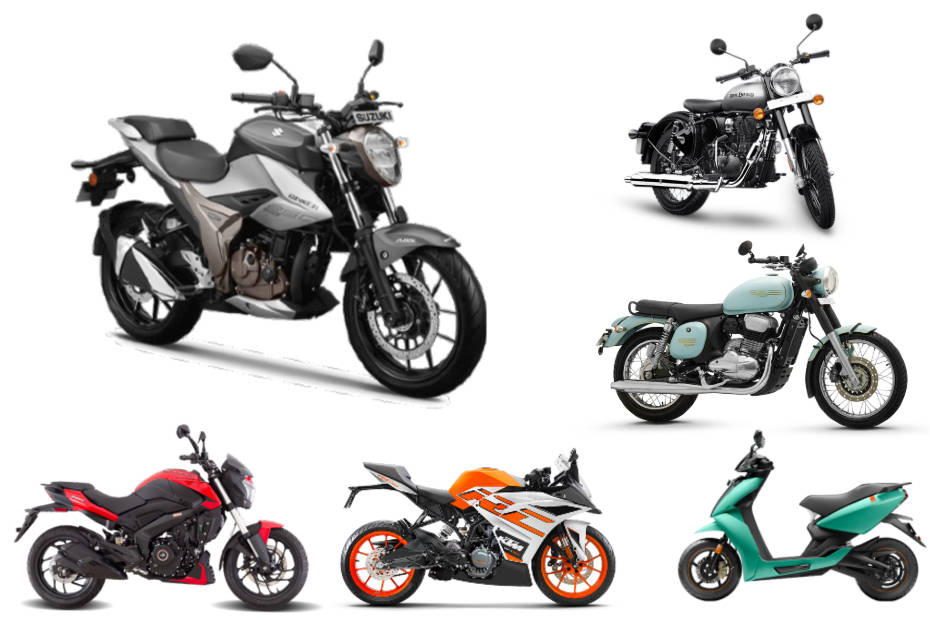 Suzuki silently launched the BS6 version of the Gixxer 250 last week with the bike now priced at Rs 1,63,400 lakh (ex-showroom Delhi). The new price is Rs 3,600 more than the BS4 version of the motorcycle, which is a small bump for the emission updates. What other bikes can you get for the same price?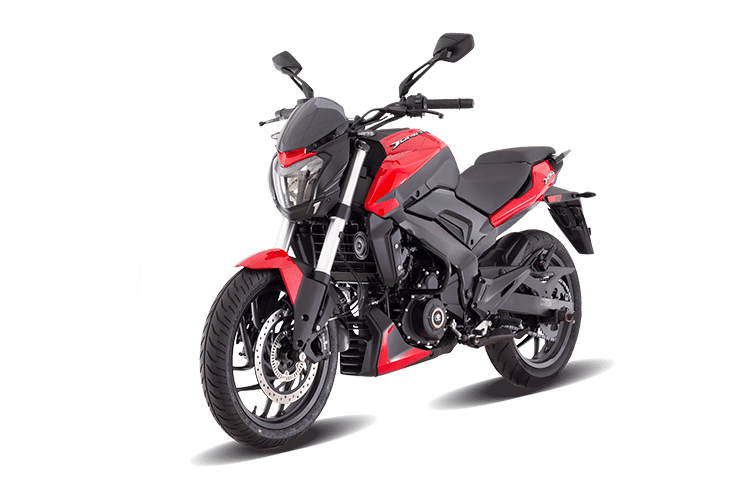 Bajaj Dominar 250: Rs 1.60 lakh
The Bajaj Dominar 250 is a scaled-down version of its elder sibling: the Dominar 400. With its engine sourced from the KTM 250 Duke, the Dominar 250 is one of the primary rivals of the Gixxer 250, managing to offer great kit at an attractive price point. In fact, the Dominar 250 turns out to be the most value-for-money motorcycle in the 250cc segment. Head here to know how it manages to do that.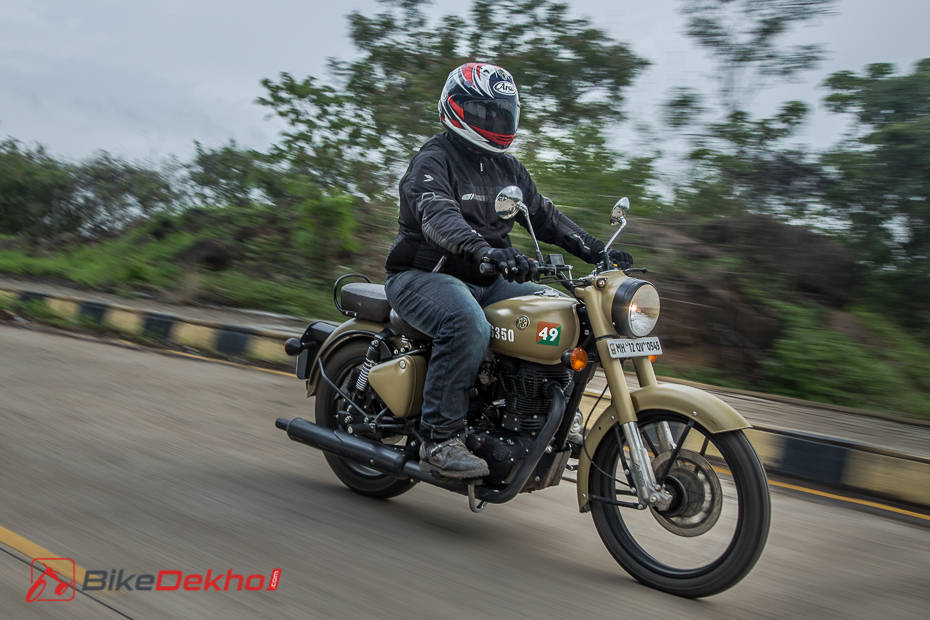 Royal Enfield Classic 350: Rs 1.57 lakh
If classics are your thing, there's nothing better than the Royal Enfield Classic 350 at this price point, though you will have to compromise a little and get the single-channel ABS version. The 346cc UCE thumper has been around for ages and the torquey characteristics haven't diluted even after the BS6 updates. It does make slightly less power but we expect it to still be a good city bike.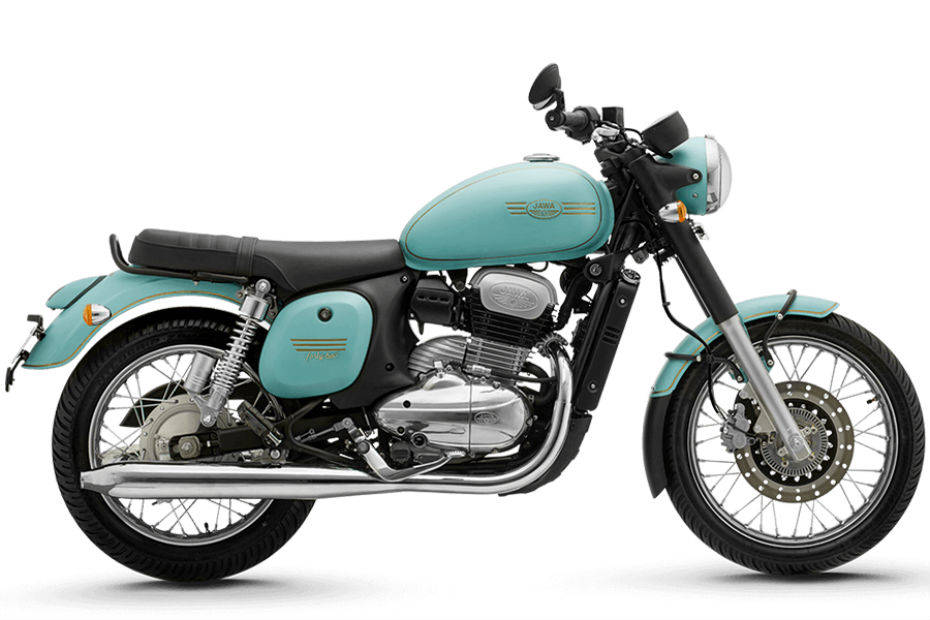 Jawa 42: Rs 1.60 lakh
The Jawa 42 has a little extra neo in the neo-retro, offering funky colours and sportier ergos than its conventional roadster sibling: the Jawa. It isn't your traditional roadster though, it is peppy and light. Jawas are the only ones in its class offering a six-speed gearbox. For the same price as the Gixxer 250, you can only avail the single-channel ABS version of the bike.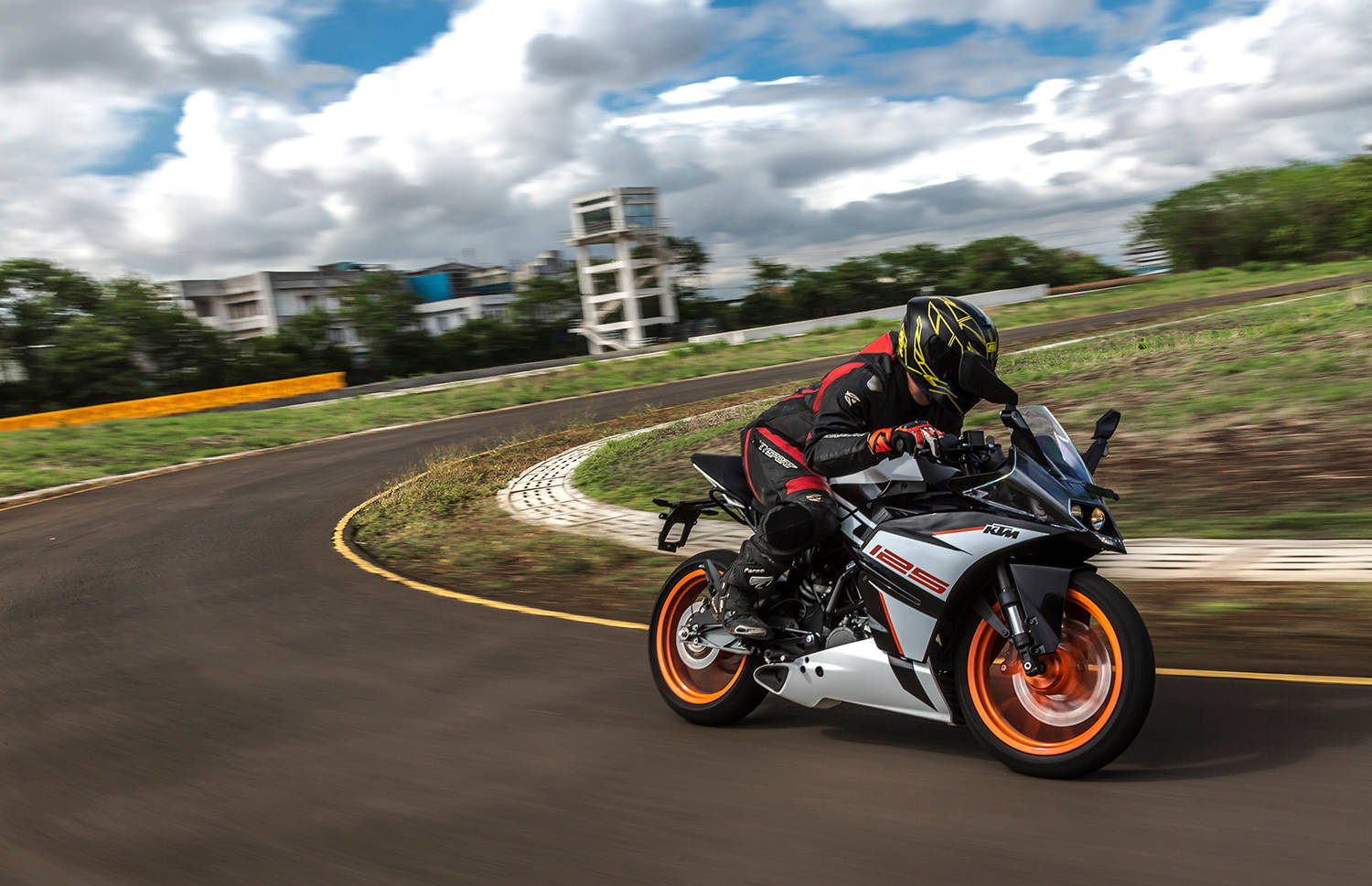 KTM RC 125: Rs 1.59 lakh
Even though the power delivery of the Gixxer 250 is quite friendly, 26.5PS might be a bit too much for an amateur rider. The KTM RC 125, then, is one of the good beginner motorcycles around. The hardware is exactly like its elder RC sibling and so is the aggressive riding stance. While experienced riders will cry for more power, 14.5PS is enough for those just starting out.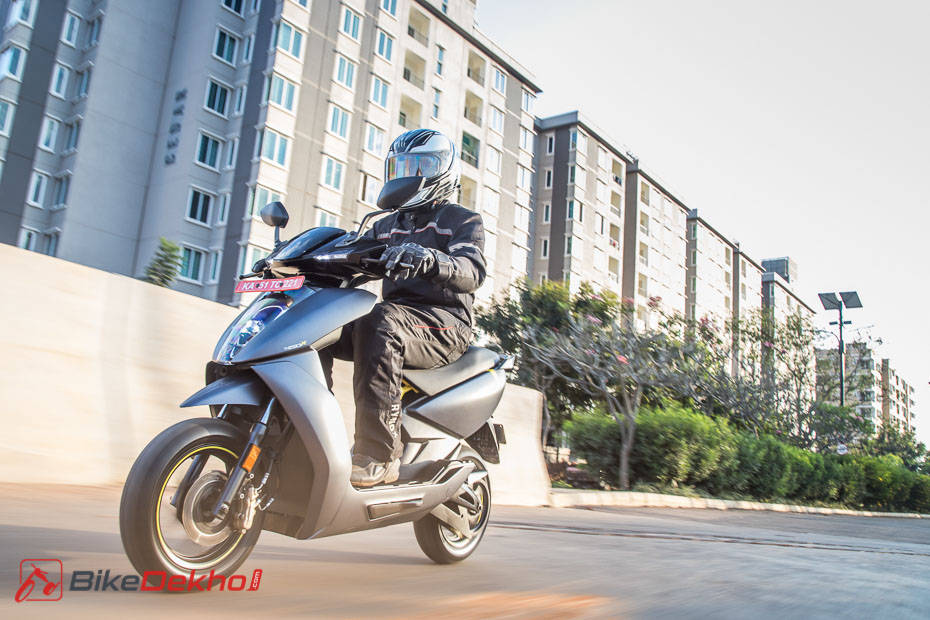 Ather 450X: Rs 1.59 lakh
There are lots of positives being an early adopter of electrics, especially if you get something like the Ather 450X, which is fast, enjoyable, and offers loads of features. It is on the pricier side but Ather has unique subscription-based plans that cover battery replacement and any other key updates that are made on the scooter, at no additional charge.