Yamaha Unveils New 350kW Electric Motor
Published On Apr 15, 2021 05:53 PM By Zaran Mody
This unit is for cars, but the Japanese manufacturer also has plans for electric two-wheelers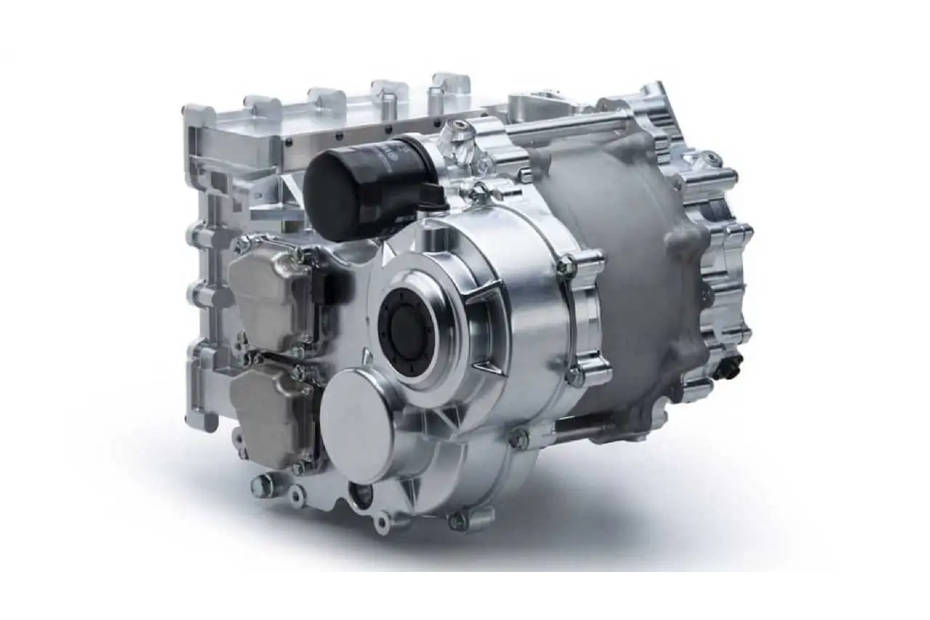 It's no secret that Yamaha does a lot more than just producing two-wheelers. One of Yamaha's extra-motorcycling activities has been developing engines for certain cars, and now that the world is going electric, Yamaha has developed an electric motor for electric cars.
Not just any old motor, it's a massive 350kW (476PS) unit! Well, the output figure is massive but the motor itself is quite physically compact. So much so that Yamaha claims "the industry's highest class in output density." This is largely thanks to Yamaha integrating the mechanical and electrical components into one unit -- the motor, gearbox, and controller are all housed in a single assembly.

The possibilities with this new motor are quite vast, chiefly a moderately powerful car powered by one of these motors, or perhaps even a more serious performance car employing multiple examples.
Before you begin to question whether you're on the right website, it's worth mentioning Yamaha has previously shown off smaller electric motors in the 35kW to 150kW power output range, more fit for use in two-wheelers. More recently, the Japanese brand also expressed a desire to enter the electric two-wheeler market in India.