Hero Electric Reveals Expansion Plans. To Invest Rs 700 Crore In India
Modified On Nov 21, 2019 By Gaurav Sadanand
It's working towards obtaining more funds via external investments and internal revenues
The investment will be spread out over the next three years.
It will also be ramping up production and invest in R&D and dealership network expansion.
Bajaj's entry into the electric segment may play a pivotal role in countering the current market slowdown.
Hero Electric accounts for almost half the sales in the two-wheeler EV segment.

Hero Electric is planning on investing Rs 700 crore in the next three years on R&D of new products, expansion of its dealer network, and ramping up production in India. The move comes despite the current slowdown in the two-wheeler market. Hero feels Bajaj's entry into the electric two-wheeler segment may coax other popular two-wheeler manufacturers transition to electric power, thereby pushing positive growth. In the broader sense, this may also have an impact on the mindset of customers who've been put off buying EV's lately.

Managing Director of Hero Electric, Mr Naveen Munjal said, "To start off, the first few months were kind of slow because of the new policies which came into play… the new homologation norms (under Faster Adoption and Manufacturing of (Hybrid &) Electric Vehicles in India or FAME-II scheme). But now we are back on track. We will grow (over last financial year),"
Also Read: Hero Electric Launches Dash e-Scooter
Hero Electric's expansion plans also requires setting up a new manufacturing facility which can churn out 80,000-90,000 units per annum aside from its current factory in Ludhiana. For this reason, the brand has started scouting for locations. The company is looking at obtaining more funds through external investments as well as internal revenues.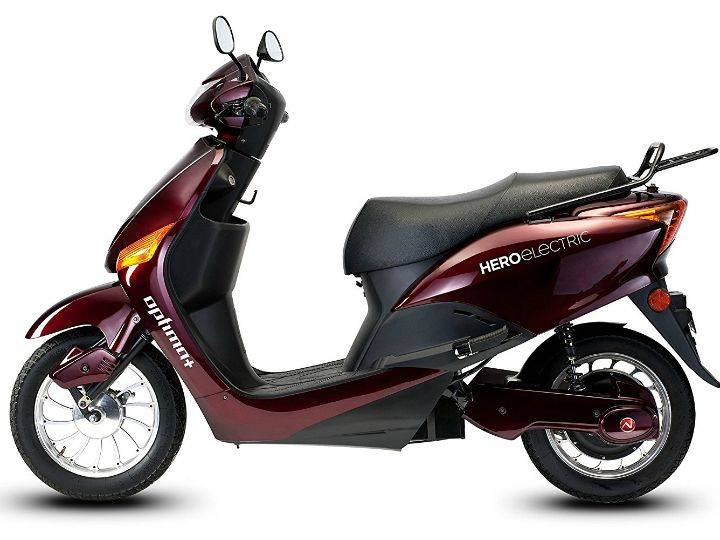 With Hero's electric revolution set in motion, we can hopefully expect to see the development of more high speed scooters. That's pretty much the need of the hour for Hero considering rivals like Ather and Bajaj who currently have more premium products on offer with a host of features to boast about. Although Hero Electric accounts for nearly half the sales in the two-wheeler EV segment, it would have to prepare itself to fend off rivals in the near future.
The brand could even look at stepping foot into the electric motorcycle segment, which seems to be gaining moment with companies like Revolt and Ultraviolette in the picture. Electric motorcycles, although impractical, are more desirable in the eyes of millennials. If Hero plans its moves carefully and strategically, it could hold top honours in the EV space.
Source: ETAuto