Adventure-tourers Motorcycles: What Are They?
Modified On Jun 29, 2019 By Niraj Kakade for Triumph Tiger 800
Everything you need to know about the Swiss army knives of the motorcycling world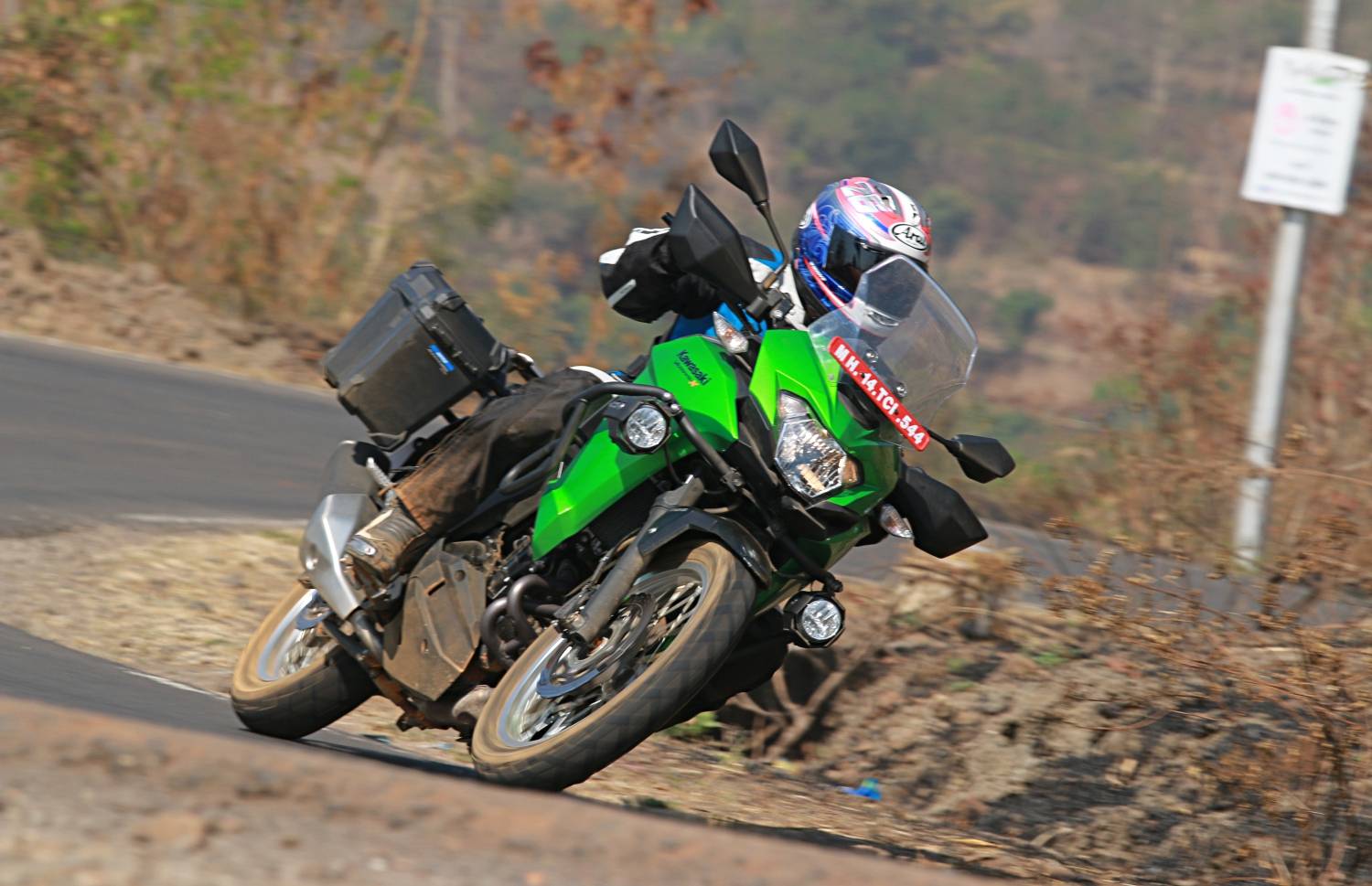 Ever found a motorcycle extremely intimidating? You were probably looking at an adventure-tourer. With its purpose-built design, raised suspension setup, upright seating position and wide dual-purpose tyres, most of us have often wondered "why the hell would we even need something like this?" Well, now we have an answer. But first, let's take a look at what exactly is an ADV motorcycle
Also Read - 2019 Benelli TRK 502, TRK 502X Review: First Ride
What are they?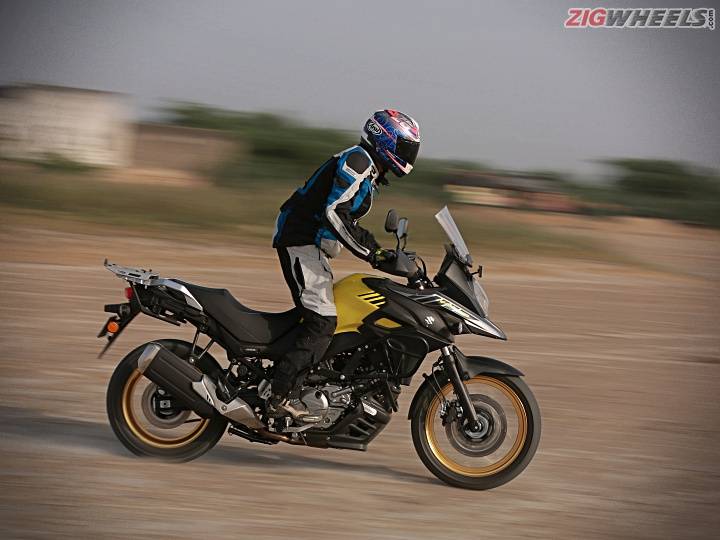 In a nutshell, these apocalypse-ready machines are built to go anywhere and everywhere, while taking a beating. They are essentially the Swiss army knives of the motorcycling world, designed to serve multiple purposes. You can use them for off-road, touring and heck, if you're willing enough, even for daily commutes. A typical adventure-tourer is designed by keeping all the above things in mind. It looks something like this.
Also Read - Suzuki V-Strom 650 XT: First Ride Review

Notice the rather large windscreen at the front? That's for wind deflection. The raised suspension? For soaking up bumps and rocks, you'd find while off-roading (and also on our roads). The knobby dual-purpose tyres? For providing optimal grip on loose terrain. Thanks to their comfortable ergonomics, generous fuel tank capacity and sheer ability to carry an enormous amount of luggage, adventure-tourers are also the perfect companions for mile-munching.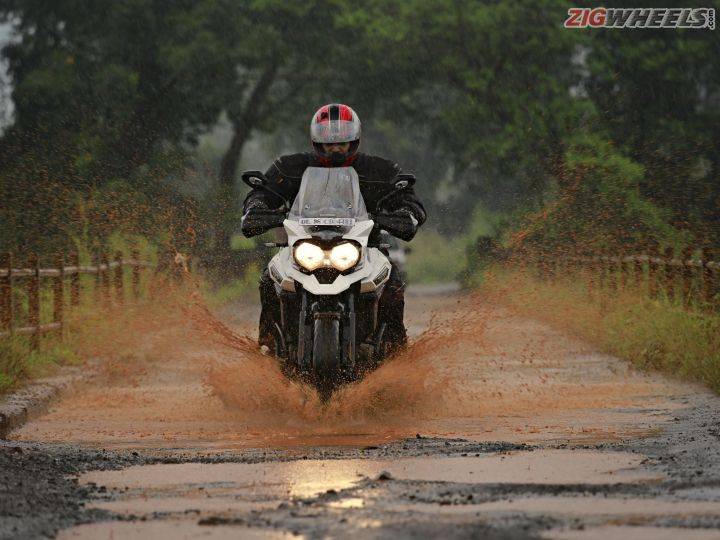 It is the ability to excel both on- and off-road that constitutes an adventure-tourer. And that's why the recently launched Hero Xpulse or the Ducati Scramblers cannot be considered as one, despite their off-road prowess.
Do we have any of them in India?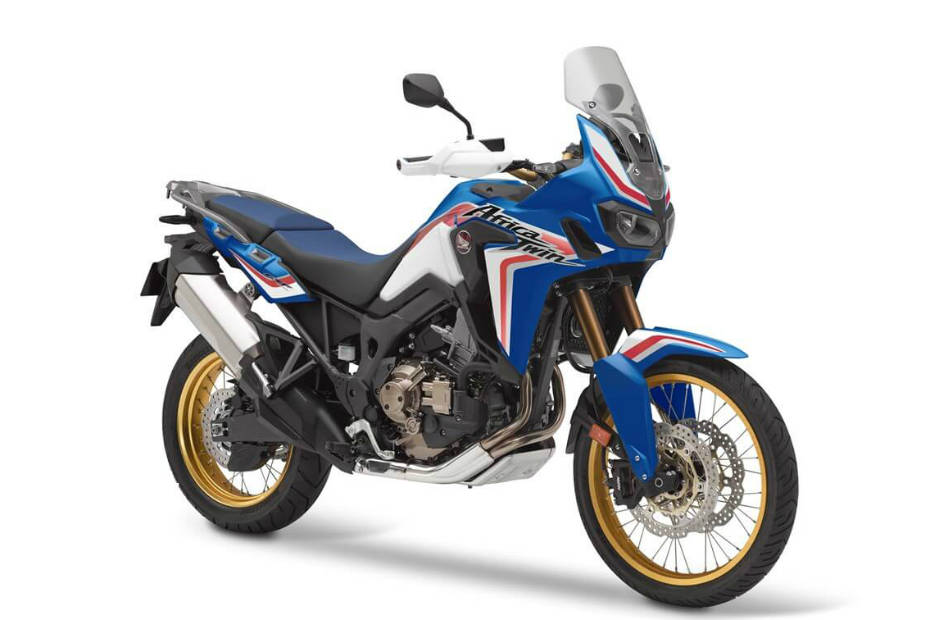 Yes, we do now, quite a bit of them in fact. However, the segment was initially popularized in India by the Triumph Tiger series. This was the point where the Indian motorcycling community started accepting these big, bulky ADVs as something other than a style statement. Not surprising then, bike makers like Ducati, BMW, Kawasaki, Suzuki and Honda joined the bandwagon later with their Multistradas, the Africa Twin and the GS-es.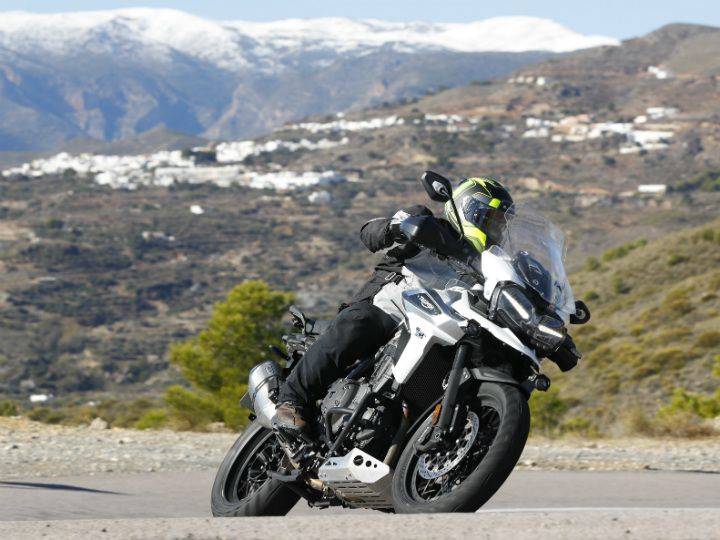 The segment reached such popularity, that even mass market manufacturer threw their hat in the mix. A prime example of this being the Royal Enfield Himalayan and, more recently, the Benelli TRK 502. In recent times, premium manufacturers like BMW have also tried to infiltrate this entry-level segment with the BMW G 310 GS.

As we result of this, we have ADVs of different shapes and sizes available in different price brackets. This includes everything from the BMW R 1250 GS, which costs Rs 17 lakh (ex-showroom India) to the Royal Enfield Himalayan, which can be bought for Rs 1.80 lakh (ex-showroom Delhi).
Who is it for?
Thanks to the mass popularity of the segment, adventure-tourers are no longer exclusive to the premium class of motorcycles. Heck, some of them are even more affordable than your average 300cc motorcycle.

So if you're someone who fancies himself/herself as an off-road enthusiast or trail rider, these are designed for you. Even if its Ladakh road trips you're planning to do, these should be your first bet. So when the mountains finally call, you know how to answer.
How much will it cost me?

As mentioned earlier, adventure-tourers are available in a wide spectrum of the price range. If you have the change to spare, we'd recommend the BMW R 1250 GS Pro, which costs Rs 20.05 lakh or the Triumph Tiger 800 XCx, which sets you back by Rs 14.03 lakh. If you want something a bit more affordable, how about the Suzuki V-Strom 650XT (Rs 7.46 lakh) or the Kawasaki Versys 650 (Rs 6.69 lakh) instead? Finally, if you're on a budget, we'd recommend you go for the Royal Enfield Himalayan (Rs 1.80 lakh) or the BMW G 310 GS (Rs 3.49 lakh). All prices, ex-showroom Delhi.