10 Biking Goodies You Should Gift Yourself This Christmas
Modified On Oct 29, 2018 By Team Bikedekho
You don't even have to go overboard; each of the stuff listed here is below Rs 10,000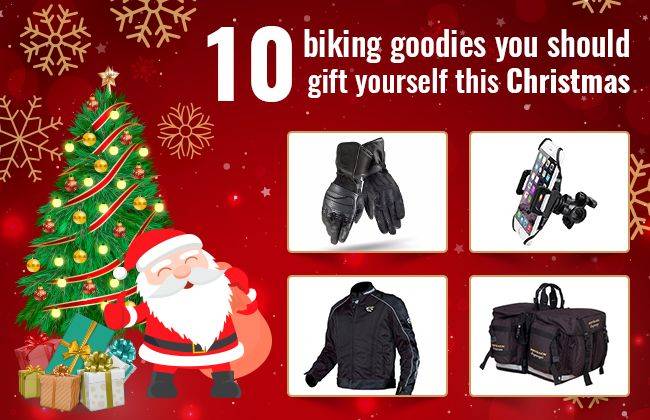 It is Christmas season, the season of gifts. The joy of giving gifts is probably overshadowed by receiving gifts. But then, does it matter if the gift comes from you? What will you gift yourself this Christmas? The year-end means long vacations and travel schedules. While flights might be convenient, there is nothing like a good long bike ride on such occasions. This is the perfect time for bike enthusiasts to dust the cobwebs off their bikes and set off to that destination on their to-do list. Now such an endeavour requires proper riding gear. That's where we come in. We have compiled a list of touring gear you can gift yourself this Christmas. And you won't have to break the bank for it either. Here are ten things you can look at for that riding vacation.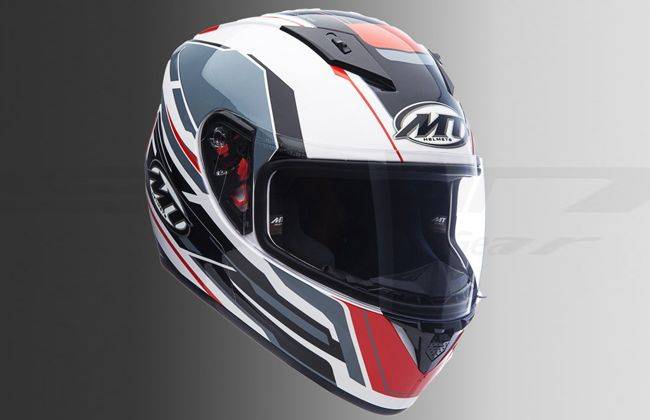 1) MT Axxis series helmets – Rs 4,750/- (www.spartanprogear.com)
The MT Axxis is one of the best helmets you can get for under five grand. It is light in weight so it won't be much of a strain on your noggin for that extended period you are on the saddle. Despite the weight, safety isn't compromised, with the helmet bearing ECE22.05 and DOT international safety standards. It comes with double D-ring clasp which is a common feature in all high-end race helmets. The MT has hypo allergenic cheek pads and liners made to prevent any allergic reaction and a scratch resistant quick release visor. These are one of the quietest helmets around and do a decent job of keeping wind noise out while touring. Bonus? They have some really good designs.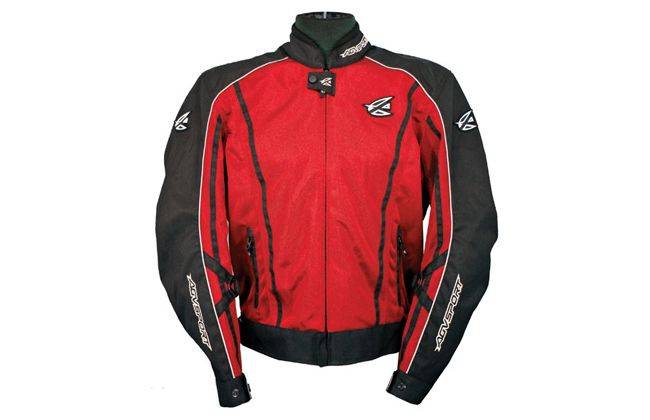 2) AGV Sport Solare jacket – Rs 6,500/- (www.agvsports.in)
It is winter and as you can see in the pictures, this is a full mesh jacket. No, we have not lost our marbles but those using a jacket on a daily basis will appreciate the functionality of a full mesh jacket. With a tropical climate such as ours, ventilation is as important as safety. The AGV Solare jacket comes with CE-approved shoulder and elbow protectors and an 8mm thick foam back plate. It comes in bright colours with reflective inserts. The fit is a bit on the loose side so it is quite comfortable to tour on. As for winters, it comes with a separate thermal and waterproof liner so you can have your cake and eat it too.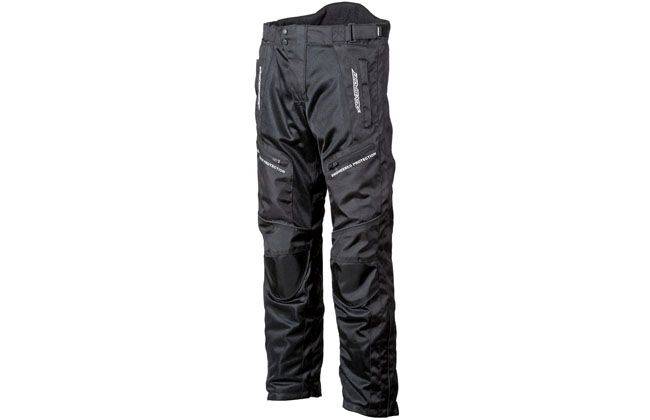 3) AGV Sport Airtex pants – Rs 7,500/- (www.agvsports.in)
The riding pants carry the same philosophy as the riding jacket, of optimum protection without compromising on ventilation. These riding pants are well designed and do not look overly baggy. The outer shell uses Polyester fabrics with removable CE-approved knee armour and gets thermal and waterproof inners as well.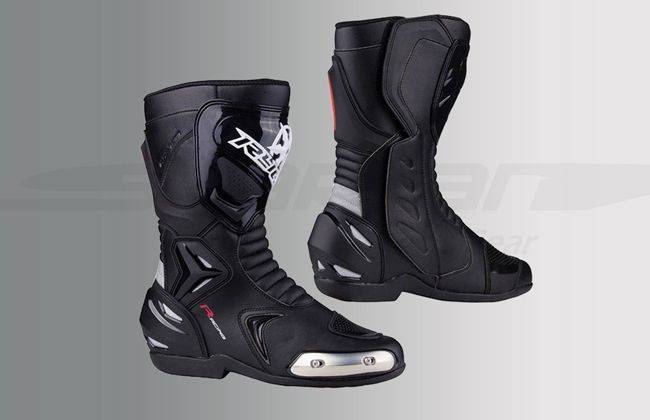 4) Spartan RYO Raptor II boots – Rs 8,000/- (www.spartanprogear.com)
The most cost-effective full length riding boots you can get for eight grand. Well there are other ankle length boots on offer but they do not offer the same kind of production as a full length boot. The Raptor II boots are easy to slip in and out of, and are reasonably flexible with vents integrated on the sides. The material used is double stitched. Lorica - a light, breathable and hard-wearing microfibre with properties similar to leather but water repellent.  The boots have metal support insole, rubber shifter protection and TPU protection for shin, ankles and heels. These boots might be best suitable for touring but should also be good enough for the occasional weekend ride or even a track day.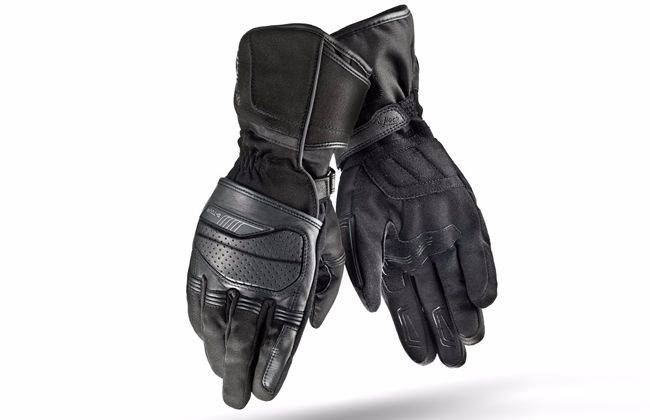 5) Shima D-Tour gloves – Rs 4,800/- (www.shima24.pl)
Shima is a Polish riding gear manufacturer that might not be as well-known but makes high-quality products. The touring glove you see here is waterproof and windproof and should come in handy if you are traveling to Ladakh on the holidays. The interesting bit about this full-length glove is that the waterproof liner is laminated on the inside of the glove instead of being stitched. The benefit is that the glove provides a snug fit. Protection, while not being as much as the racing gloves, is good enough for road use. While you have to have it shipped, shipping is free so order now! Tip-These gloves have a loose fit so order for a size smaller than you normally would.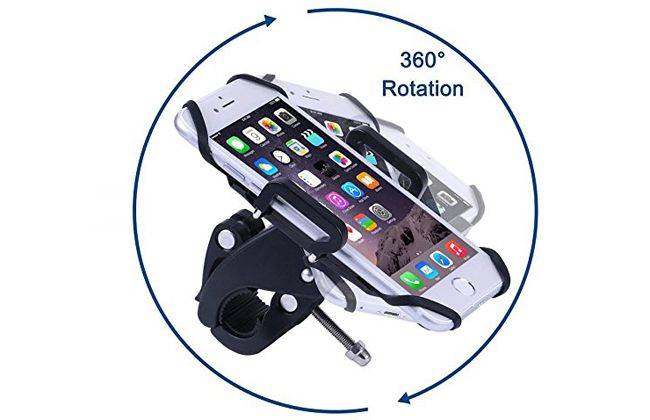 6) Universal bike mount holder – Rs 2,300/- (www.amazon.com)
Now a smartphone is much more than a cellphone and can be a vital tool when it comes to navigation thanks to Google Maps. So, a bike mount for your cellphone is one of those things you should definitely consider. The one featured above is one of the best bike mounts available -- it weighs only 190 grams and comes with strong, adjustable grip with a rubberized socket design. The phone clamp gets a secure and shock absorbent rubber clip with a silicon belt that wraps around the screen, which should take care of your paranoia of the phone falling off. 

7) Dirtsack Saddlebags – Rs 3,450/- (www.dirtsack.in)
Long distance touring on a bike is incomplete without saddlebags. This twin saddlebag setup distributes load evenly around the bike while eating up negligible space on the bike. It gets reinforced side walls and base for added strength and shape retention even when the bags are empty. There are quick release buckles for easy access, top loading compartments, six zipper pockets with two water bottle holders, high visibility reflective tapes and the bags are decently large with a 22 litre capacity. This is one thing you cannot do without once you get used to it.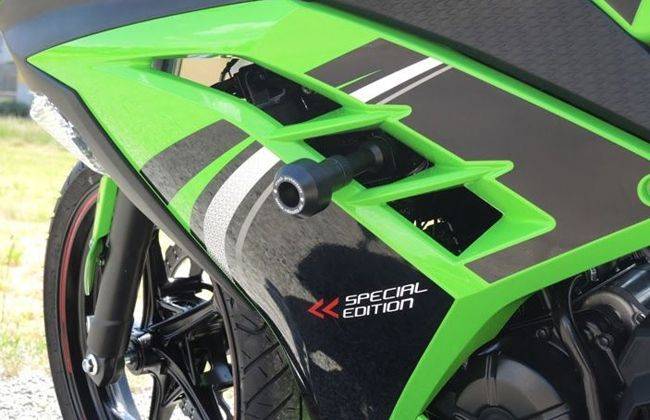 8) RD Moto PH-01K Type crash protector – Rs 8,250/- (www.ebay.in)
If you live in India, it is inevitable that you are going to have a spill. This poses a problem for faired bikes since getting an ungainly crash bar is an issue. The solution lies in crash bobbins. Classic crash protectors carry a mushroom design and are made from black polyamide - a highly durable material. The protectors are 50mm wide and 60mm long. Each protector contains an internal steel insert for added strength. So in the event of a spill, you do not end up picking up pieces of fairing off the road.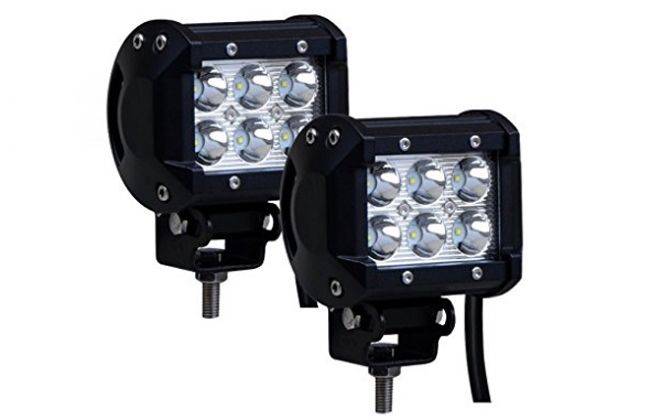 9) All Extreme 6 LED Fog light – Rs 1,225/- (www.amazon.in)
Stock headlamps on most bikes are not quite suitable for touring or highway rides. This is where auxiliary lights step in. All Extreme auxiliary lights have six LEDs integrated inside a compact, waterproof, dustproof and corrosion resistant body. The 6-LED setup should provide adequate brightness at close quarters along with good long distance visibility. The good part is, they are glare free so do not pose a problem to oncoming traffic. Night rides just became safer.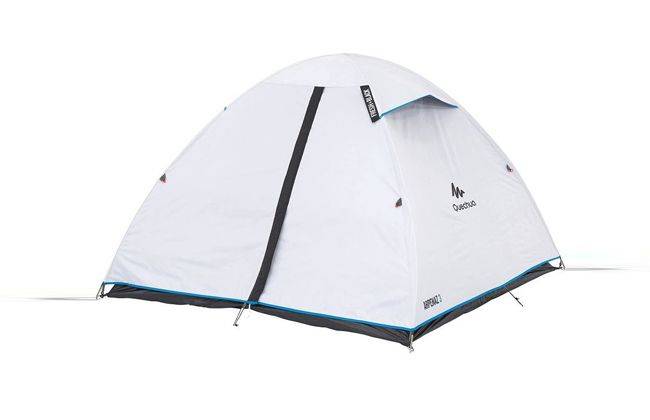 10) Quechua Arpenaz 3-person camping tent – Rs 4,999/- (www.decathlon.in)
Contrary to popular belief, camping gear does not require a full-size pickup to carry it all to the campsite. A modern 3-person tent can be carried inside a regular sized duffel bag and can be an interesting addition if you are adventurous enough to camp on some beautiful place you find on your way to the destination. The tent from Quechua is simple to pitch with a roomy (for a tent) dome structure. The fresh and black technology keeps the tent cool and dark even in daytime,  resists winds upto 40kmph, and is tested under 200mm showers ( which is close to a tropical rainstorm). 
So there you have it. The Christmas shopping list is complete. Go ahead. Buy them all if you have received that Christmas bonus. Alternatively, you have something to look forward for yourself and your bike for the next year. Happy shopping.