Tork Kratos R First Ride Review
Published On Mar 5, 2022 By Manaal Mahatme for Tork Kratos
After six long years, Kratos is finally here, but is it a little too late?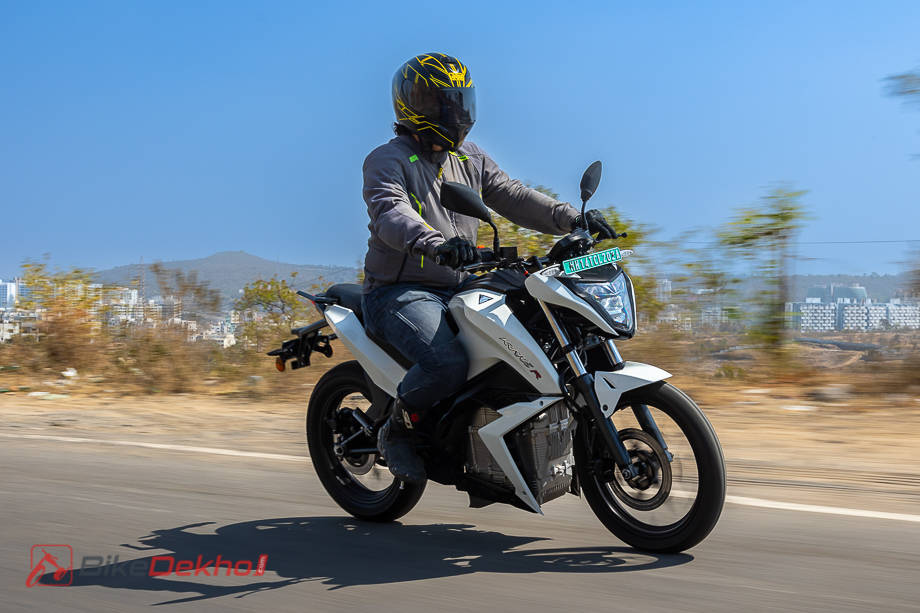 Years after debuting the T6X prototype, Pune-based Tork Motors has finally launched its first electric motorcycle, called the Kratos. Now, this is the first indegenious electric motorcycle in our market, and while that certainly has an advantage, is it really worth the wait and your money? Here's a lowdown on this desi electric motorcycle: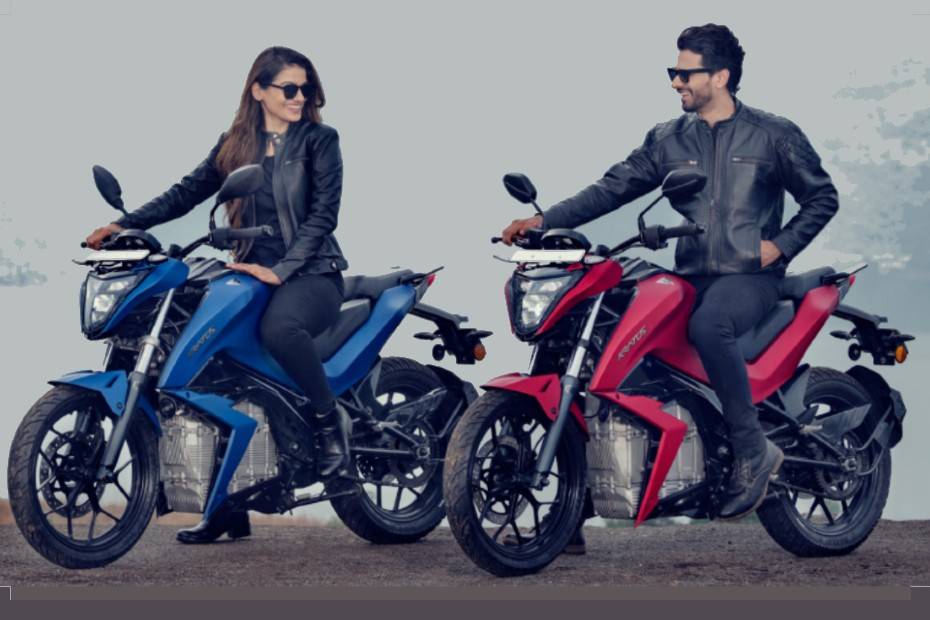 Launch Story
The Tork Kratos was launched in January 2022 at Rs 1.32 lakh onwards. Alongside, the company also introduced the Kratos R with more features and performance. Find out all the details in this story.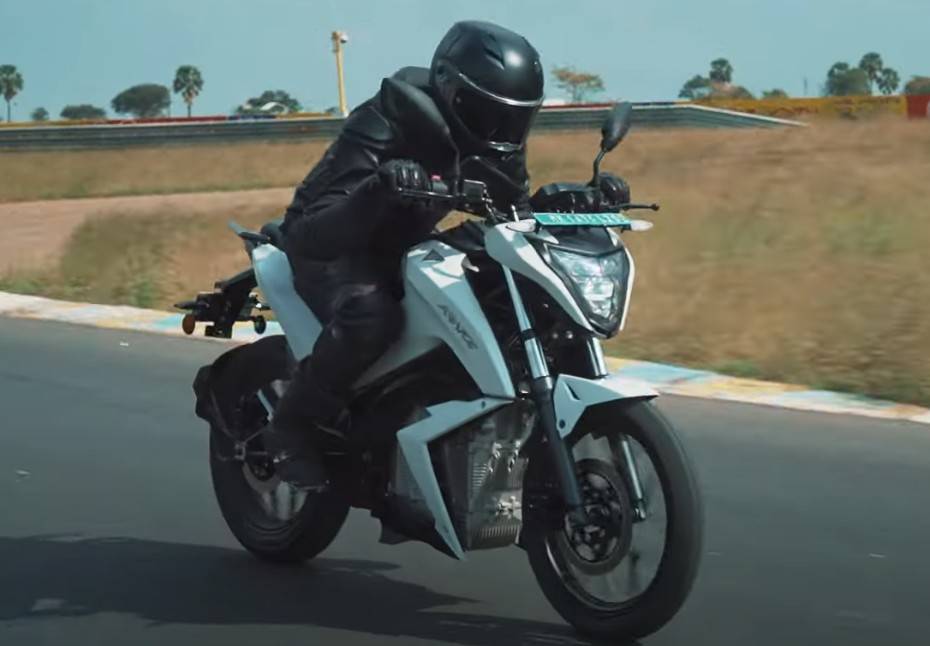 Features Explained
Tork Motors has equipped the Kratos with a bunch of features, including Bluetooth connectivity. This story delves into what exactly is on offer.



Likes And Dislikes
We spent some time with the Tork Kratos R to understand if it is as good in the real world as it claims on paper. Here's what we liked and disliked about this electric motorcycle.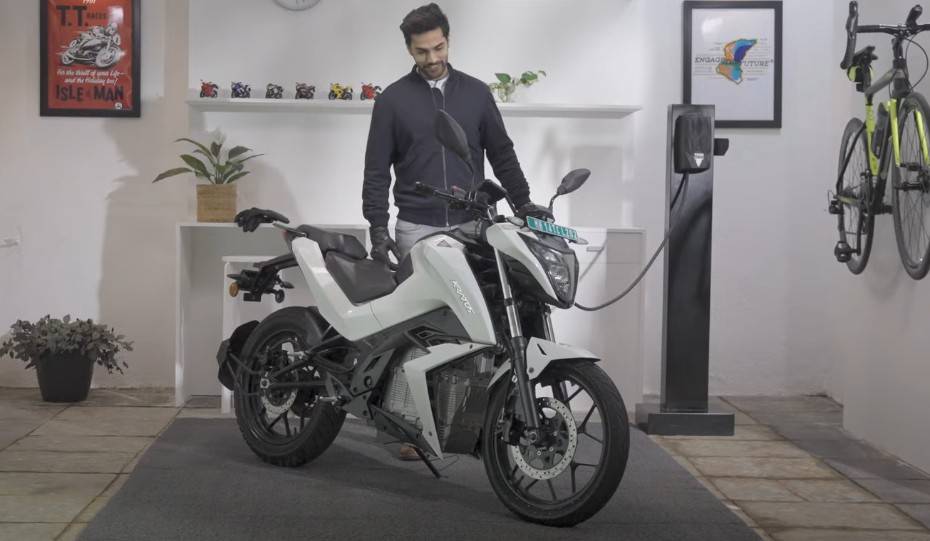 Image Gallery
Haven't had a chance to have an up-close look at the Kratos yet? Take a look at the image gallery for a detailed look at the electric motorcycle.



Which Variant To Buy?
The Kratos and the Kratos R look the same, but they have a lot of features that set them apart. This story will give you a better understanding of those, and help you take a call on which bike makes more sense.



Same Price, Other Options
Wondering what else does the market have on offer at the same price? We have listed some options worth considering.

Verdict
The Tork Kratos is an impressive motorcycle for a young company's first attempt. However, the glaring issue of the overheating motor cannot be overlooked. While this is something that can be fixed in production, at this moment, we wouldn't recommend this electric motorcycle. Rather, we would advise you to wait it out for Tork to iron things out and present a complete and trustworthy product.