Vote For The Best Bikes In India - Coming Soon!
Modified On Jun 5, 2020 11:42 AM By Team Bikedekho
What are the best two-wheelers in India? You can decide, and win prizes too!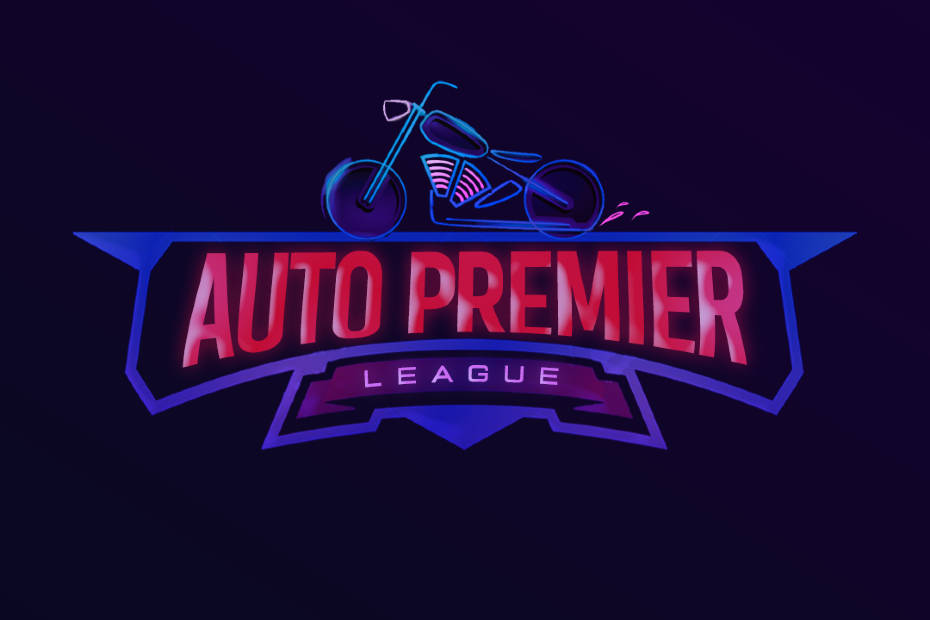 Very often, you ask us questions like "Which is the best commuter bike to buy?" or "What is the best scooter in India?" While we do diligently answer these questions, it's quite possible that some of you might have a slightly different opinion. So we plan to remedy this situation by launching the first edition of the Auto Premier League, where you, the reader, can vote for your favourite bikes in each segment.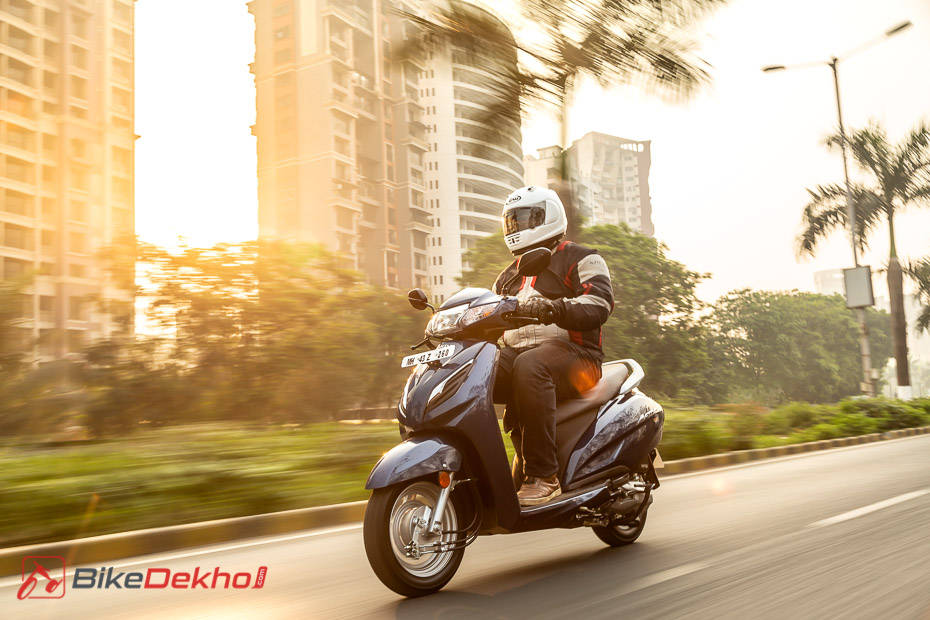 We have a total of eight categories, ranging from scooters to premium bikes. And unlike most other automotive awards, where only the recently launched bikes qualify, the Auto Premier League pits nearly all of India's most popular two-wheelers against each other. The league is arranged in a knockout format, where you pick a winner amongst multiple pairings within each segment. The winners from these pairings make their way to the second round and the competition culminates with the final segment winners coming out after round three.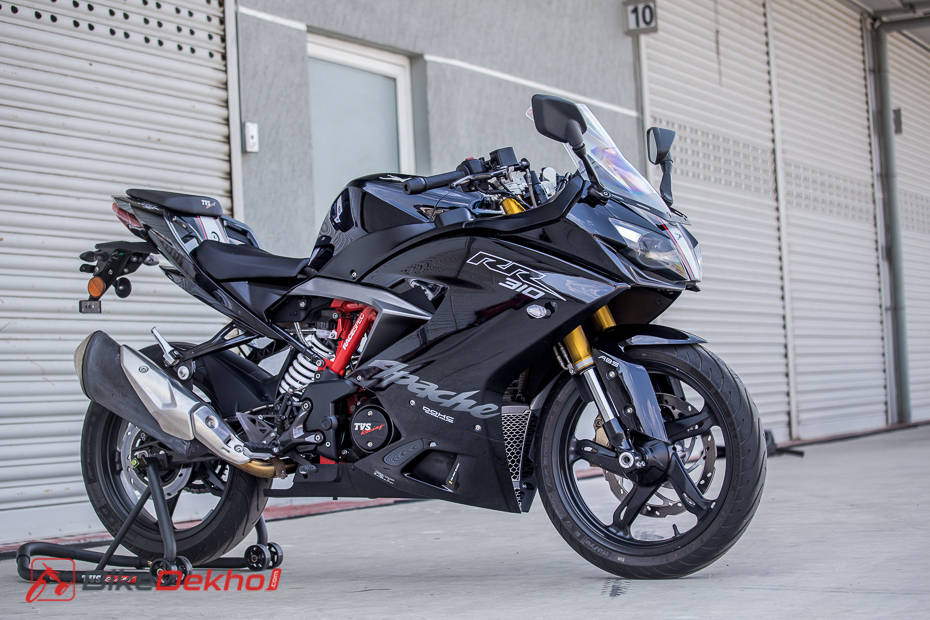 And that's not all. You, the voter, stand a chance to win some exciting prizes worth a total of Rs 1.5 lakh as well. So cast your vote in each category across all three rounds to stand a better chance of winning. Check back on www.bikedekho.com or www.zigwheels.com on the 5th of June to see the links to the voting page, answer a few questions, register your entry and start voting.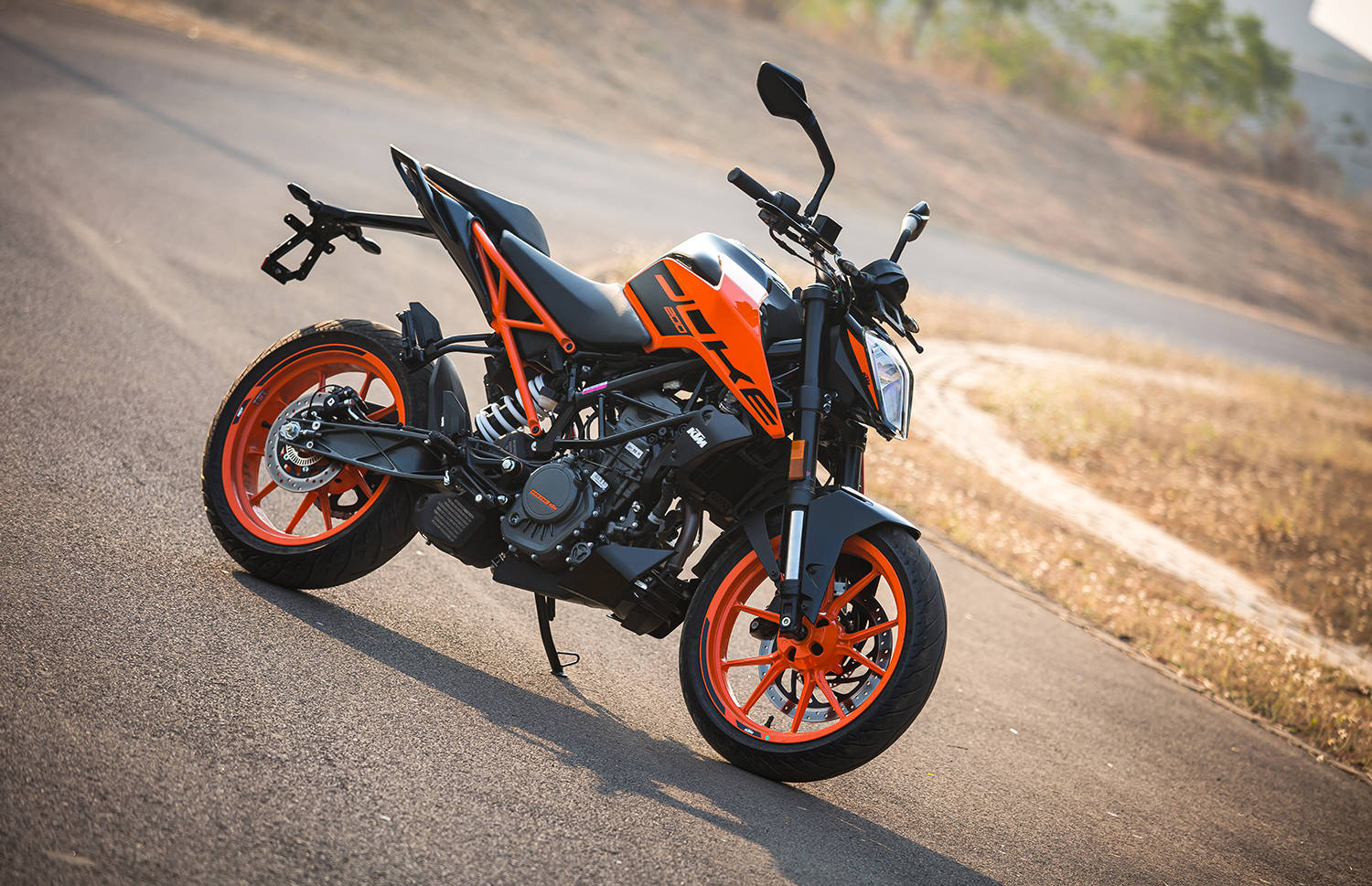 The first round of voting opens on 5th June 2020 and will conclude on midnight of 6th June 2020. So add a reminder in your calendars and get clicking when the time is right. And don't worry, even if you miss the first round of voting, you can still participate in the second or third rounds. To find out more details of all the bikes which will be fighting it out in each category, check out the news section every day on www.bikedekho.com.
To cast your vote for your favourite bikes, head to the voting page.
Happy Voting!