Premium Motorcycles Become Expensive In Goa
Published On May 10, 2016 By Naveen Soni
Buying a premium motorcycle in Goa will now be a more expensive affair due to a recent hike in state taxes for the category.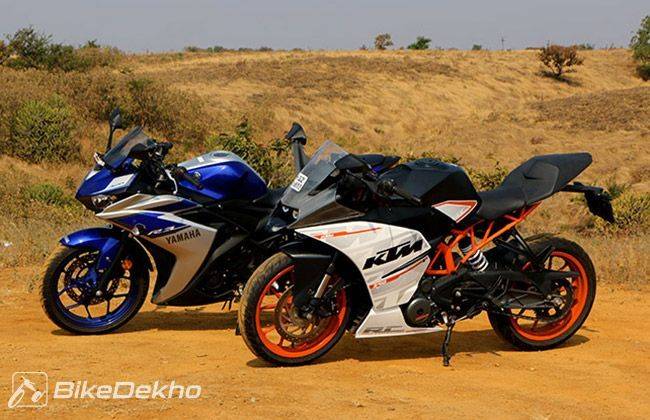 The state government of Goa has increased the Value Added Tax (VAT) and registration charges on premium two and four-wheelers, which will result in premium motorcycles becoming more expensive in the state. The step has been taken to control pollution caused by automobiles in the state, and the government believes usage of high capacity vehicles can be limited to a certain extent with the move.
As per the new taxation precept, registration charges on new motorcycles priced above Rs 1.5 lakh is now 10 per cent while VAT collected on bikes costing above Rs 2 lakh has been hiked to 15 percent. The higher taxation is sure to affect the end customers, who will have to shell out more money to own higher capacity machines. For instance, a motorcycle costing between Rs 2 and 2.5 lakh will now cost an additional 10,000 to 15,000 rupees than before. Motorcycles and scooters priced below the aforementioned brackets are unaffected by the new rules though.
Apart from this measure, the Government of Goa has hiked fuel prices as well, by increasing the VAT charged on petrol in a bid to cut the rise of pollution in the state.