Hero Electric Postpones Its Rs 700 Crore Investment Plans For A Year
Published On Jan 3, 2020 By Gaurav Sadanand
The lack of FAME-II subsides for low-speed electric scooters has been cited as the reason for the hold-up
Hero Electric has called for a complete revamp of the FAME-II policy.
FAME-II subsidy requires scooters to have a range of 80km and a minimum top speed of 40kmph.
Sales of EVs took a massive dip in 2019.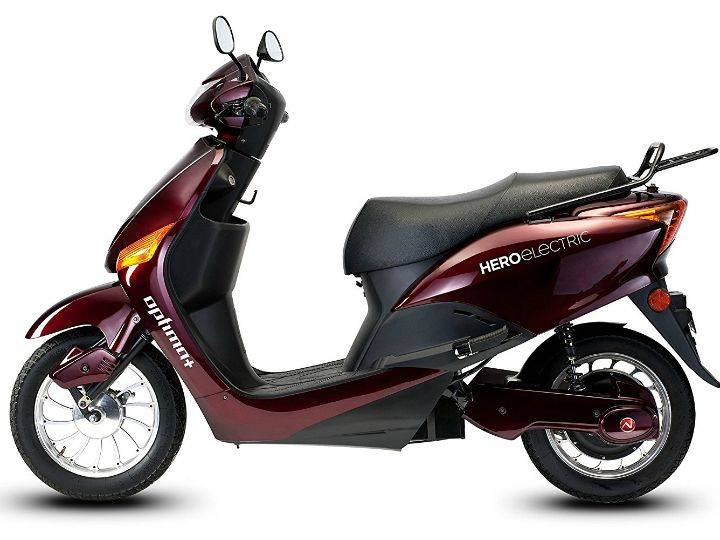 We had earlier reported that Hero Electric had huge investment plans spread out over the next three years. A sum of Rs 700 crores was planned to be invested in R&D, product expansion and increasing the company's dealership network across India. Unfortunately, these plans have been put on hold for 2020 as the brand has called for a complete revamp of the FAME-II subsidies for EVs announced by the government.
According to the company, electric manufacturers who manufacture low-speed electric scooters are taking a big hit in terms of sales since its scooters do not comply with the norms for FAME-II subsidies. In order to receive FAME-II subsidies worth Rs 20,000, electric scooters need to offer a range of 80km per charge and a minimum top speed of 40kmph.

On the contrary, the government's FAME-I initiative (now discontinued) offered subsidies worth of Rs 17,000 on low-speed e-scooters having a top speed of 25kmph. Incentives for high-speed EVs stood at Rs 22,000. The change in reforms has had a drastic effect on the sales of low-speed electric scooters. Sales of electric two-wheelers under FAME-II subsidy in April-December 2019 stood at 3,000 units whereas a year ago, the tally came up to 48,671 units under Fame-I.
To make things worse, the manufacturer lost four months at the beginning of last year on completely homologating products for FAME-II. While things are normalising slowly and steadily, it's not at the pace Hero Electric would want.

Naveen Munjal, Managing Director at Hero Electric said, "If the electric two-wheeler industry has to pick up, it has to be from the ground-up, and not the other way around. Low-speed scooters have to be prioritised over high-speed ones which will set the tone for the coming years. The focus should lie at the base of the pyramid which comprises of low-speed e-scooters which can be used as a stepping stone for bigger more powerful e-scooters.
For instance, governments in China, Europe, the US, and Japan incentivise low-speed e-scooters for mass adoption. India, on the other hand, is a price-sensitive market where expensive EVs still operate in a niche market.
Source: BloombergQuint