Gemopai Introduces Secure 3-Year Warranty For Its Electric Two-Wheeler Range
Modified On Jul 17, 2020 12:06 PM By Benjamin Noel Gracias
The 3-year scheme includes 12 free services
Gemopai Secure is applicable on Miso, Astrid Lite and Ryder e-Scooters.
Gemopai has more than 60 service centres across India.
Recently launched Miso available with Rs 2,000 discount till 25th July.

Gemopai has launched the Gemopai Secure warranty package for its entire electric two-wheeler range. The package offers a 3-year warranty, which Gemopai claims is an electric two-wheeler industry first. It is a service warranty package, which means any defective part that fails within three years of the purchase of a Gemopai electric scooter will be repaired free of cost. Parts having normal wear and tear like tyres and brakes are not expected to be covered under warranty. The service package also includes 12 free services.
Also read: Gemopai Astrid Lite Electric Scooter: Road Test Review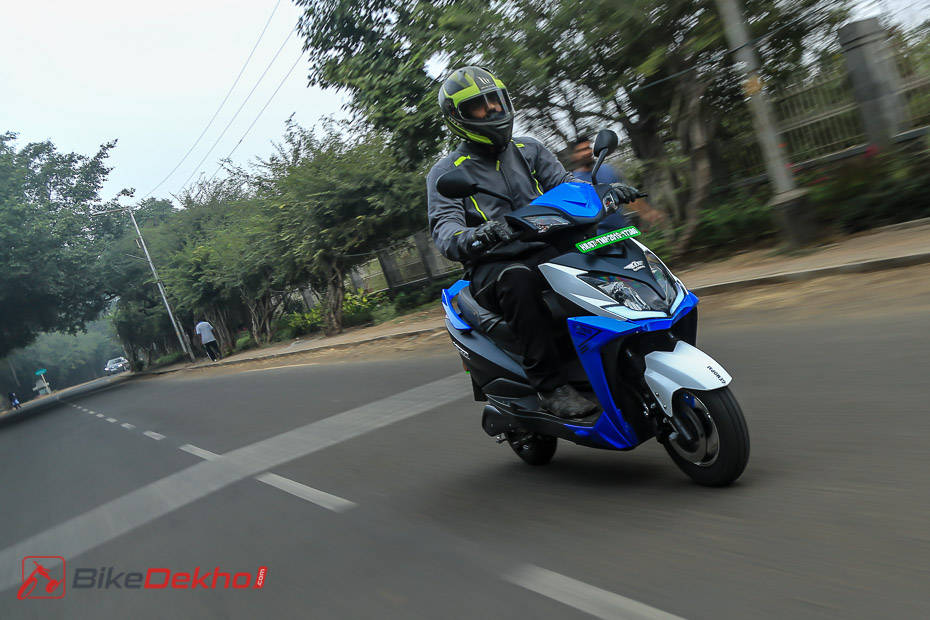 Speaking about Gemopai Secure, Amit Raj Singh, co-founder, Gemopai Electric, said, "We want to ensure owning a Gemopai scooter is hassle free and a cherished experience. Gemopai Secure offer is our way of supporting customers in their purchase decision for an Electric Mobility option."

Gemopai currently sells the Miso, Astrid Lite and Ryder electric scooters in India. All of them now get the Gemopai Secure warranty package. Gemopai had recently launched the Miso electric licence-free moped. The electric moped was the first Gemopai two-wheeler to get a 3-year service warranty. It gets an additional Rs 2,000 discount, which is valid till 25th July.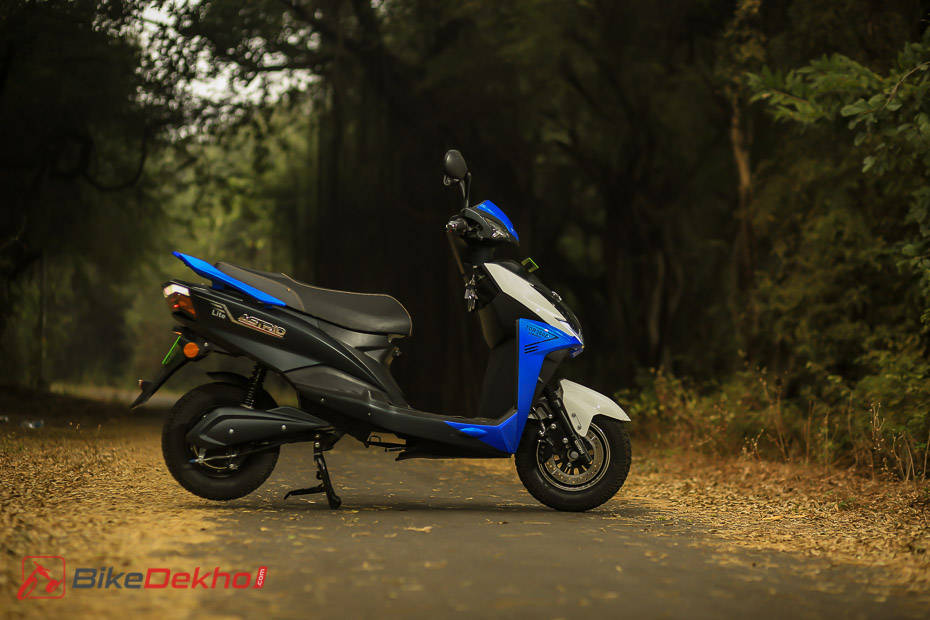 Electric two wheelers have low ownership costs partly due to them being low maintenance. This is due to fewer moving parts on the vehicle, so parts breaking down is highly unlikely except for defective components. That said, having a longer warranty package certainly adds to peace of mind and improves ownership experience.