CFMoto 650NK: Pros, Cons And Should You Buy One?
Published On Aug 26, 2019 10:07 AM By Jehan Adil Darukhanawala for CFMoto 650NK
Let's weigh in the pros and cons of owning CFMoto's middleweight naked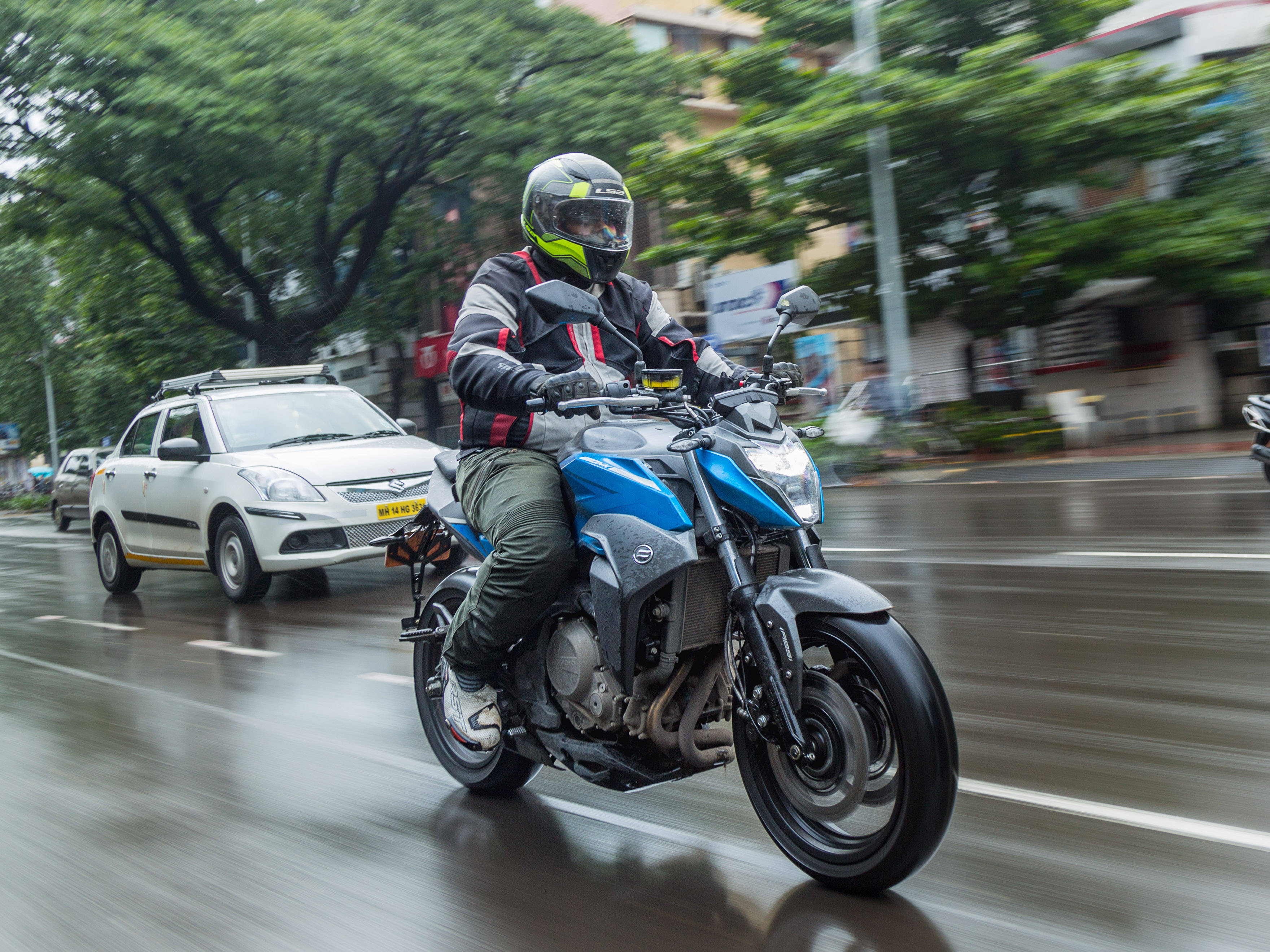 CFMoto left many a jaw dropped on the floor when it announced the prices of its four motorcycles. Of them, the most affordable 650cc offering is its 650NK naked which carries an introductory price tag of Rs 3.99 lakh (ex-showroom India). However, we wanted to know if it just thrills as a price proposition or if there's more to it. Now that we have ridden the bike, here are some pros and cons of the 650NK.
PROS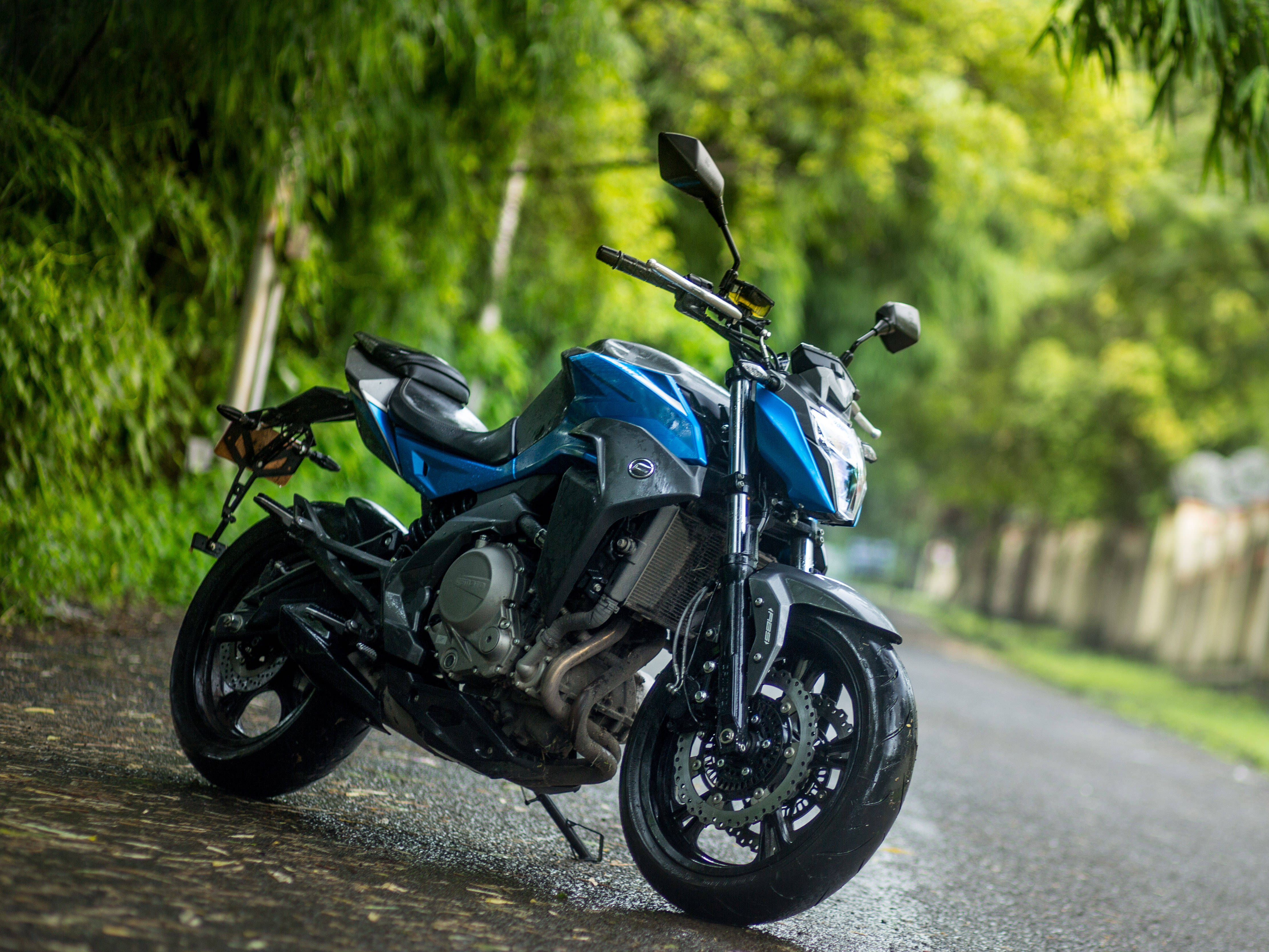 Sharp and sporty styling
There is no two ways about it, the CFMoto 650NK is a handsome bike in the flesh. It looks big and bold thanks to a front-heavy design language. This KISKA-designed motorcycle will appeal to Indian audiences immensely. And lets not forget that transformer-ish LED headlight which is eye-catching, to say the least.
Great value for a CKD offering
As mentioned earlier, the 650NK retails for Rs 3.99 lakh. With this fantastic pricing, CFMoto has managed to undercut its nearest and main rival, the Kawasaki Z 650, by nearly Rs 1.70 lakh. Both of these are CKD offerings but the price gap between the two is pretty massive.
CONS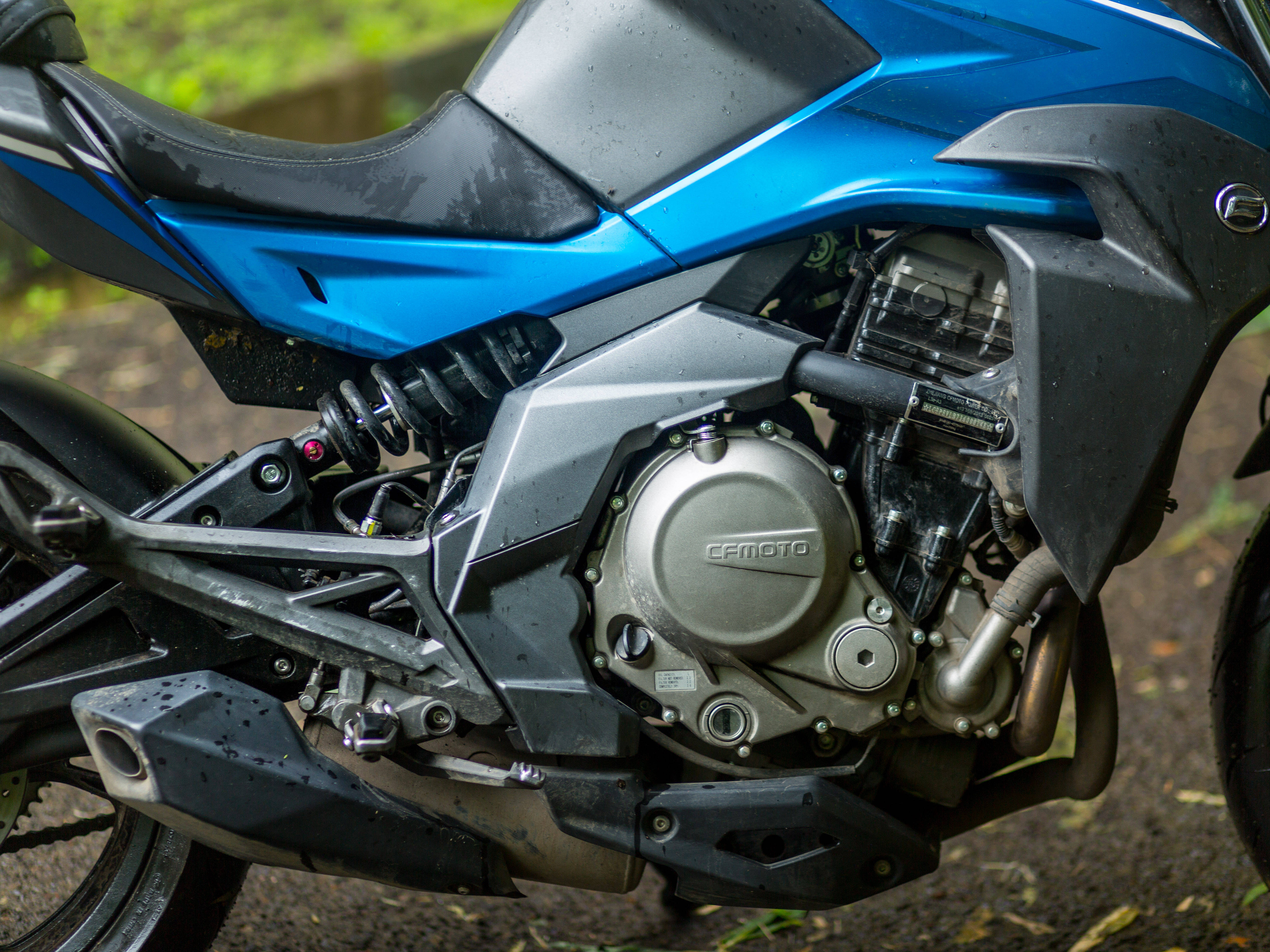 Engine vibes exist across the rev range
CFMoto might have pitched this bike to go up against the naked Kwacker, but the 650NK is nowhere near as refined as the Z650. You can feel the vibes on the handlebar, tank and pegs above 3000rpm and this can get irritating.
LED headlight offers poor illumination
The styling of the LED headlight might grab eyeballs everywhere it goes, but it will be of very little help to the rider's eyeballs when riding the 650NK at night. The low beam lacks throw and intensity. So if you're planning to buy the 650NK, we suggest that you invest in a good pair of auxiliary lamps.

Soft suspension tune; bottoms out rather easily
If you want a serious cornering machine, the 650NK's soft suspension tune will disappoint you. It manages to hold its own when riding a little spiritedly, but start hustling the bike and it will feel nervous. Plus, thanks to the 204kg heft, the rear suspension tends to bottom out quite easily.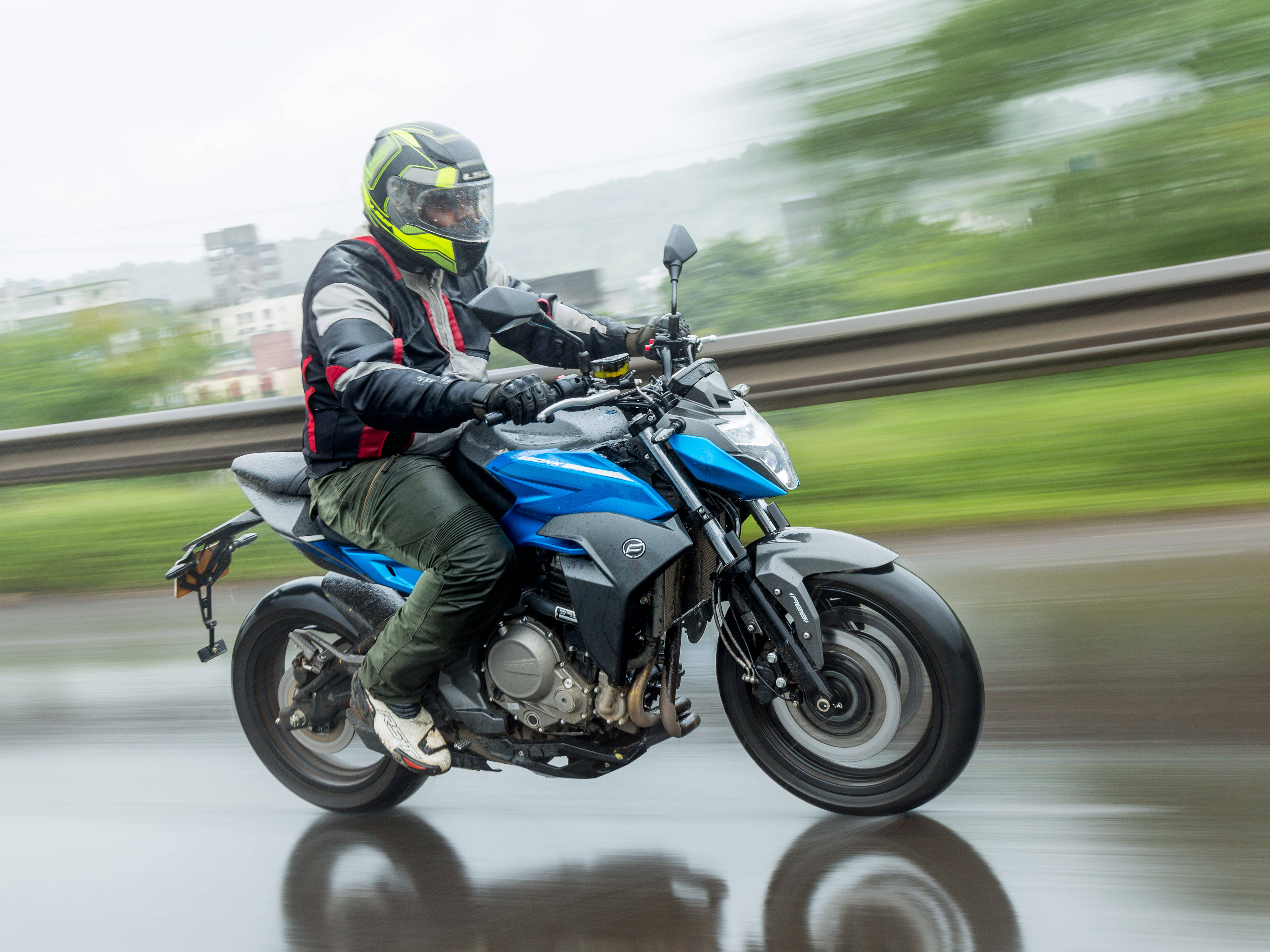 Should You Buy One? Yes, but only if…
...you want a bike which looks great and is decent in the performance game. It fails to excite the rider, be it at high speeds or in the bends. Plus, it is an unknown brand in the Indian context, and hence reliability is one of the biggest factors that we cannot attest to it just yet.