Bounce Infinity E1 Electric Scooter: Colours Explained
Modified On Dec 4, 2021 09:56 AM By Team Bikedekho for Bounce Infinity E1
India-made e-scooter has arrived in five colours, let's check out which suits you the best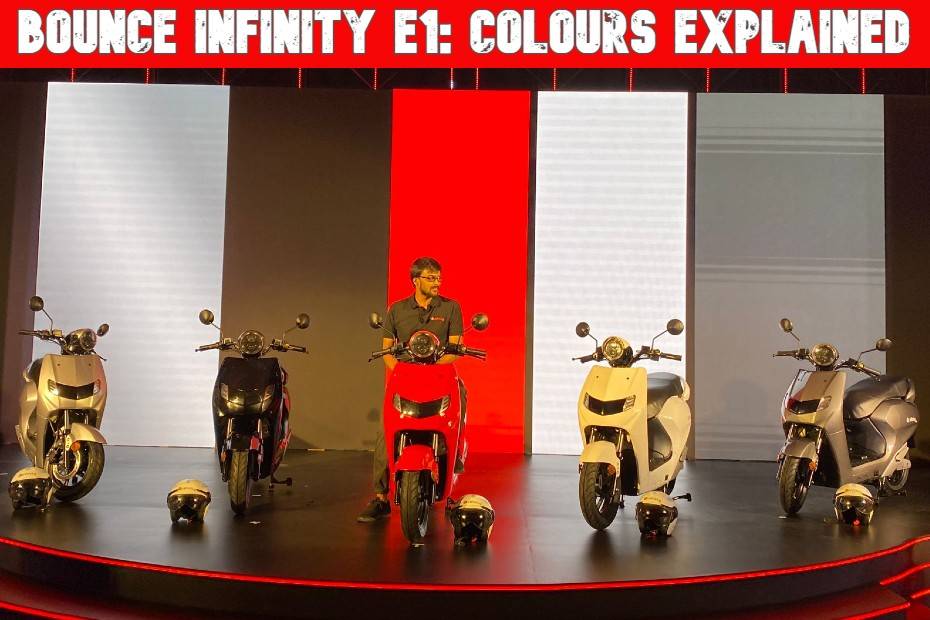 Bounce Infinity E1, the first and most affordable electric scooter with a swappable battery system in the country is offered with a choice of five different colour options! Let's take a closer look at each colour variant.
Sporty Red:

This colour is for those who are environmentalists by nature but are sheer enthusiasts at heart. As the name suggests, this red colour adds a sporty touch to the e-scooter, and it also gets an Infinity badge on its rear fender in white colour. Moreover, the black-coloured alloy wheels and silver-coloured flush-fit footpegs further add to its visual appeal.
Sparkle Black: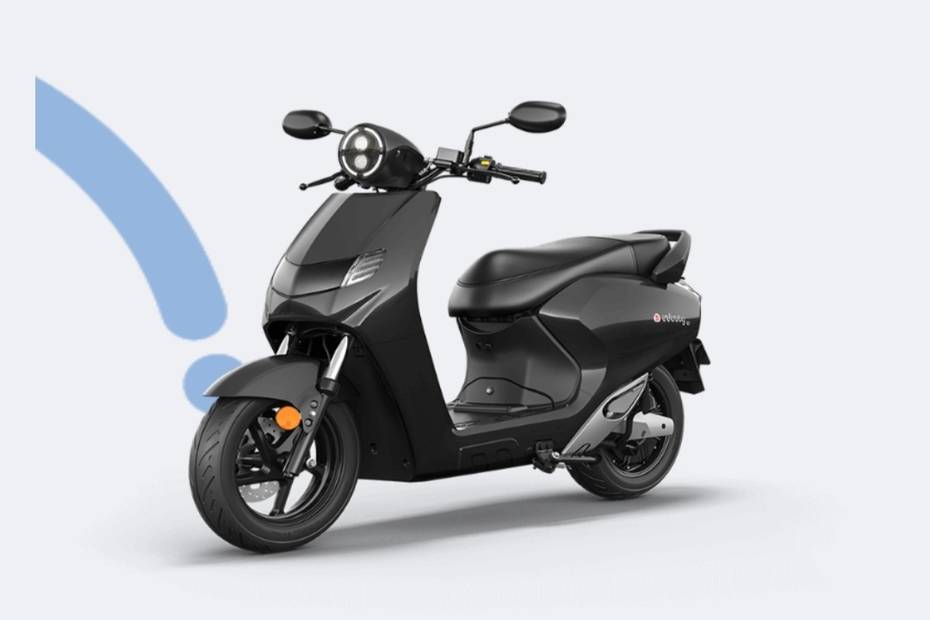 If you are looking out for something stealthy, then the Sparkle Black colour is the one that you should go with. Finished in gloss black with a subtle red/white coloured Infinity badge on its rear fender and a silver element at the bottom, it makes it look quite attractive.
Pearl White: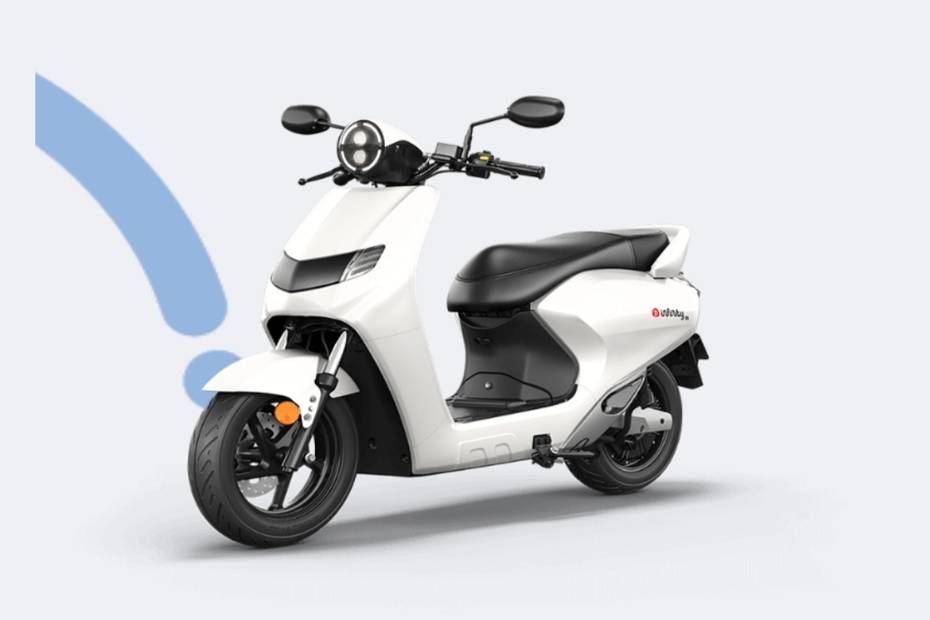 As we Indians love it so much, no automaker misses out on offering a white colour option. Consequently, Bounce also offers the Infinity E1 in a white shade, called Pearl White. Talking about this Pearl White colour, it offers the Infinity E1 a simple, glossy, neat and clean look. However, maintaining this colour surely requires some effort.
Desat Silver: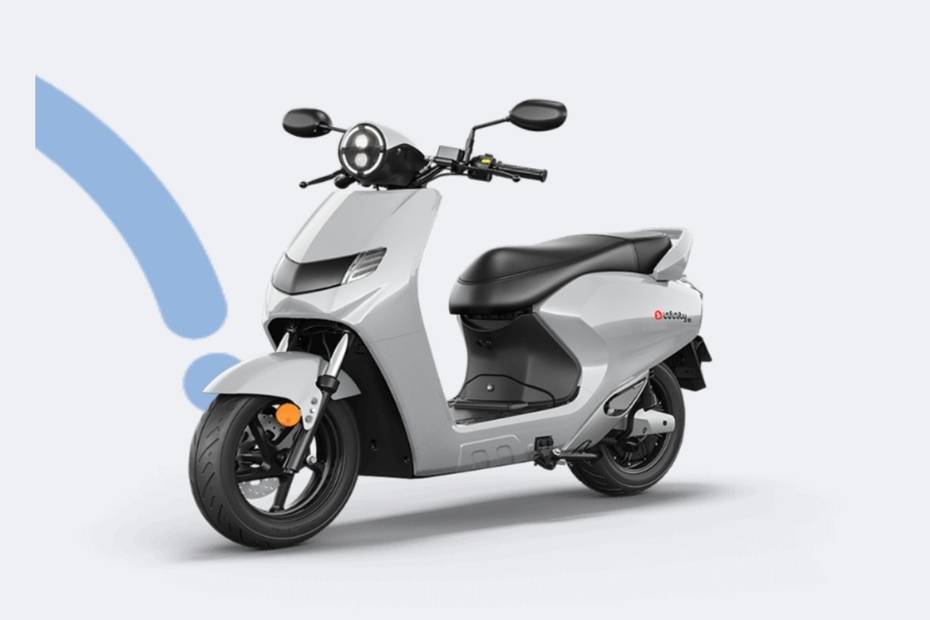 The Desat Silver paint scheme is for the mature folks out there who are looking out to buy a scooter with a subtle shade. Having said that, this colour is far from being boring as it lends the scooter a classy and elegant look. Finished in a shiny silver paint scheme with red/black Infinity logo and a few blacked-out elements such as the floorboard, seat and alloy wheels, make it look quite sophisticated.
Comet Gray: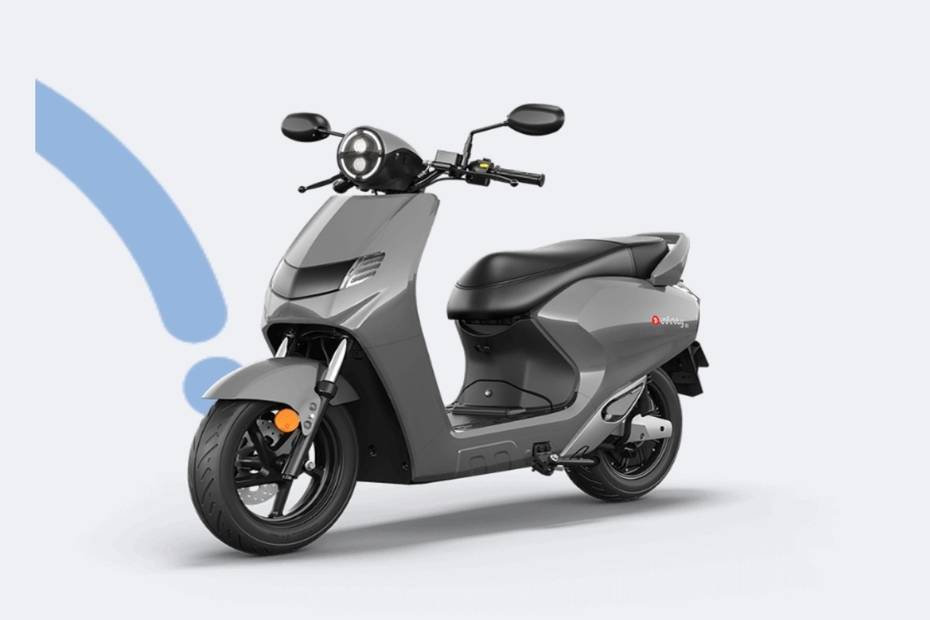 If you want to make a style statement and look unique as you arrive at the traffic signal, then the Comet Gray colour is the one that you should be checking out. This simple looking metallic paint job offers the right balance of elegance and subtlety.
Custom Colours: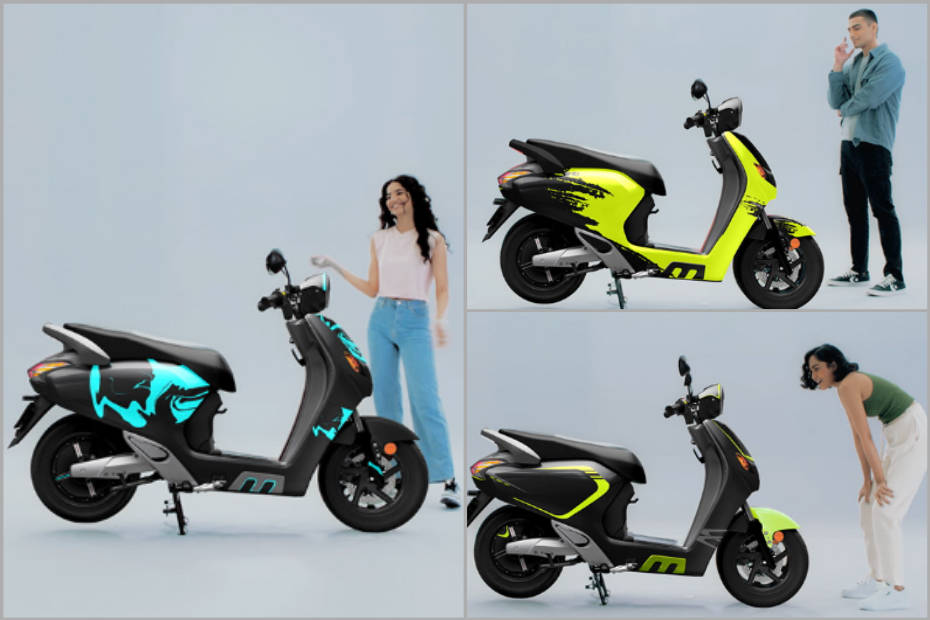 Besides, these colours customers also have the option to customise the E1, all they have to do is pick the base colour and they can layer it on with stickers, designs and motifs on Bounce's official website, and then order the final design.