Kawasaki Ninja ZX 10R Price in Delhi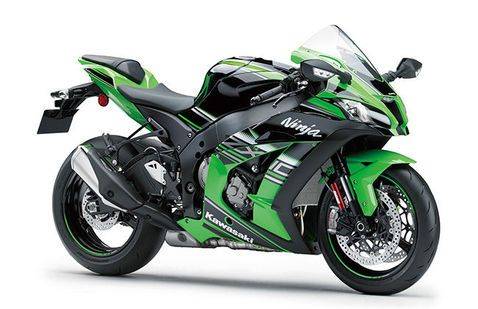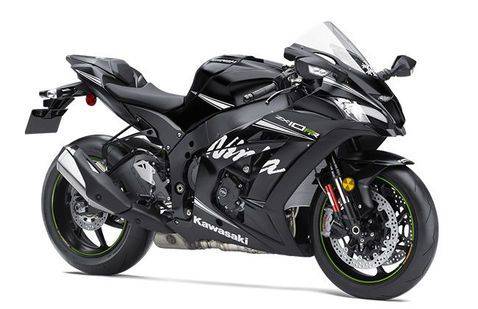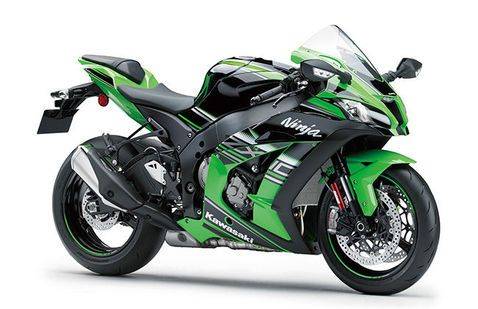 Get the best finance offers,
EMI starts from Rs
Kawasaki Ninja ZX 10R On Road Price in Delhi
Variant

10RR

ABS

Ex-Showroom
21,90,000
18,80,000
RTO
1,75,200
1,50,400
Insurance
60,800
43,240
Others

10,200

{{mandatoryPrice.field_name}}

{{mandatoryPrice.field_price}}

-----

10,200

{{mandatoryPrice.field_name}}

{{mandatoryPrice.field_price}}

-----

{{nonMandatoryPrices.field_name}}

{{nonMandatoryPrices.field_price}}

-----

{{nonMandatoryPrices.field_name}}

{{nonMandatoryPrices.field_price}}

-----
On road price

Delhi

24,36,200

20,83,840

EMI
{{selectedVariantOfModel[0]['emiOption']}}

per month

{{selectedVariantOfModel[1]['emiOption']}}

per month
Ninja ZX 10R On Road Prices
Near

Delhi
| | |
| --- | --- |
| Gurgaon | |
| Ahmedabad | |
| Bhiwandi | |
| Thane | |
| Navi Mumbai | |
Check Price in your City
Get instant bike loan approval in 5 minutes with lowest interest rates and EMI options!
Ninja ZX 10R Price in Delhi
Kawasaki Ninja ZX 10R On road price in Delhi starts at Rs24,36,200 for base variant: Ninja ZX 10R 10RR and the top variant: Ninja ZX 10R ABS, is available at Rs20,83,840 (On road, Delhi). Ninja ZX 10R has 2 variants on offer and you can choose from 2 colours available. Check out Ninja ZX 10R bike Price, EMI options, competitors, nearby showrooms and loan offers to choose the best bike for you.
Competitors to Kawasaki Ninja ZX 10R
EMI Calculator
for
Down Payment you will make {{sliderPayment_formated}}
Bank Interest Rate
{{percentageSlider.value}}%
{{percentageRange.value}}
Loan Period
{{monthSlider.value}} Month
On road price
{{calculationEmiOnRoadPrice_formated}}
View Loan Options
Finance offers from our affiliates including Tata Capital, Bajaj Finance, IndusInd and HDFC Bank
Kawasaki Showrooms in Delhi
Aurum Automobiles
D-56 Ground Floor 100 ft. Road Opposite to High Note Performance Chhattarpur Enclave 110074
Faridabad Kawasaki
Unit No ? B-5,B-6 & B-7, Mall Manhatten, Plot No.11, Sector 20A, Mathura Road, Faridabad(Haryana) 121002
Meerut Kawasaki
Ground Floor, Magic Square, 266 Shivaji Road, Near Bachha Park, Meerut (Uttar Pradesh) 250001
View all Showrooms
Research on Kawasaki Ninja ZX 10R