BMW S1000 RR Price in Delhi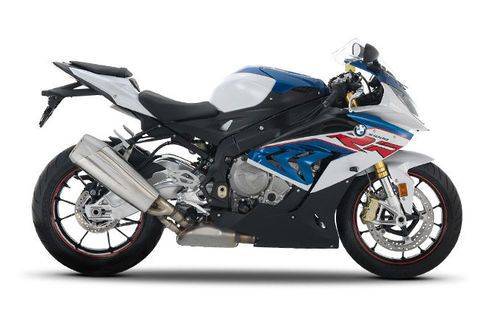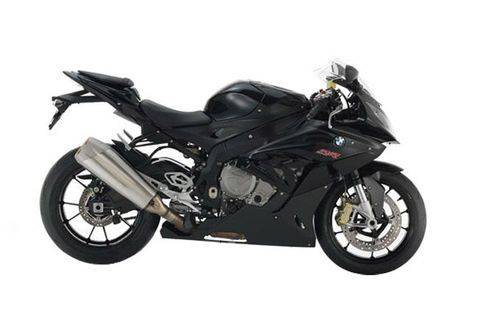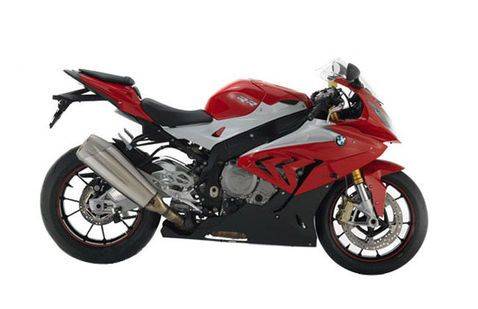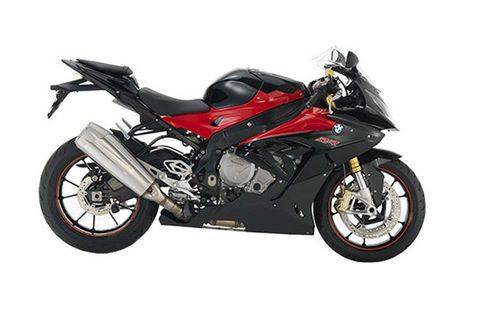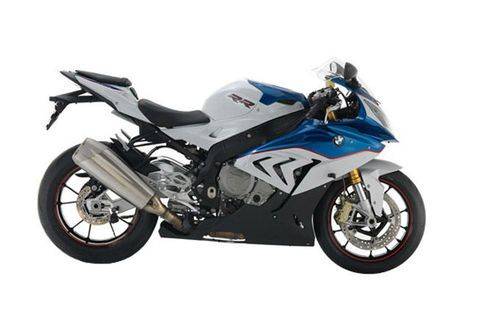 Get the best finance offers,
EMI starts from Rs
BMW S1000 RR On Road Price in Delhi
Variant

RR

Pro

Ex-Showroom
19,20,000
21,80,000
RTO
1,53,600
1,74,400
Insurance
49,921
56,651
Others

{{mandatoryPrice.field_name}}

{{mandatoryPrice.field_price}}

-----

{{mandatoryPrice.field_name}}

{{mandatoryPrice.field_price}}

-----

{{nonMandatoryPrices.field_name}}

{{nonMandatoryPrices.field_price}}

-----

{{nonMandatoryPrices.field_name}}

{{nonMandatoryPrices.field_price}}

-----
On road price

Delhi

21,23,521

24,11,051

EMI
{{selectedVariantOfModel[0]['emiOption']}}

per month

{{selectedVariantOfModel[1]['emiOption']}}

per month
S1000 RR On Road Prices
Near

Delhi
| | |
| --- | --- |
| Gurgaon | |
| Kanpur | |
| Udaipur | |
| Ahmedabad | |
| Navi Mumbai | |
Check Price in your City
Get instant bike loan approval in 5 minutes with lowest interest rates and EMI options!
S1000 RR Price in Delhi
BMW S1000 RR On road price in Delhi starts at Rs21,23,521 for base variant: S1000 RR RR and the top variant: S1000 RR Pro, is available at Rs24,11,051 (On road, Delhi). S1000 RR has 2 variants on offer and you can choose from 4 colours available. Check out S1000 RR bike Price, EMI options, competitors, nearby showrooms and loan offers to choose the best bike for you.
Competitors to BMW S1000 RR
EMI Calculator
for
Down Payment you will make {{sliderPayment_formated}}
Bank Interest Rate
{{percentageSlider.value}}%
{{percentageRange.value}}
Loan Period
{{monthSlider.value}} Month
On road price
{{calculationEmiOnRoadPrice_formated}}
View Loan Options
Finance offers from our affiliates including Tata Capital, Bajaj Finance, IndusInd and HDFC Bank
BMW Showrooms in Delhi
Deutsche Motoren
H-5/B-1, Mohan Cooperative Industrial Estate Mathura Road 110044
Bird Automotive Pvt Ltd
G003, Ambience Mall Ambience Island, NH 8. 122002
Speed Motorwagen
15/63 Parwati Bagla Road Civil Lines 208001
View all Showrooms