Jawa Perak: Pros, Cons And Should You Get It?
Modified On Jun 9, 2021 01:03 PM By Jehan Adil Darukhanawala for Jawa Perak
Get to know the hits and misses of India's most affordable bobber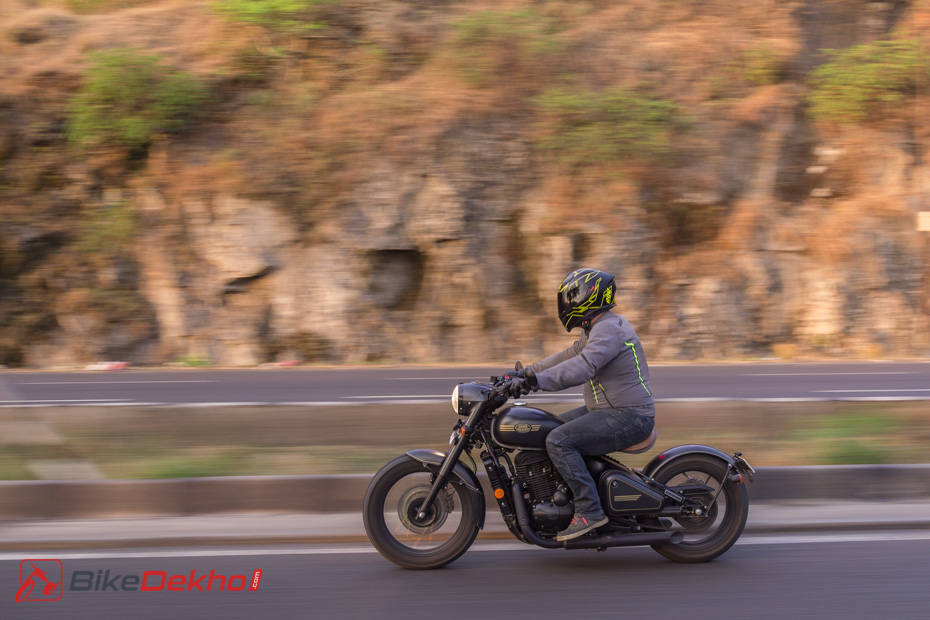 We've had to wait for a long time to get our hands on the Jawa Perak. After all, Jawa had launched the bike way back in 2019 and COVID-19 disrupted plans further. If you want to know whether the bike has been worth the wait, you can read our thorough road test review. In this story though, we will be highlighting the areas where the Perak is simply stunning as well as the problematic bits and answer the million dollar (actually, the 2 lakh rupees) question -- should you buy it?

PROS
Looks Incredible
There's no disputing the fact that the Jawa Perak is a simply stunning motorcycle. It has managed to get the classic bobber elements spot on. In true bobber fashion, the Perak is derived by chopping and changing a bit from the standard Jawa. And just look at that floating rider seat. Looks incredible.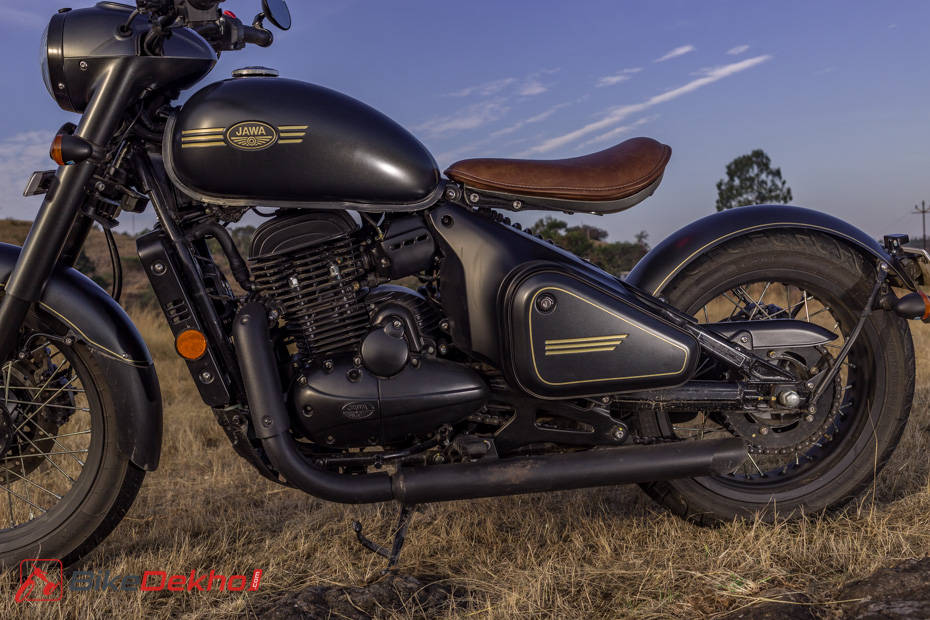 Larger Engine Is More Versatile
With extra cee cees, comes better rideability. The 334cc motor is definitely quicker than the 293cc mill of the classic Jawa. Where the engine shines though is just how easy it makes commuting and highway cruising. You can keep the gearbox slotted in fourth and potter around town all day. And even on the highway, there's enough reserves of drive to get you going from 75-80kmph to 110kmph in no time.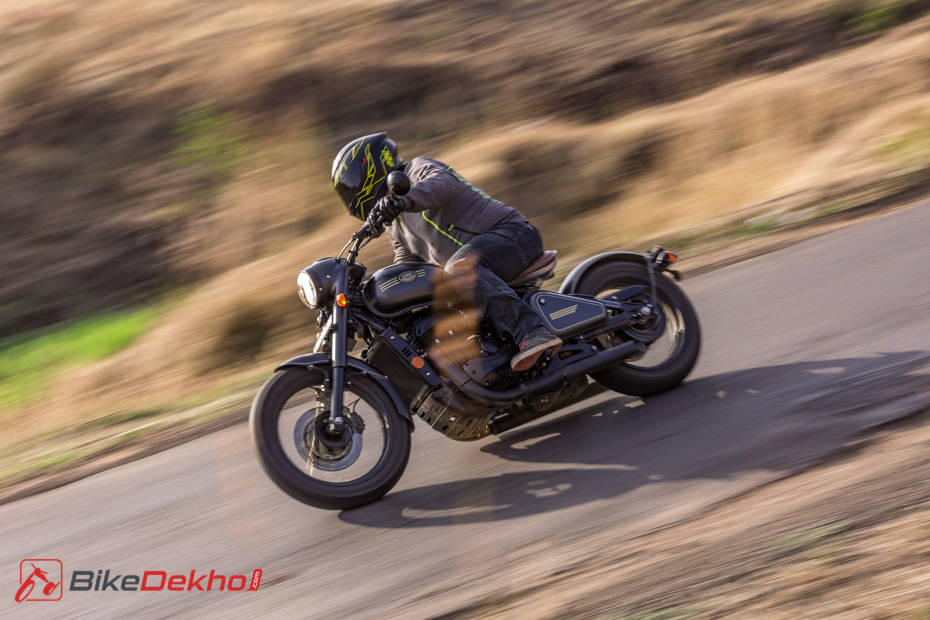 Likes To Be Hustled
Despite its larger dimensions and different wheel sizes, the Perak is one great handling motorcycle. It doesn't make you feel that you are riding a long motorcycle. You can't expect the same handling finesse as the other two Jawas but still the Perak manages to get through corners pretty quickly. Show it a long sweeper and it just breezes through it with no fuss.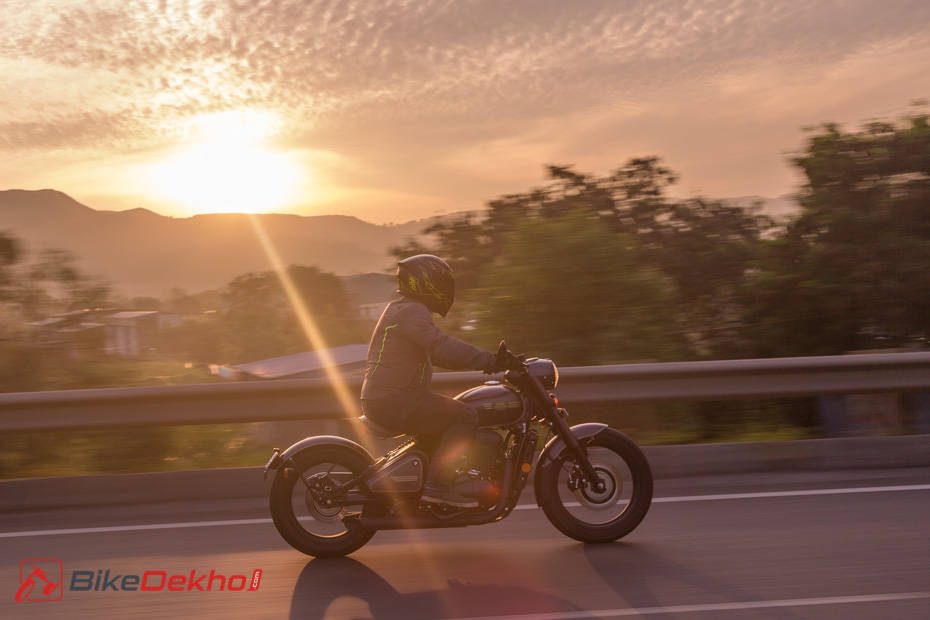 CONS
Cramped Riding Posture
That foot peg position! It isn't forward set, much rather quite below the rider's seat. This constricts your lower body, causing discomfort over longer riding stints. It is fine for city jaunts, but it is a big problem when you want to tour.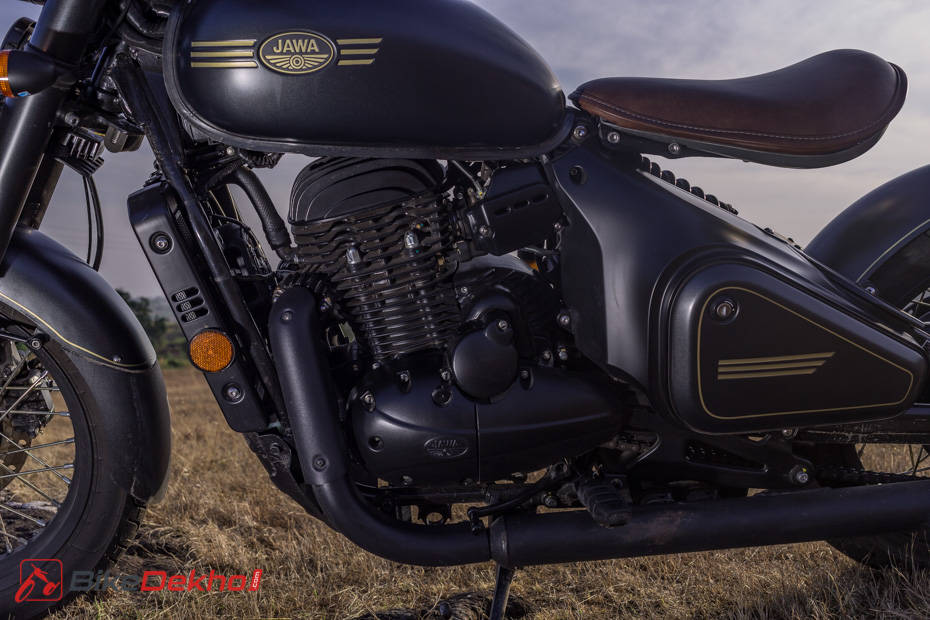 Build Quality Is Still Iffy
As stunning as it is to look, the Perak isn't as nicely put together. You can spot unwieldy welds, the fuel tank lip isn't finished nicely, there are rough edges all around, and the console fogs up with moisture. While Jawa has improved quality levels from BS4 times, it still isn't quite up to the mark for a Rs 2 lakh motorcycle.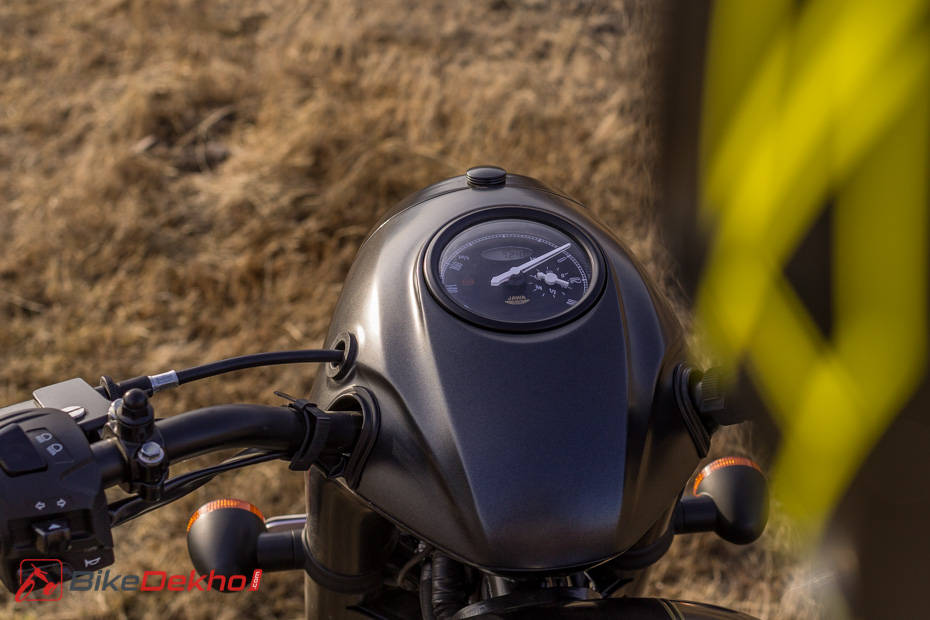 Lacks Modern Features
The Perak is pretty spartan. There's no LED headlight, no digital dash and even that small inset just displays the odometer. Where's the trip meter, range indicator, gear position indicator or clock? Knowing the exact speed on the dash is pretty impossible and as mentioned earlier, it fogs up quite easily.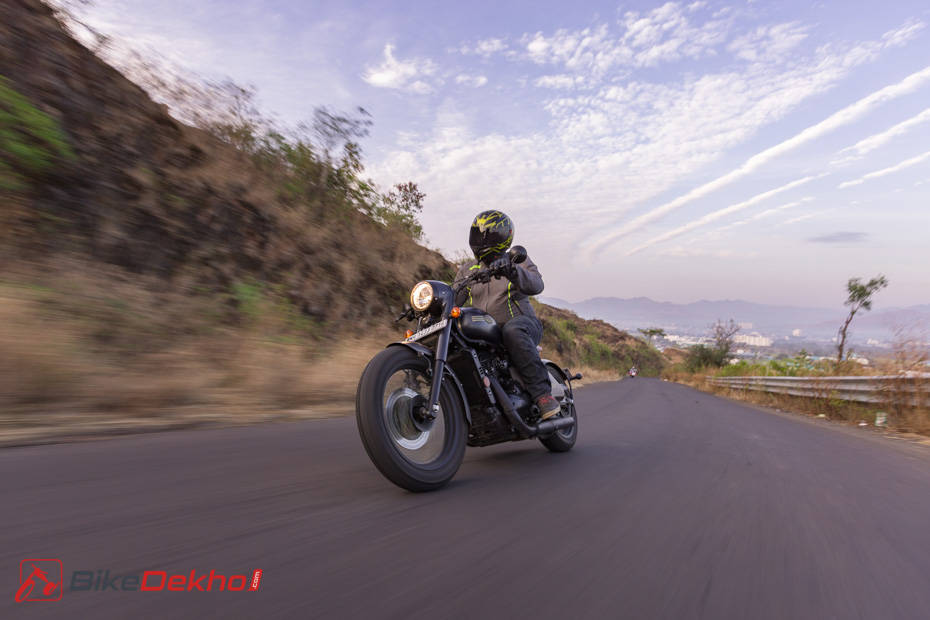 Should You Buy It?
You can think about buying the Perak if it is going to be your second motorcycle, something that you just want to flaunt about town. But even then, we think that you really have to think hard before putting down your well-deserved money for it. Its inherent drawbacks in the practicality department can be overlooked but not the poor build quality or even its cramped body posture. And just for that we suggest you ponder over the pros and cons enough to make a decision. Only if you are sure that you will be able to live with its drawbacks, should you get the Perak.