Touring Tips: 5 Do's And Don'ts
Modified On May 30, 2020 07:14 PM By Benjamin Noel Gracias
We start our touring tips series with some basics for that long motorcycle trip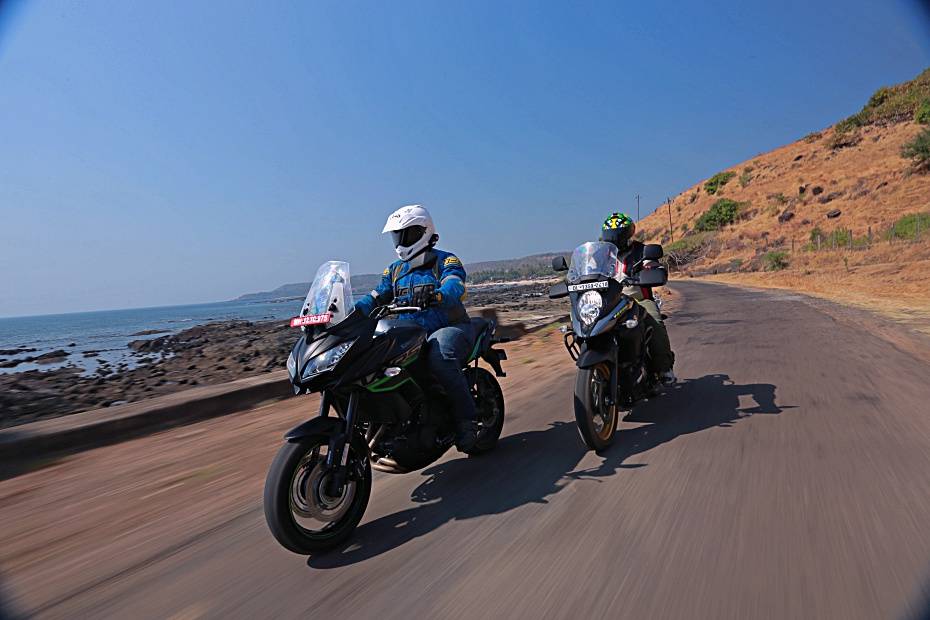 Being cooped up inside our homes for more than a month, many of us are yearning to go on a long road trip. While we leave you to decide the place and route, after the lockdown that is, here are 5 major do's and don't you should follow to have a safe and memorable motorcycle road trip.
Do's:
Check your bike's condition: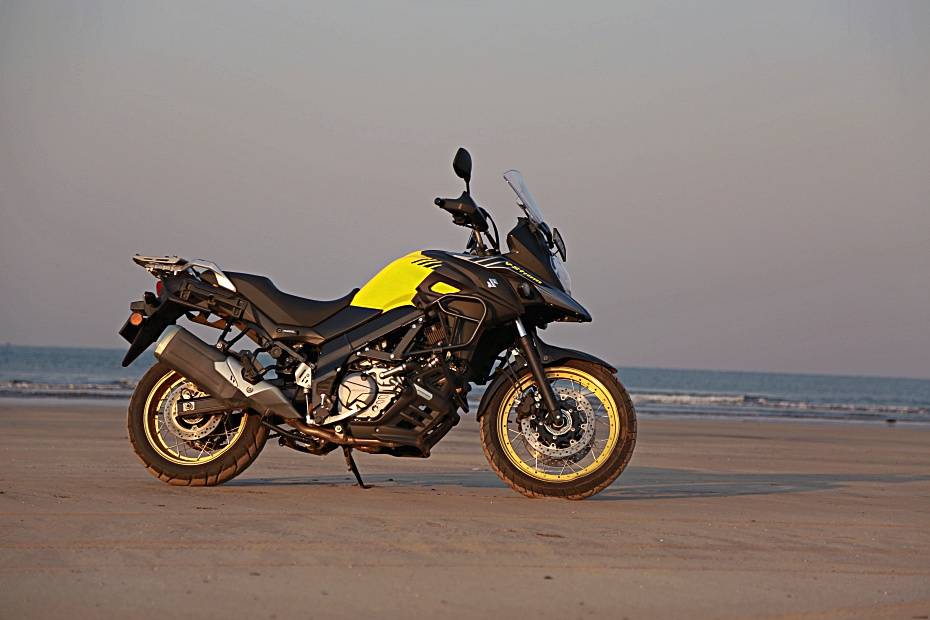 It is a good idea to get your motorcycle serviced before the long ride. This includes replacing/topping up oils, lubing the chain, and inspecting all electrical connections. Your tyres will probably last one more month of use? Replace it. It is a good idea to get your bike serviced a week before the big ride so that any issue that might have been overlooked during service will crop up before and not during the ride. A day before the ride, top up your fuel tank and check tyre pressures. Carry important vehicle documents, tools and spares like fuses and a tyre puncture repair kit.
Ensure you are fit enough to ride:
Needless to say, you need to be completely fit and not on the recovery path from a major illness. This will help you spend extended times on the motorcycle in the heat/cold. Out on the road you need to be fully alert for longer durations. Needless to say, wear full riding gear.
Take breaks at regular intervals: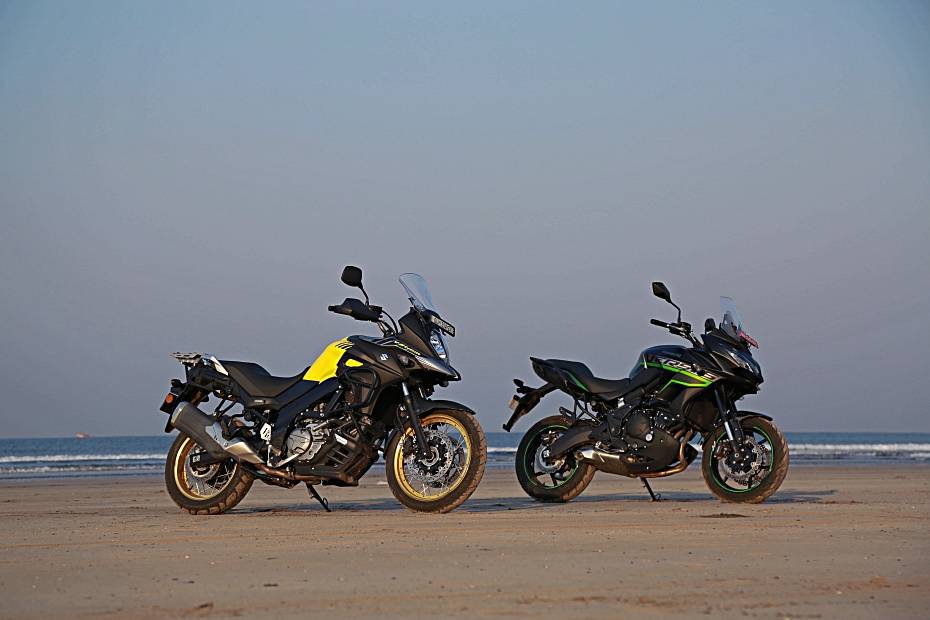 Extended riding means you will get tired easily, especially by the end of your journey when you have covered a long distance. How many times should you take a break? Depending on your endurance, a 5-minute break to stretch your legs after every hour or every two hours of continuous riding makes sense. This will also ensure that your muscles do not get cramped up from riding in the same position. Drink plenty of fluids to keep yourself refreshed and eat well so that you are not distracted by hunger pangs while riding.
Travel with a partner: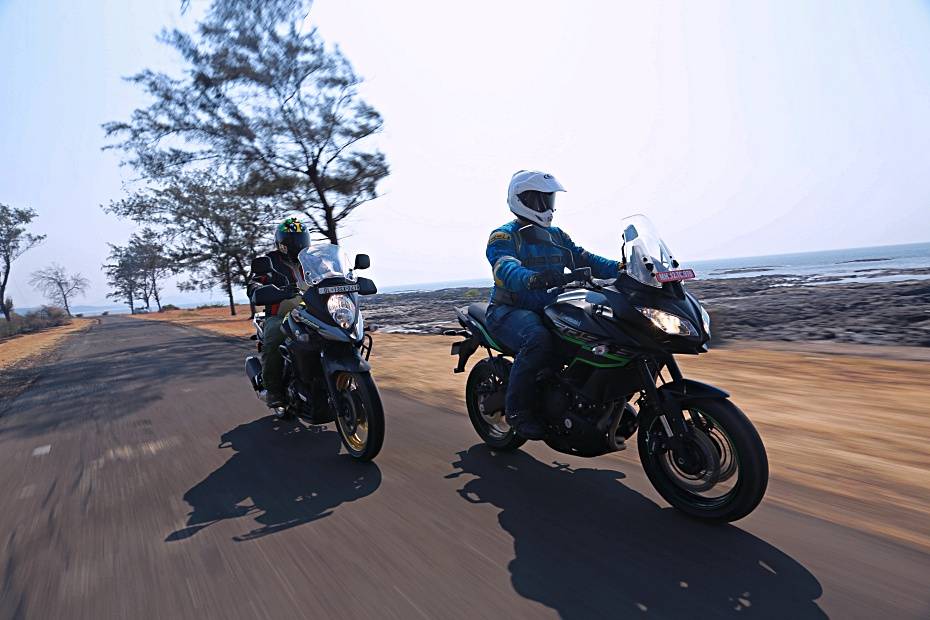 Safety in numbers is a valid statement. Having one or more riders tagging along will help in case you are involved in an accident. Avoid going on a long ride with someone you have just met. You will be unaware of their riding habits and this could lead to a nasty surprise on the road. It is a good idea to travel with someone you have ridden with before as you know their riding style and will be more comfortable riding together.
Always plan ahead:
It is a good idea to plan the route and stops beforehand. Knowing where the fuel stops are will ensure you avoid running out of fuel in the middle of nowhere. If your partner stops to fuel up, always tank up as well. So you don't have to stop to fuel as frequently. Allot time for food and toilet breaks and stick to it. It will help you cover time quicker and you'll reach your destination on time.
Don'ts:
Don't overspeed/underspeed: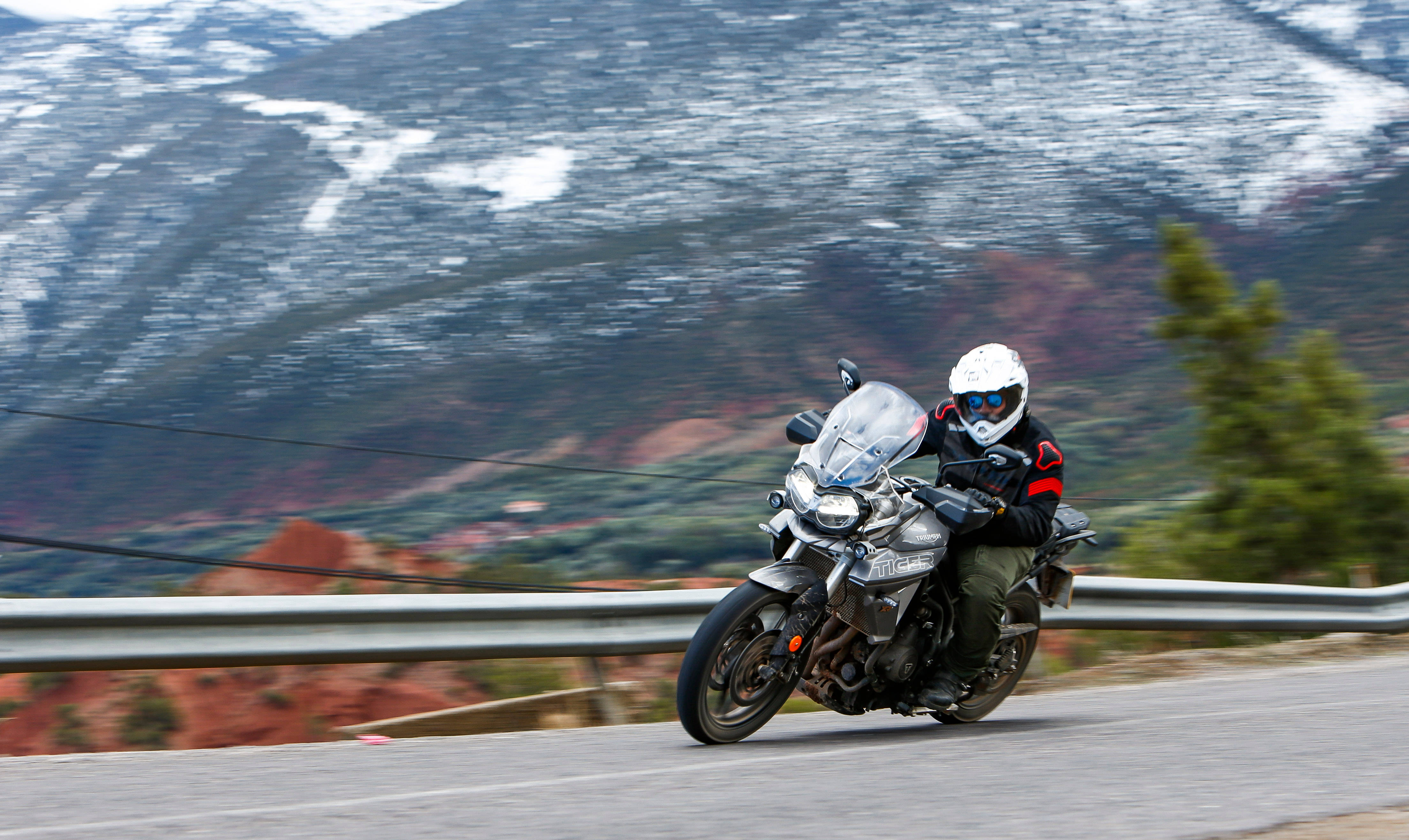 As you ride more, you realise you are comfortable at a certain speed. For some, it is 60kmph, for others it is 80kmph. Try and stick to that speed if the road conditions allow. Anything above or below that means you are riding out of your comfort zone and have to concentrate on the road harder. You will be surprised at the amount of distance you cover without feeling fatigued. It helps immensely if your riding partner is also comfortable with the speeds you ride in.
Don't travel at night:
A big no if you are on a motorcycle. Even with the brightest auxiliary lighting setup on your bike, there is a higher probability of you not noticing that pothole, speed bump, barricade or buffalo which you would otherwise see from a mile away during the day. If you absolutely can not avoid travelling during the night, don't rush. Keep your speeds slower than usual and take plenty of breaks. Remember, you have to be twice as alert riding at night than you would during the day.
Don't drink the night before:
As much as we enjoy our drink, avoid it if you have a big ride tomorrow. Alcohol takes time to get out of your bloodstream and also makes you lethargic the next day. Having a low level of reactiveness is not ideal especially on a long ride.
Don't overplan: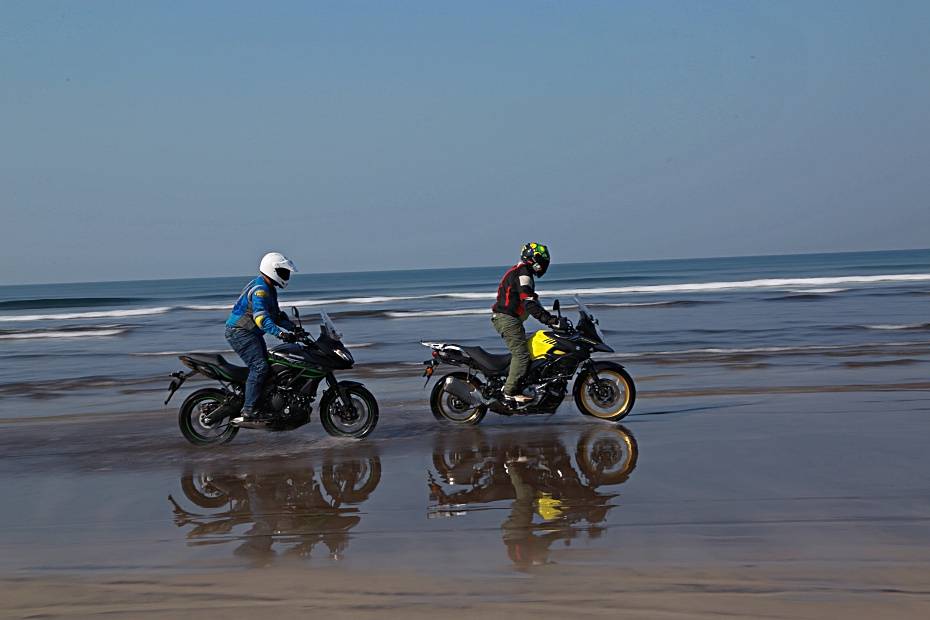 Always keep in mind why you are riding down to your destination when you could have easily done it in the comfort of an AC bus/ train. Even with meticulous planning, things can go wrong. Your bike might suffer a puncture which might delay your schedule. That is perfectly fine. If everyone is enjoying a particular view, spend a little more time there. You are out there to enjoy the ride and it is better to leave some things unplanned to make it a memorable experience.
Don't be aggressive on the road:

Always be on the defensive. Do not try and aggravate a truck or bus driver just because he did not let you overtake. In your mind, you are riding a 10 lakh rupee motorcycle but don't forget your bike does not do well when hit by a 10-ton vehicle. Be polite to other road users and you will be surprised at the courtesy returned.
These are some of the rules to follow while riding. If you know any other rules like these, do comment below and share your wisdom with other road users.