Electric Bikemaker Evoke Motorcycles India-bound
Published On Apr 2, 2019 02:11 PM By Praveen M.
The company is working on an entry-level electric motorcycle for India which will be equivalent to sub-150cc petrol-powered bikes
Evoke Motorcycles' entry-level product designed for India is codenamed Project M1.
The company also has plans to make India a production and export hub.
It is also looking at setting up charging infrastructure across the country.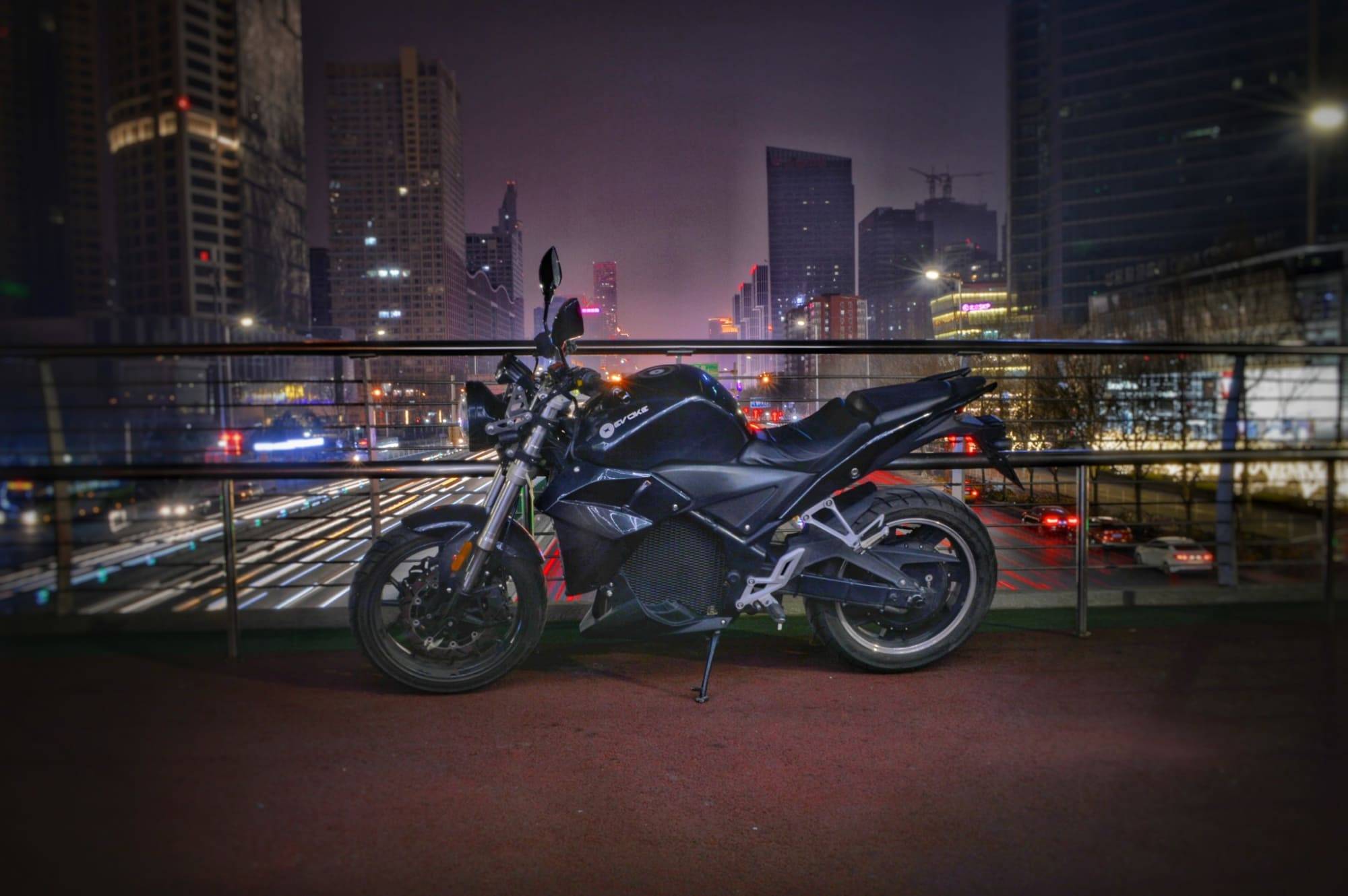 Evoke Motorcycles is a Chinese electric bike manufacturer with an international presence in Hungary, USA, New Zealand and the United Kingdom. And according to a report from Autocar Professional, the company is eyeing to enter the Indian market.
While Evoke currently has the Urban S and Urban Classic on sale abroad, these two bikes are quite premium. Looking at the needs of Indian buyers in particular, the brand is reportedly developing a new entry-level electric bike. Called the Project M1, this motorcycle will rival 125-150cc petrol-powered bikes in the country. Nathan Siy, the co-founder and CEO of Evoke Motorcycles says that though the upcoming entry-level electric bike is targeted towards price-conscious buyers, it will aim to offer the latest in EV technology.

Siy also revealed that apart from introducing the entry-level electric bike, the brand is also contemplating on setting up charging stations in India, including fast-charging points. And Evoke does have a few tricks up its sleeve when it comes to charging. While the battery is a lithium ion unit, optimal thermal management means that it can be charged up to 80 per cent in just about 15 minutes, that too without compromising the battery's life cycle.
The company is also reportedly looking to make India a production and export hub, with an aim to localise at least 70 per cent of the Project M1, except for the battery and motor. It seems that the recently introduced FAME II scheme is garnering attention from international electric vehicle manufacturers as well. The government has allocated Rs 10,000 crore for the second phase of the scheme, and is working on setting up 2700 charging stations across the country.

While it is possible that Evoke may showcase its international portfolio by next year, expect the launch of the India-bound bike to be at least two years away.
Source: Autocar Professional