Yamaha-powered Lectro EHX20 E-Bike To Launch Tomorrow
Modified On Sep 16, 2019 By Benjamin Noel Gracias for Lectro E-Zephyr TX
The new e-bike has been built under the Hero Cycles and Yamaha Partnership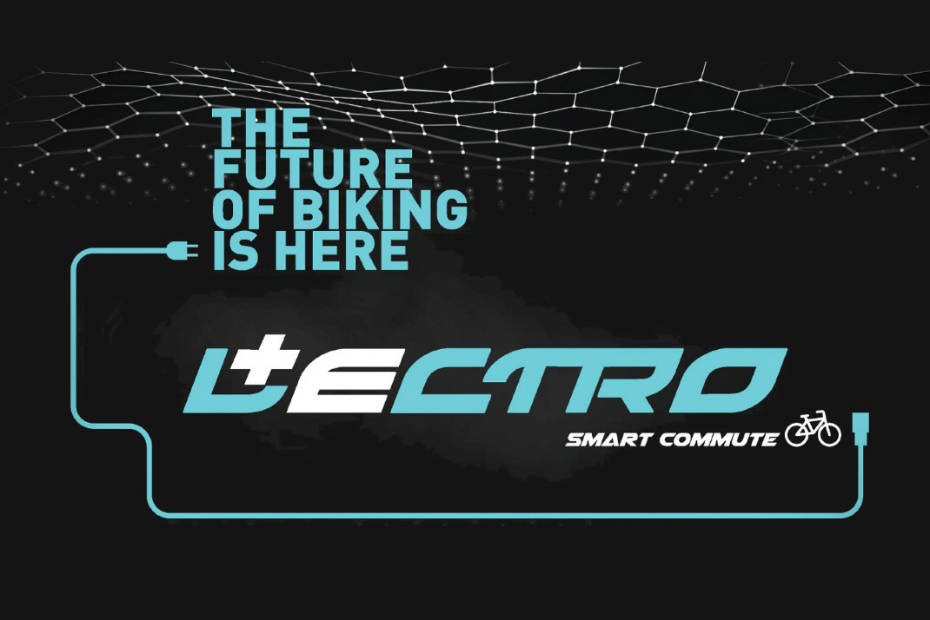 The Lectro EHX20 will be the first e-bike to come out of the Hero Cycles and Yamaha JV.
It could be an electrically-assisted mountain terrain bicycle.
It will be manufactured and sold by Hero Cycles.
Its electric drive unit has been developed by Yamaha.
Hero Cycles will be officially announcing its joint venture with Yamaha tomorrow. Last year, they had signed a Memorandum of Understanding (MOU) with Yamaha and Mitsui to design and manufacture pedal-assisted electric bikes for India. Just to clear things, the JV is not between Hero Cycles and Yamaha Motorcycles India but Yamaha Japan's Smart Power Vehicle Business Unit division. The first product to come out of this JV will be the Lectro EHX20 e-cycle, which will be launched tomorrow.
Also read: Polarity To Unveil Its Six Electric Bikes On September 20

According to the arrangement, Yamaha will be developing the electric drive unit (EDU) for the e-bicycles. The rest of the e-cycle will be developed by Hero Cycles. They will also manufacture and sell the E-bikes in Hero Cycles showrooms. A third partner Mitsui was roped in to evaluate project feasibility.
Also read: Okinawa Praise: Road Test Review


Representational image
While nothing has been revealed about the Lectro EHX20 E-cycle, the previous plan was to develop an e-MTB or an electric-assisted mountain bike Or it could be a city e-bike. We would put our money on an e-MTB. Stay tuned for more details on the launch.