UM Motorcycles To Restart Indian Operations By Diwali
Modified On Aug 14, 2019 By Jehan Adil Darukhanawala for UM Renegade Commando
Absence of ABS had forced the bike maker to stop sales since 1 April, 2019

Granted, it was never a well-established brand but nevertheless, it was a bit weird to hear virtually no noise from UM Motorcycles for quite some time. UM didn't sell a single bike post the April 2019 deadline for the ABS mandate. Rumours in the media suggested that the American bike maker had split with its Indian arm, Lohia Auto. However, UM is looking to make a comeback during the festive period this year.
In a recent report, Lohia Auto's CEO Ayush Lohia stated that there is no split between the two parties but there was some restructuring being done for the future. Both entities are looking forward to continue with the joint venture which is likely to see fruit once again by November 2019.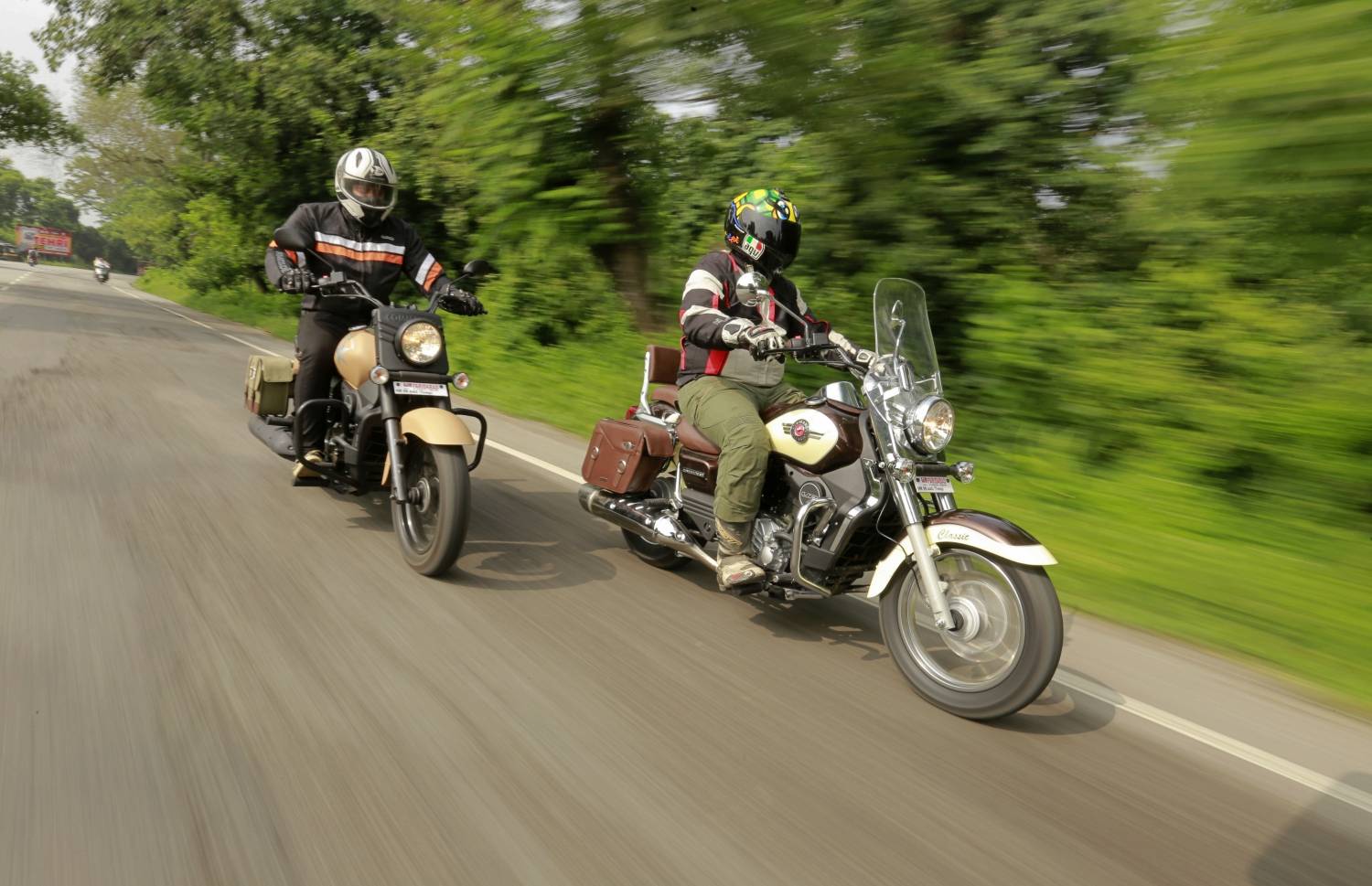 It is likely that we will first see ABS versions of existing products like the Renegade Commando Classic and Renegade Sport S followed by other motorcycles like the DSR Adventure 200 and Chill 150 that were spied earlier. The addition of ABS should bump up the prices of the Commando series by roughly Rs 10,000, which should see the price of the most affordable bike (Renegade Sport S) go up to Rs 1.70 lakh (ex-showroom Delhi).
"As sales are not happening and it's a challenge for the dealers to sustain themselves. We will clear the air on the same and we will be launching products soon. We are contemplating that by Diwali we should restart sales," said Lohia in the report.
Story Credit: Moneycontrol