Traffic Police To Fine Two Wheeler Riders Wearing Slippers, Sandals
Published On Sep 10, 2019 By Gaurav Sadanand
Riding a two-wheeler wearing open footwear was already an offence in India, but now the revised Motor Vehicle Act aims to come down on it even harder

It's been a long time coming. Heavy fines have finally been implemented in India in a bid to make roads safer for all. The new Motor Vehicles (Amendment) Act that came into effect on September 1, 2019, has led to a ten-fold increase in fines compared to the previous penalties. You can find the complete list of offences and their respective fines here.
Now, reports state that riding a two-wheeler wearing slippers (chappals) or sandals is illegal and punishable by a Rs 1,000 fine.
The rule existed even before the revised Motor Vehicles (Amendment) Act came into play. However, it will be strictly implemented by traffic police from here on. So if we were you, we'd take full advantage of those amazing shoe deals this festive season. You see, slippers or sandals don't offer sufficient grip while changing gears, which often leads to misshifts. This could be particularly dangerous during quick overtakes or emergency braking, which requires you to upshift or downshift depending on the situation.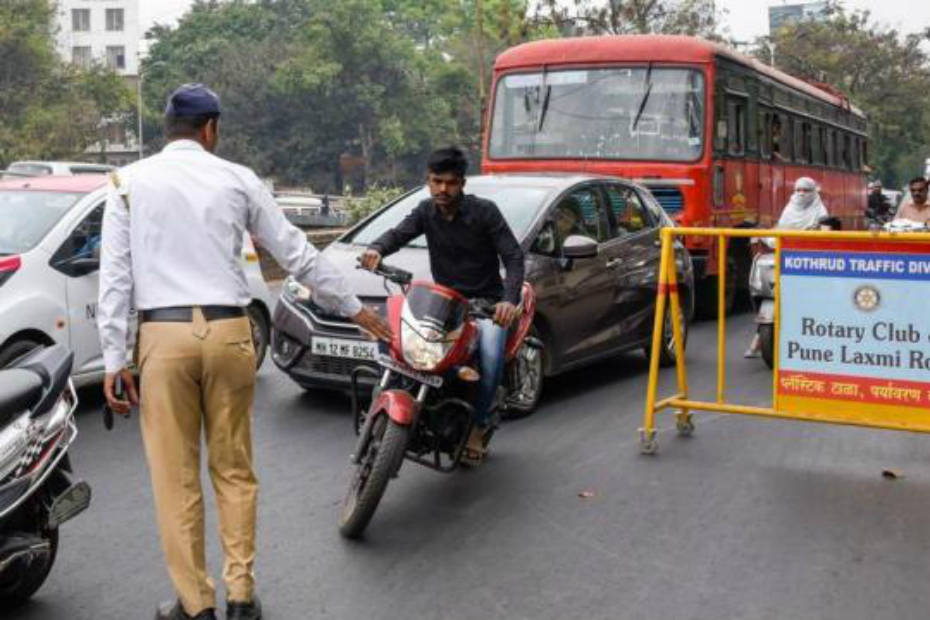 Besides, chappals don't offer any protection to your feet, which could lead to some serious injuries if you were to fall. While wearing proper riding gear is an absolute must, procuring one isn't feasible for everyone. So if you aren't willing to wear full gear for your daily commutes, we'd suggest you at least wear the bare minimum and use a good helmet along with shoes instead of slippers.
Imposing high penalties is the only way to bring some discipline amongst Indian riders and drivers. It will also ease traffic flow, impart safe riding and more importantly, reduce or prevent fatal accidents.
Source: FinancialExpress