Here Are India's Most Popular Bikes
Modified On Jan 27, 2021 01:03 PM By Zaran Mody for Hero Splendor Plus
The Royal Enfield Classic 350 outsells the Hero Passion!

The massive swarms of two-wheelers rampaging through our city streets only seem to grow with every passing day. So, it is obviously an extremely popular mode of transportation. To explore just how popular, we're taking a look at the five best-selling motorcycles from December last year:
5th: Royal Enfield Classic 350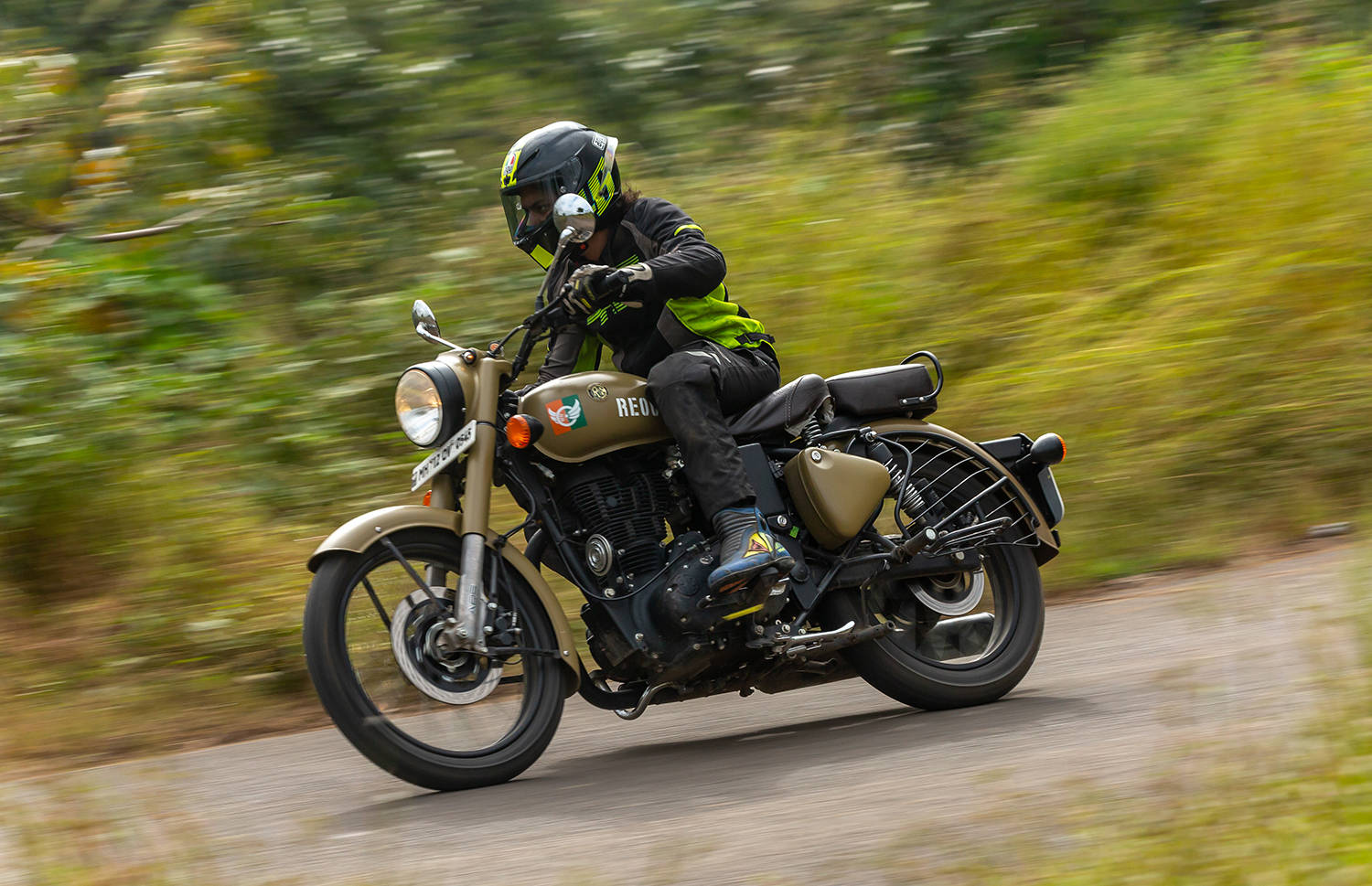 For a motorcycle that can cost over Rs 2 lakh (on-road), the Royal Enfield Classic 350 has some INSANE sales numbers. Shifting close to 40,000 units last month, it even managed to outsell commuters like the Hero Passion and Bajaj Platina that cost only 1/3rd as much.
4th: Honda Shine

The peace of mind offered by the Honda badge on the tank grows manifold when it's accompanied by the Shine sticker on the tail. Testimony to this fact are the 56,003 new Honda Shines that were ridden home from showrooms in December, making it the 4th most popular motorcycle in the country.
3rd: Bajaj Pulsar Range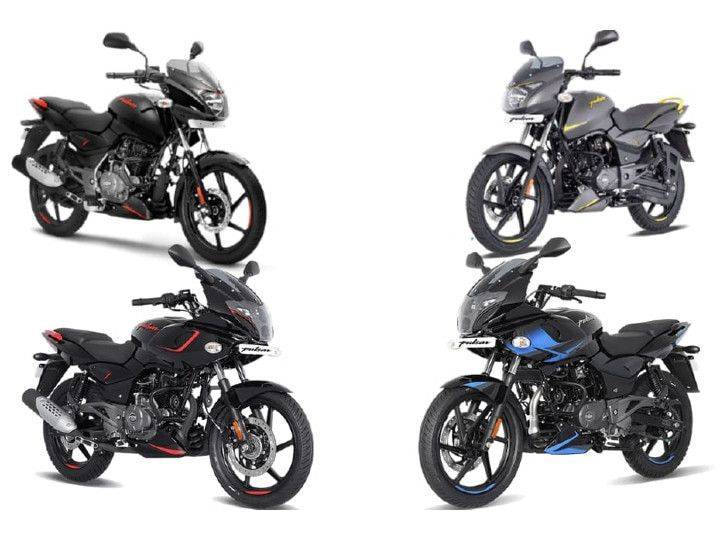 As it celebrates two decades of existence this year, the Bajaj Pulsar range continues to be as popular as ever. Though not a single model, this lineup's combination of sporty characteristics and affordable price tags helped it find 75,421 new buyers last month.
2nd: Hero HF Deluxe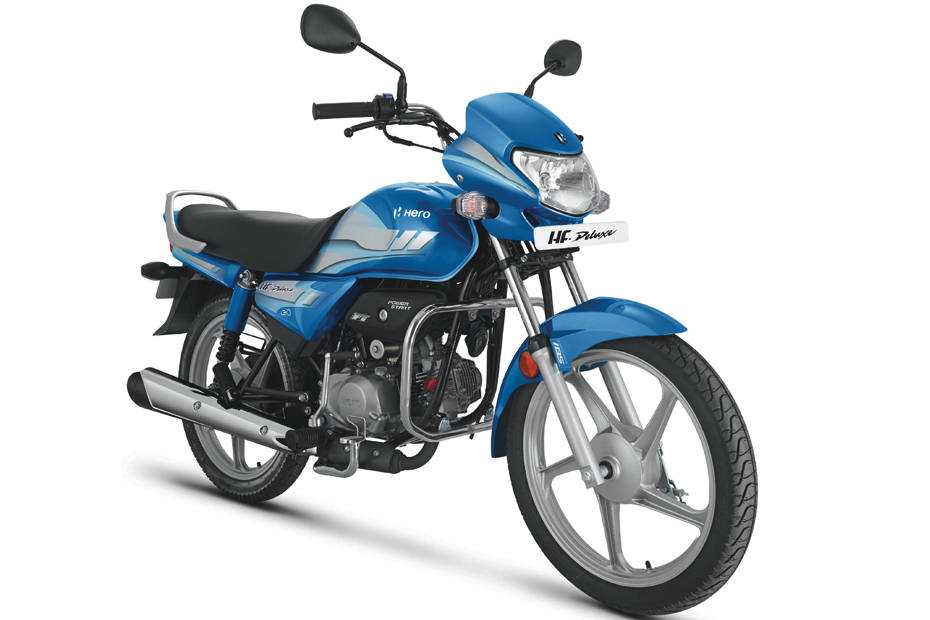 It's hardly a surprise that the top two spots on the list should be captured by the world's largest two-wheeler manufacturer. Hero MotoCorp is a force to reckon with, mostly thanks to its rugged HF Deluxe commuter that sold 141,168 units in December.
1st: Hero Splendor Plus

But even the HF couldn't topple its evergreen sibling, the legendary Splendor. This simple commuter has lived a life longer than the author writing this, yet remained largely unchanged throughout. As popular as ever, the Splendor Plus racked up a mammoth 194,930 units last month, which made it the best-selling motorcycle, and, in fact, the best selling two-wheeler in the country.