Suzuki Gixxer SF 150 Roundup: Price, Review, Rivals & More
Published On May 26, 2019 By Benjamin Noel Gracias for Suzuki Gixxer SF
All you need to know about the new Gixxer SF 150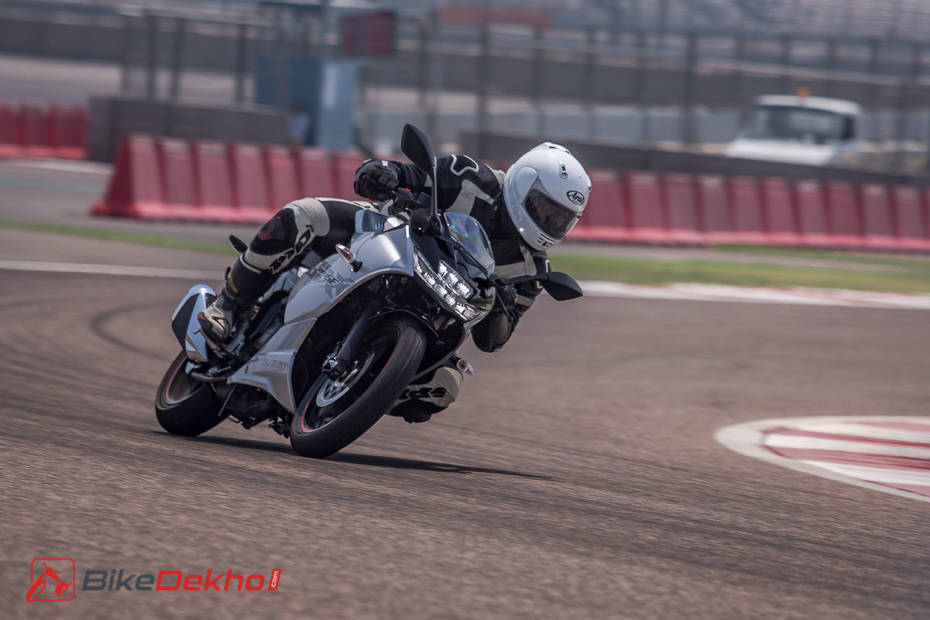 For 2019, Suzuki has completely transformed their 155cc Gixxer SF into a sportier machine. It gets sharper bodywork, LED headlamp and tail lamp, new digital instrument console, clip-on handlebars and split seats. If you are thinking of buying the new Gixxer SF, check out our six stories that explain all about the bike.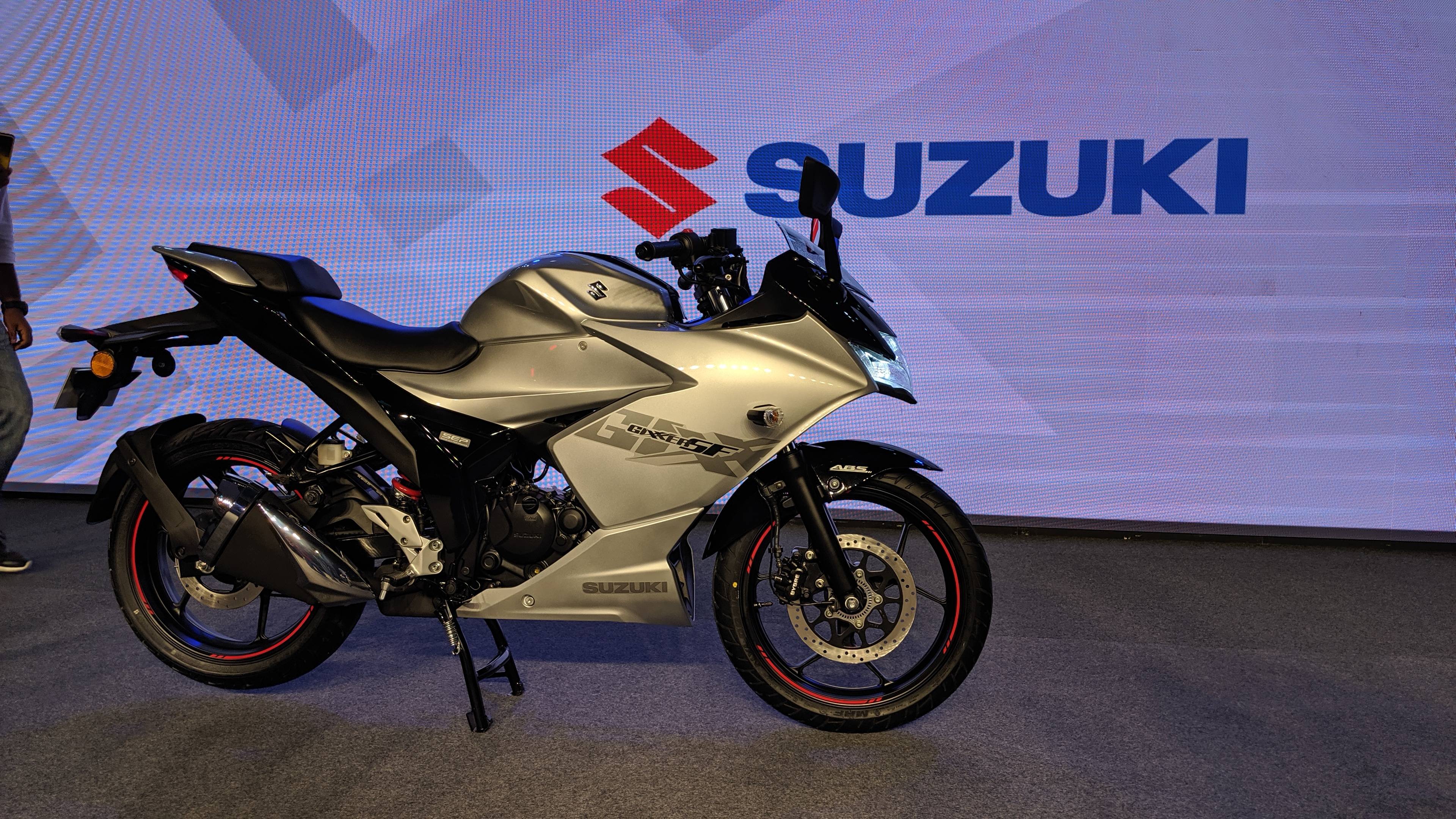 Suzuki Gixxer SF 250, 2019 Gixxer SF Launched In India:
Yes, it was not one but two new bikes that Suzuki launched for 2019. With the 2019 Gixxers SF, we now have a new and larger Gixxer SF 250. You can read all about this new 250cc bike here. Not only that, Suzuki will also launch a naked Gixxer 150/ 250 and Intruder 250. Coming back to the 2019 Gixxer SF, you can read about the new features, engine details and price in brief here.

2019 Suzuki Gixxer SF: All You Need To Know:
A comprehensive account of what's new and what to expect from the new Gixxer SF. Know every detail about the bike here.

2019 Suzuki Gixxer SF Vs Hero Xtreme 200S: Spec Comparison:
The new Gixxer SF's strongest competition comes in the form of the Hero Xtreme 200S. This faired bike was recently launched and impresses in terms of performance, features and sheer value. Know how the new Gixxer SF stacks up against it here.

2019 Suzuki Gixxer SF: Image Gallery:
Want a closer look at the new Gixxer SF? Then check out our detailed image gallery of the bike here.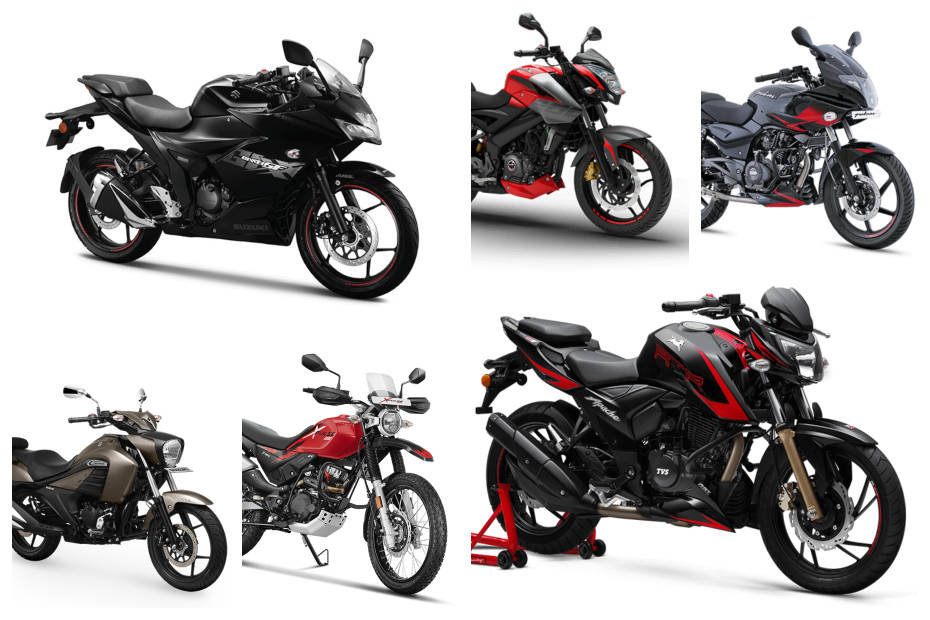 2019 Suzuki Gixxer SF 150: Same Price, Other Options:
The new Gixxer's retail price of over a lakh opens up various other two-wheeled options. They include several nakeds, a faired bike, a cruiser and even an ADV! Check out what else you can buy for the price of a Gixxer SF here.

2019 Suzuki Gixxer SF And Gixxer SF 250 Accessories:
If you have made up your mind to buy the Gixxer SF 150 or for that matter, the larger Gixxer SF 250; we have interesting news for you. Suzuki is offering six official accessories for both bikes. Know more about them here.