Revolt RV400 Roundup: Price, Review, Competition And More!
Published On Sep 2, 2019 By Gaurav Sadanand for Revolt RV400
Planning to get your hands on the Revolt RV400? Here's everything you need to know that will help you make an informed decision

Revolt took the two-wheeler industry by storm by launching the RV400 in India under its unique ownership plan. Essentially, you could take home the base variant by paying just Rs 3,499 per month for the next 37 months. The slightly more premium version, on the other hand, would set you back by Rs 3,999 per month for the same time period. Intrigued by what the brand has to offer? Before you jump the gun, we'd suggest you have a look at the list of stories we've compiled around the bike which should help you make an informed decision.
Revolt Launches India's First Electric Motorcycles, The RV400 and RV300:

Revolt finally launched the RV400 India. Surprisingly, the electric motorcycle is offered in two variants - standard and premium, both of which are offered under a special "My Revolt Plan". To step things up a notch, the bikemaker also added a lower spec RV300 model to the mix. Head here, if you'd like to know more about the two models.
Revolt RV400 Electric Bike: First Ride Review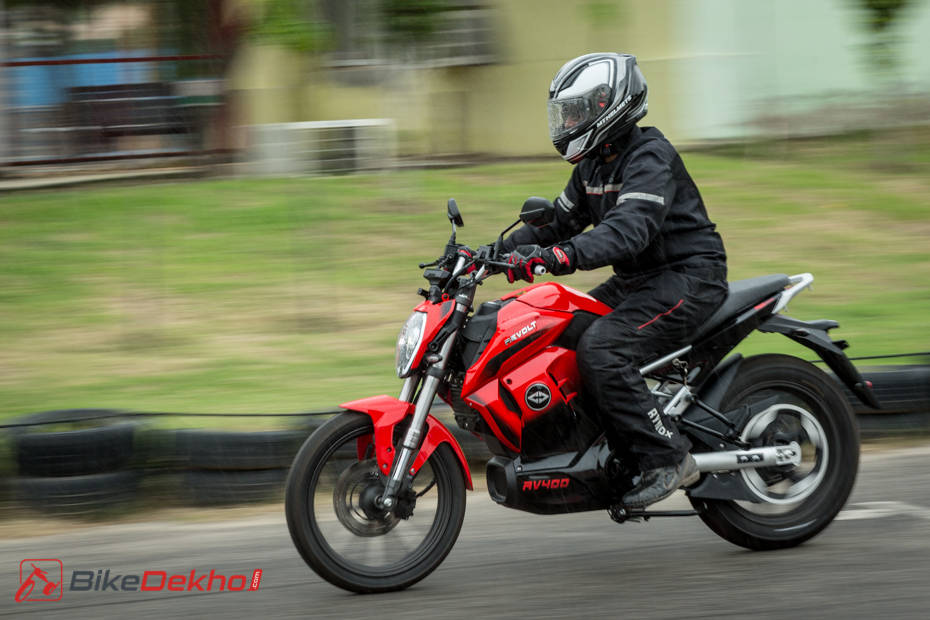 What's it like to ride? Does it really live up to the hype? Do the features actually work? To find out, we had a go at the Revolt RV400, and here's what we think of India's first electric motorcycle.
Revolt RV400 vs Honda CB Shine SP: Ownership Price Analysis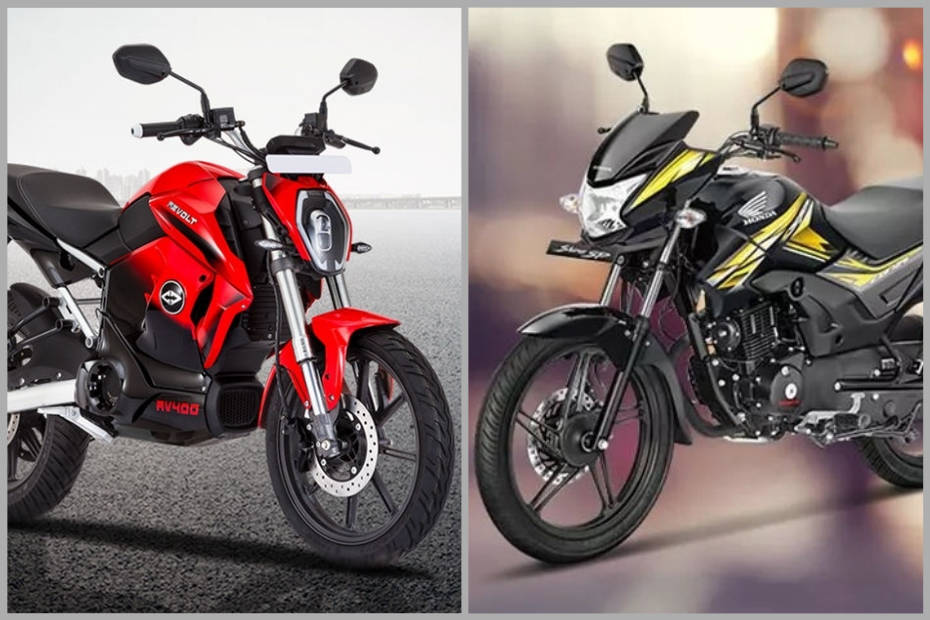 Will the Revolt RV400 actually save you some cash in the long run, or are you still better off running a petrol-powered motorcycle? To paint a picture, here's an analysis piece that will run you through the total cost of ownership, running and maintenance for both bikes.
Revolt RV400 App-based Features Explained

Revolt says the RV400 is the first AI-enabled electric motorcycle in the country, packing a ton of features. From voice command and Bluetooth connectivity, geofencing to artificial engine sounds! Curious to know how everything works? If so, click here.
Revolt RV400: Pros, Cons And Should You Buy It?

Every machine has certain aspects that work extremely well and a couple that don't. Should this affect your decision of buying the RV400? Head here to find out.
Revolt Electric Bikes: Where And How To Buy Them?

Now, if you're sold on the idea of owning an RV400, here's where and how you can get your hands on one.