Mahindra To Revive BSA Motorcycles In UK, Electric BSA In The Offing
Modified On Nov 17, 2020 02:06 PM By Gaurav Sadanand
Classic Legends will spearhead the operation and produce both electric and traditional BSA bikes
The venture is expected to create around 250 jobs in the UK.
Batteries could either be produced in the UK or sourced from Mahindra's overseas battery supplier.
Mahindra plans to start production of the first electric BSA by the end of 2021.
Eighty percent of the bikes produced will be set aside for exports.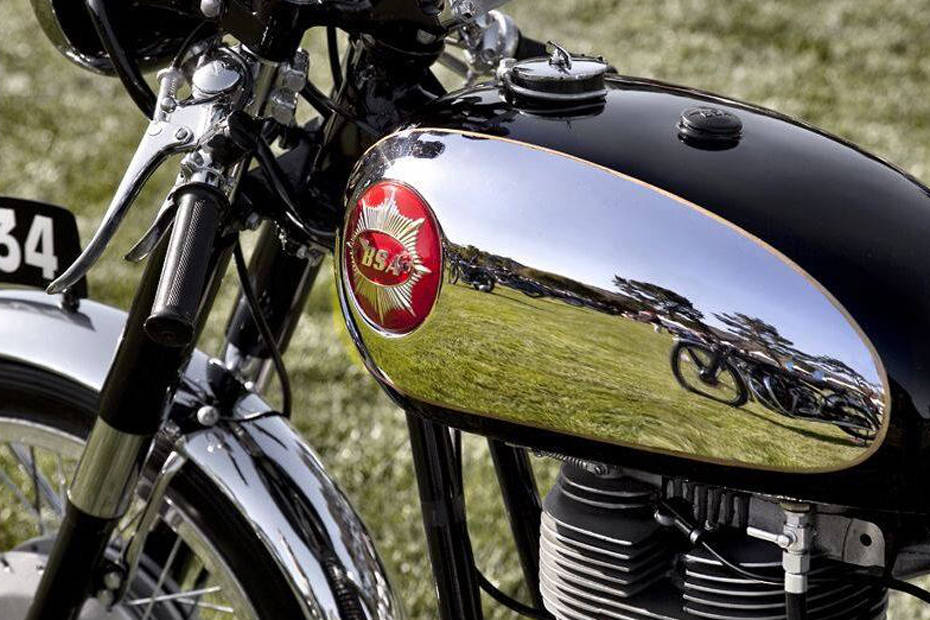 After setting up shop for Jawa in India, Mahindra is now shifting its focus to BSA motorcycles, once one of the largest motorcycle manufacturers in the world. It plans to revive the brand in its home country, the UK. Mahindra will design and develop BSA motorcycles in Britain, funded partly by a £4.6 million grant from the government's Advanced Propulsion Centre. The new venture will cost a total of £9.5 million and create around 250 jobs. Classic Legends will spearhead the operation and manufacture both electric and traditional BSA bikes, starting next year.

Representative Image*
A new factory is expected to be established in Coventry which will furnish another 45 roles. Production of the first electric BSA will commence towards the end of 2021, as for the ICE-powered bike, it will begin by mid-next year. The new manufacturing facility is expected to have a production capacity of over 10,000 units a year. About 80 percent of these bikes will be exported to international markets such as the US, Australia and Japan where there is a greater demand for the brand.
You're probably wondering, why the UK? Why not India? Well, according to Anand Mahindra, Chairman of Mahindra Group and Classic Legends, selecting Britain has its long-term and competitive advantages. This includes design, expertise, and a hotbed for automotive innovation. The UK was at the forefront of the two-wheeler market until 1950. "Besides, it's very important to have the bikes assembled in the UK for the authenticity of the brand. However, it's possible that most of the work may take place in Mahindra factories around the world if Britain becomes too expensive and moving parts around the world becomes inconvenient," he added.
Mahindra already has an overseas battery supplier that's willing to provide batteries for the upcoming electric BSA. That said, it's open to the idea of buying batteries from the UK if it manages to reel in a local manufacturer.

Birmingham Small Arms Company Limited or BSA Motorcycles was once one of the biggest bike makers in the world. It owned brands like Triumph and SunBeam and produced 1,20,000 motorcycles for the army during World War II. Post the 60s, though, the brand crumbled to the onslaught of high-volume, low-cost, technologically advanced and quality motorcycles pouring out of Japan.