Jawa vs Royal Enfield Classic 350 : Real World Numbers Compared
Modified On Oct 30, 2019 By Jehan Adil Darukhanawala for Jawa
Which of these retro roadsters makes the most sense in the real world?

It has been nearly a year since the Jawa motorcycles have been launched but unfortunately we haven't had a chance to get our hands on one until now. That might have something to do with the heavy demand that the company is struggling to meet but finally it is here with us. While our road test review will be coming soon, we have got the real world performance numbers of the Jawa. And since we have already tested its main rival, the Royal Enfield Classic 350, it makes for an interesting numbers comparison.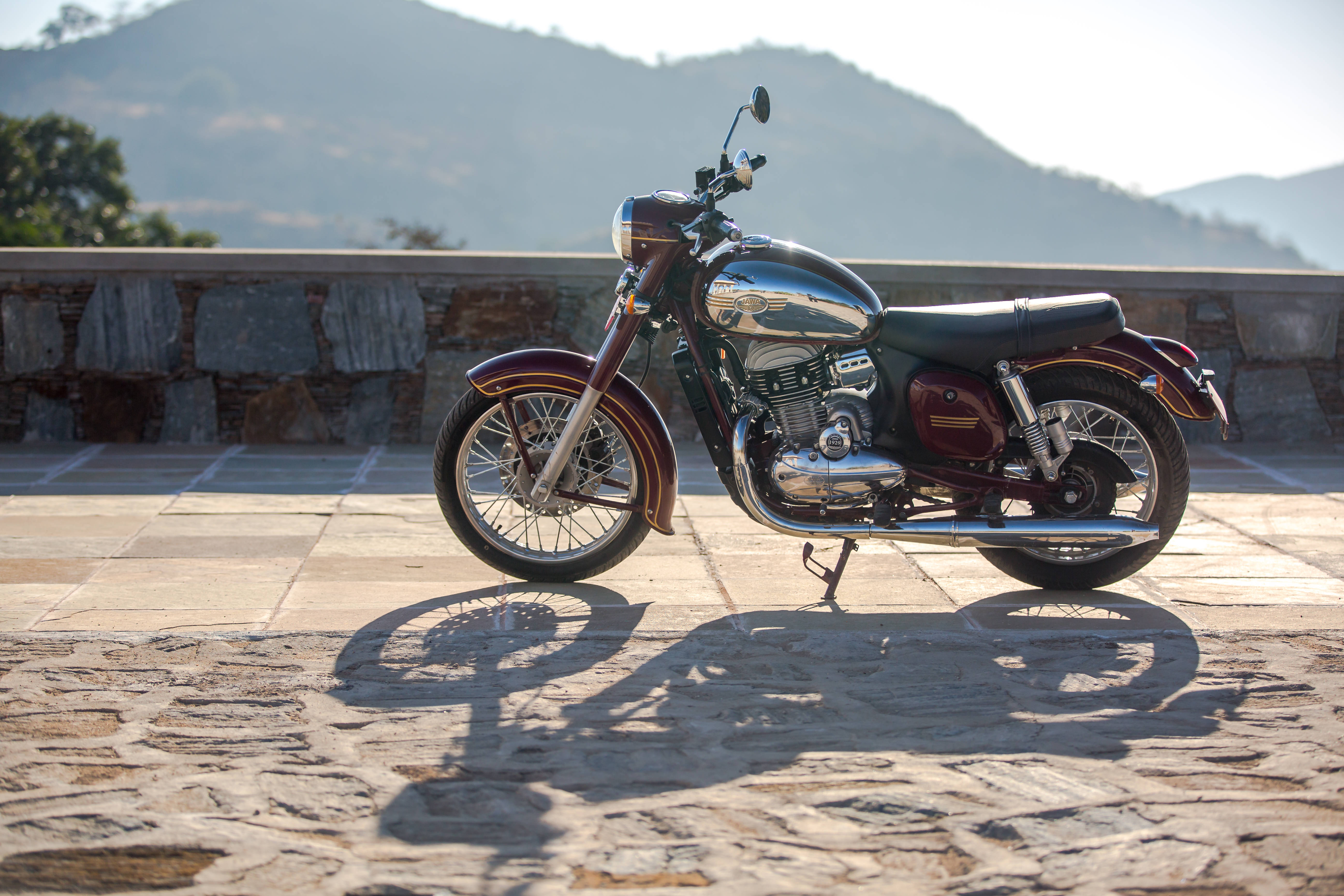 Acceleration:
Even though the Jawa packs fewer cubes than the Classic 350, the engine is a lighter and more modern unit despite what the faux engine fins might want you to believe. The extra power should also come in extremely handy. Hence it should come as no surprise that the Jawa is nearly 2 seconds quicker to 60kmph and takes nearly half the time the Classic 350 take to reach a hundred.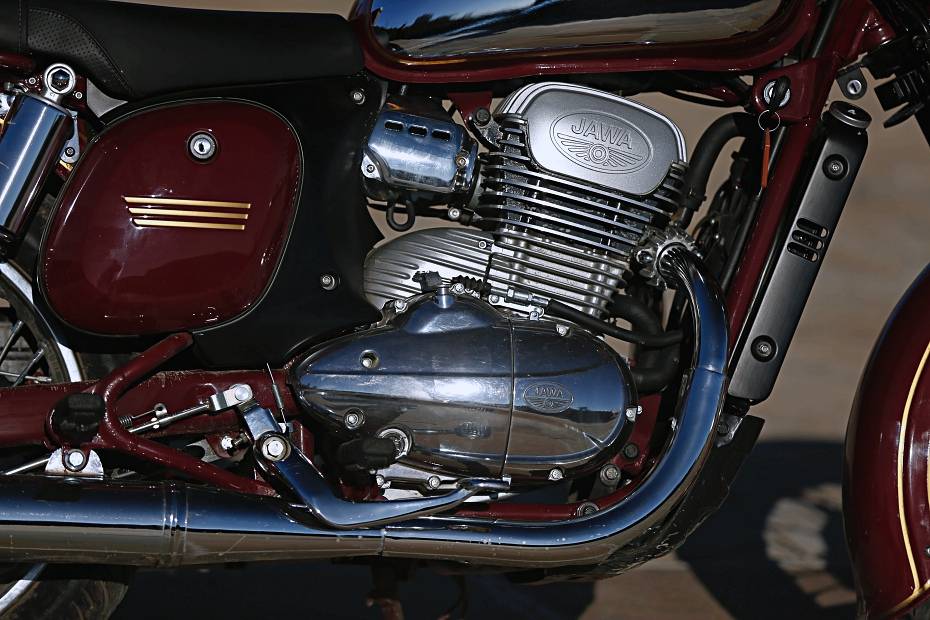 Roll-on acceleration:
Again, it is the lighter and sportier Jawa with its meatier mid-range that is livelier in the in-gear acceleration tests. It is shocking to see how much more eager the Jawa is, as it proves to be a great city slicker.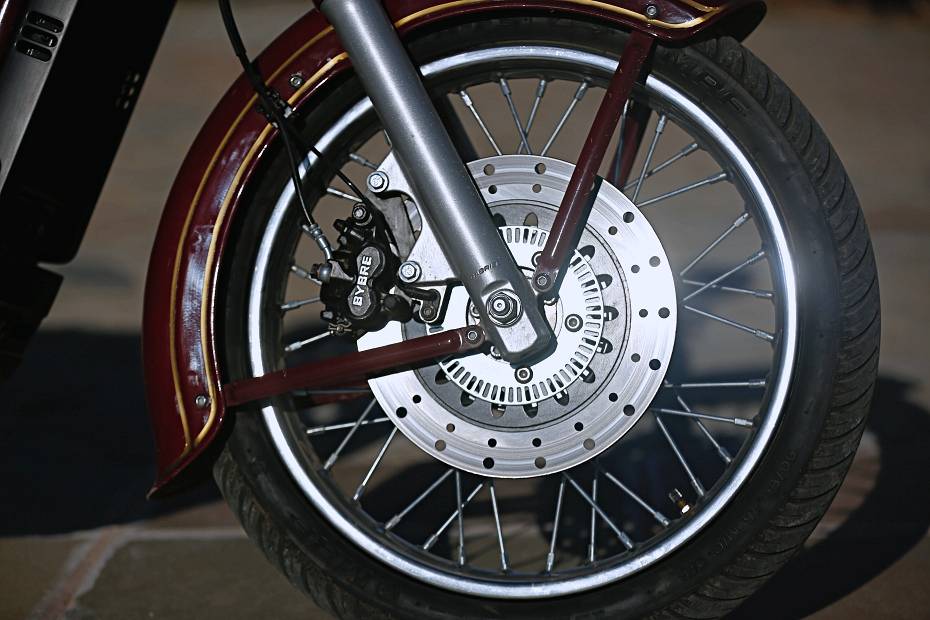 Braking:
Braking was never the Classic 350's strong suit and that is evident in the gulfing difference in the braking numbers between the two bikes. In fact, the Jawa that we have tested was the single-channel ABS unit with a rear drum brake. Expect shorter braking distances with the dual-channel dual-disc variant.
Fuel efficiency
The Jawa just edges out the Enfield when it comes to mileage. It might be slightly more fuel efficient than the Classic 350 in the city but out on the highway, both of them are equally matched. Even when it comes to the range offered, both motorcycles are quite neck and neck.