Jawa Perak Deliveries Delayed Due To COVID-19 Pandemic
Modified On Jul 16, 2020 By Jehan Adil Darukhanawala for Jawa Perak
Issues in the supply chain has forced Jawa to delay deliveries of the Perak bobber
[UPDATE: The Jawa Perak BS6 specifications have been updated. It is slightly torquier than before and you can read all about it here.]

Jawa had initially planned to start deliveries from April 2.
There has been a delay in the arrival of small components from China.
It has also affected deliveries of the Jawa and Forty Two models.
Jawa has joined the long line of manufacturers who have halted production due to the lockdown imposed to contain the COVID-19 pandemic. It has ceased producing the Jawa, Forty Two as well as the Perak at its Pithampur plant in Madhya Pradesh. As a result, the company has had to postpone its scheduled deliveries for the three models. This means that those who have booked the Perak will not be receiving the bike from April 2 onwards.
When Jawa had launched the Perak in November last year, it said the bookings would open from January 1 and deliveries would commence from April 2. However, Jawa is facing supply chain issues with delays in the arrival of small components sourced from China. Also, with the lockdown enforced in various cities in India, Jawa's local vendors, too, have been forced to shut shop. These two reasons have taken an impact on the production and delivery of the Perak.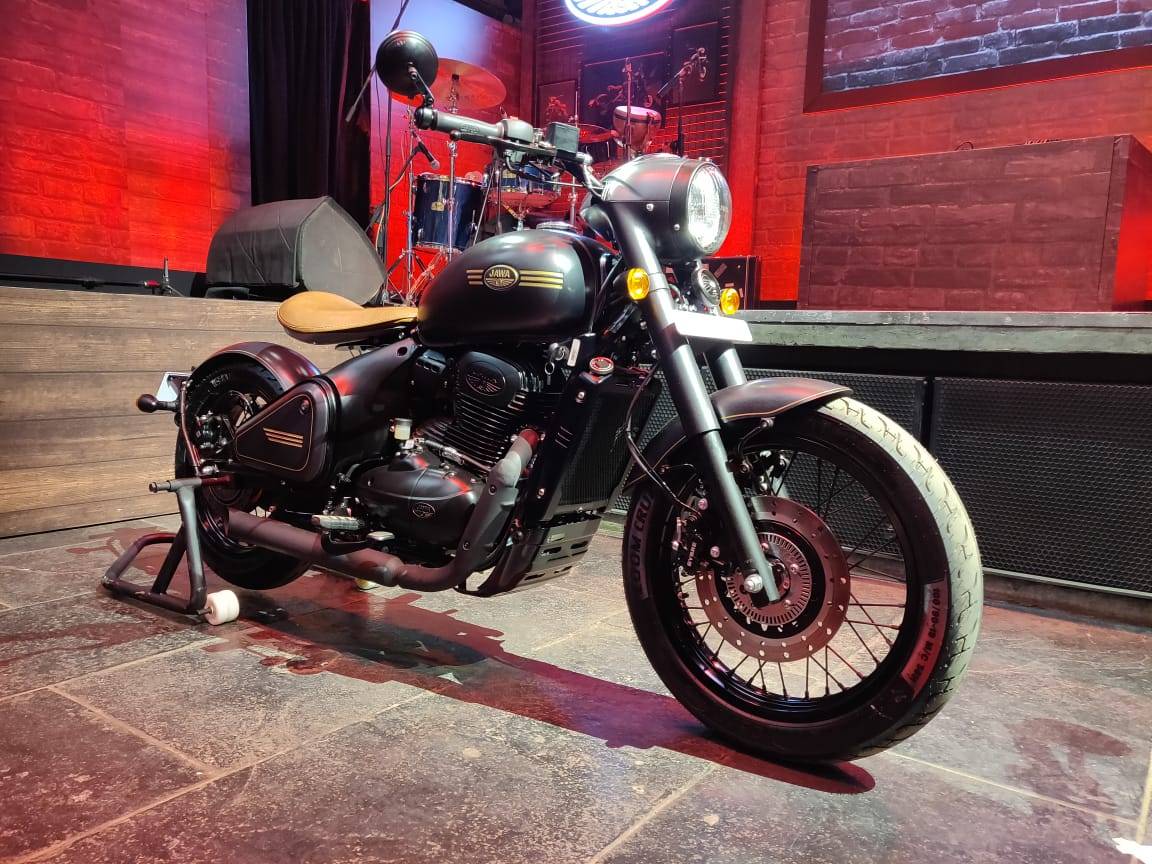 Amidst this disruption, there is some glimmer of hope. With China getting a grip on the coronavirus pandemic, its factories have started giving out production schedules again. As a result, we may not be in for a long delay for deliveries to resume. Classic Legends, Jawa's parent company, has stated that it will be updating its delivery schedules for all of its models once Indian authorities deem fit for the lockdown to be lifted.