Honda CB190SS vs Yamaha FZ-X: Comparison Of The Baby Retro Bikes
Modified On Oct 26, 2021 04:12 PM By Punya Sharma for Honda CB190SS
Two neo-retro Japanese bikes, two different approaches. Which one comes out on top?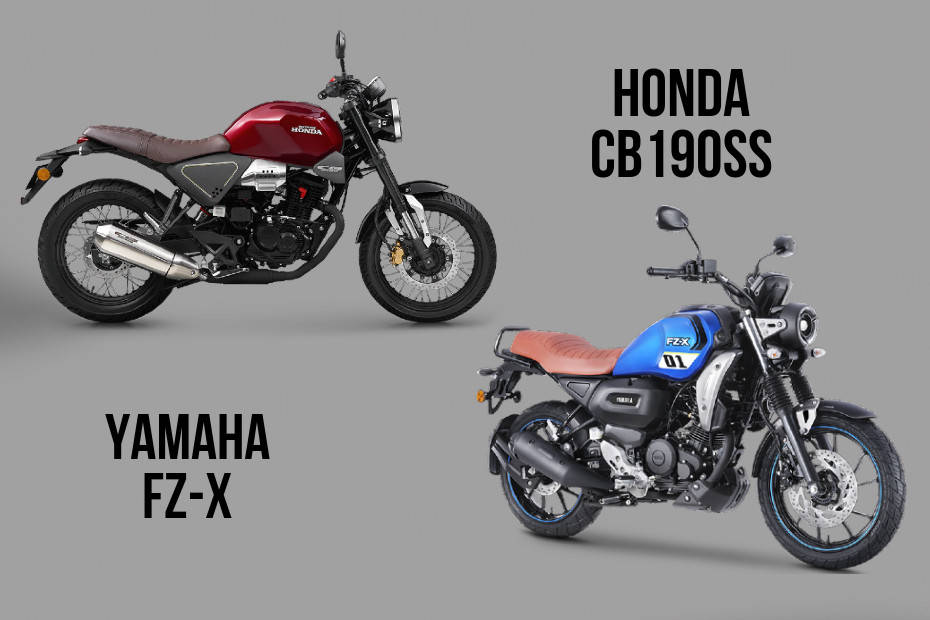 While there's no entry-level retro offering from Honda in India, the Chinese have one in the 2022 CB190SS. Here, however, all we have in this segment is the built-for-India Yamaha FZ-X. Want to know which neo-retro does the job better? Here's a comparison: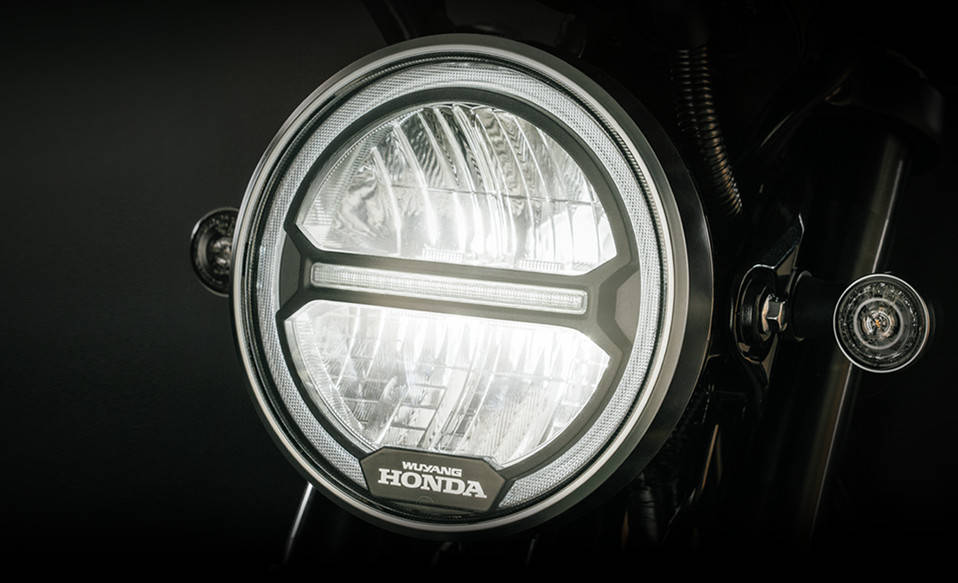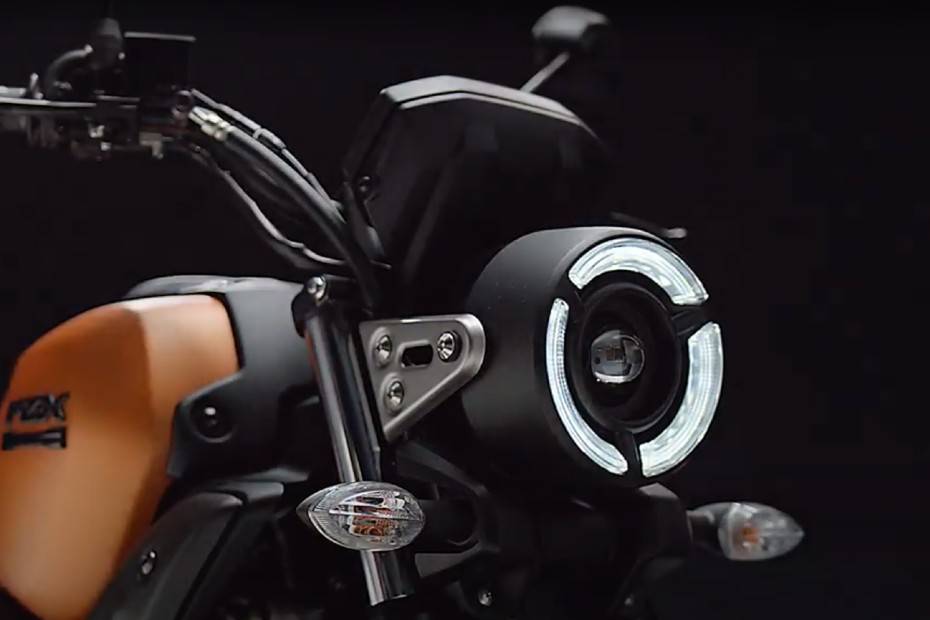 Being neo-retro bikes, there's quite a lot in common between the two. Up front, both get circular LED headlamps. The FZ-X' is more futuristic, while the CB190SS takes a more conventional approach.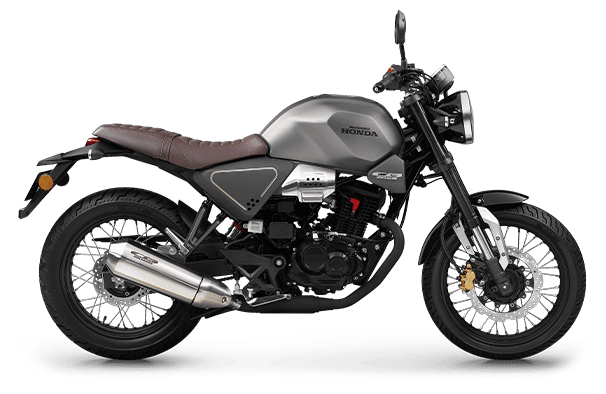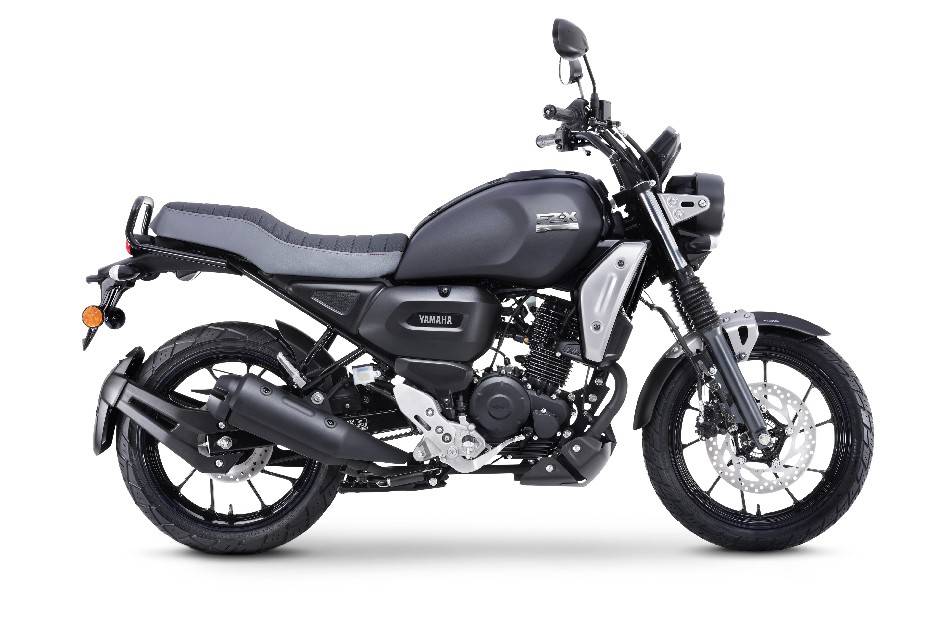 The fuel tank shapes, though both indented, are quite different. The CB190SS has a more radical and sporty-looking 15.3-litre unit while the FZ-X keeps things conventional with its 10-litre tank.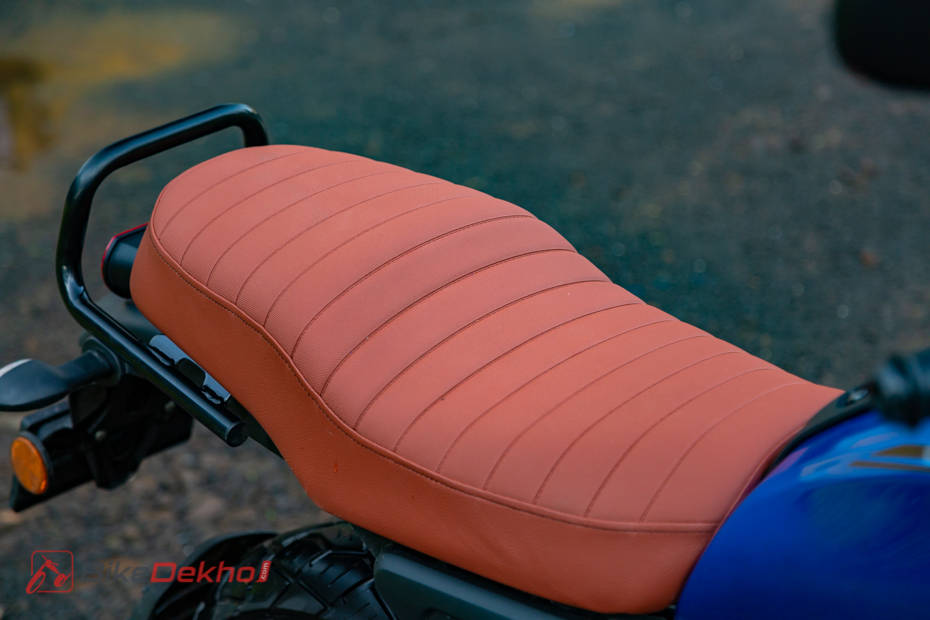 Both bikes come with flat single-piece seats. The seat on the FZ-X looks better-cushioned and more accommodating for two occupants than the CB190SS.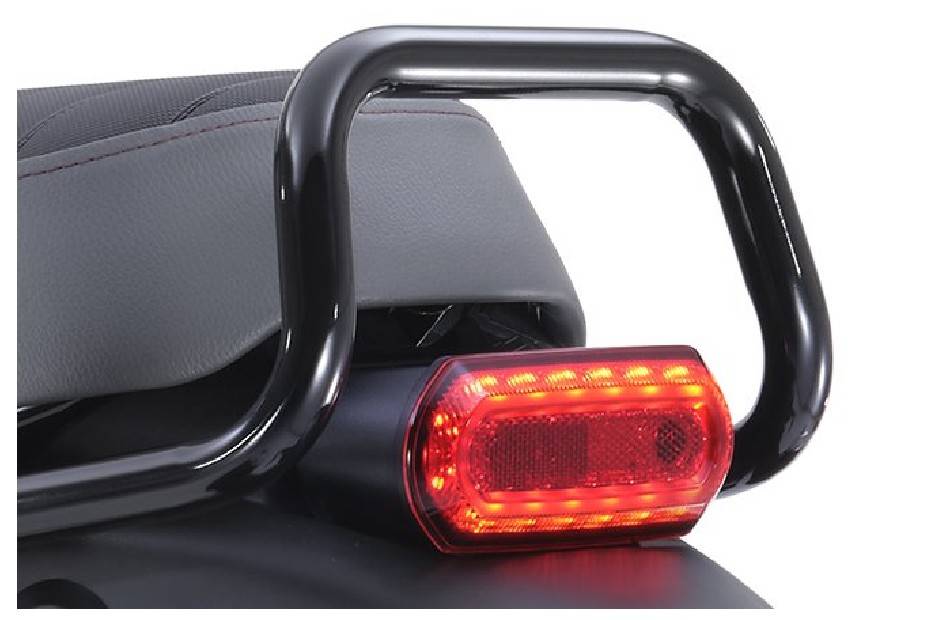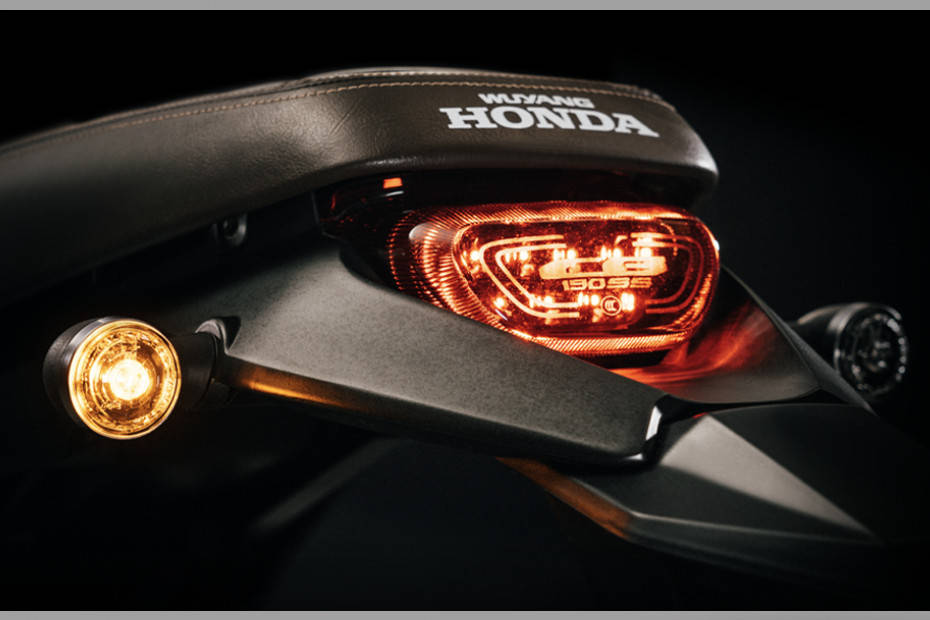 Towards the rear, it's a clear win for the Honda. The squarish tail section of the FZ-X not only looks disproportionate, but it lacks the attention-to-detail factor, which the Honda has.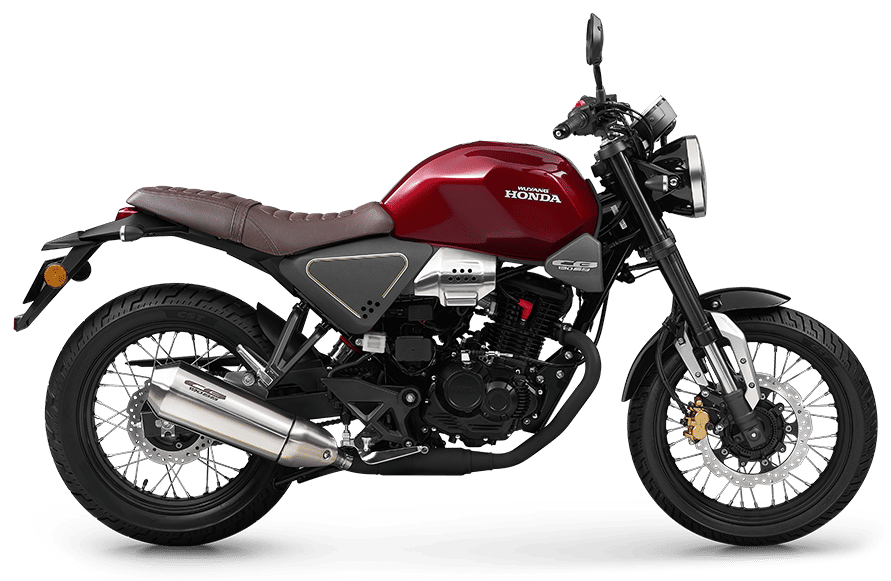 And putting the final nail in the coffin is the CB190SS with classic spoke wheels and aluminium inserts on the sides, making it the more aesthetically pleasing motorcycle of the two.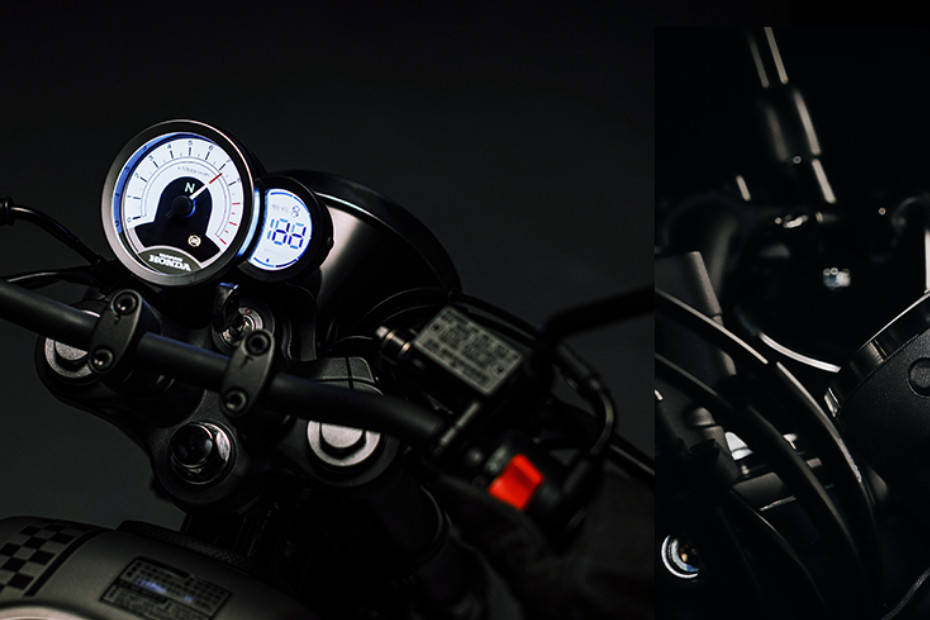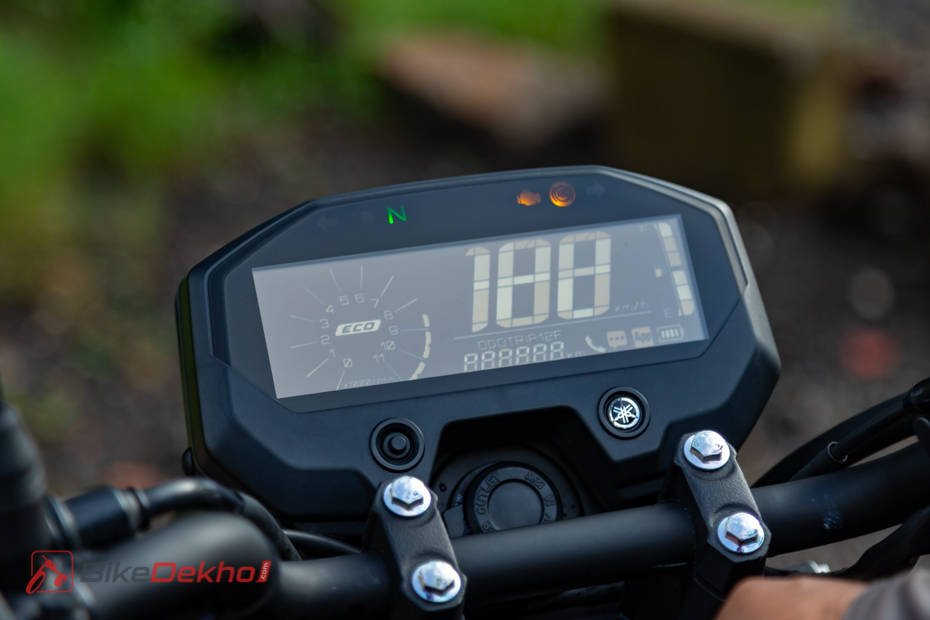 Now, the features. For 2022, the CB190SS gets a new asymmetrical LCD instrument cluster. While this is a crisp unit, it isn't a match for the Bluetooth-equipped one on the FZ-X.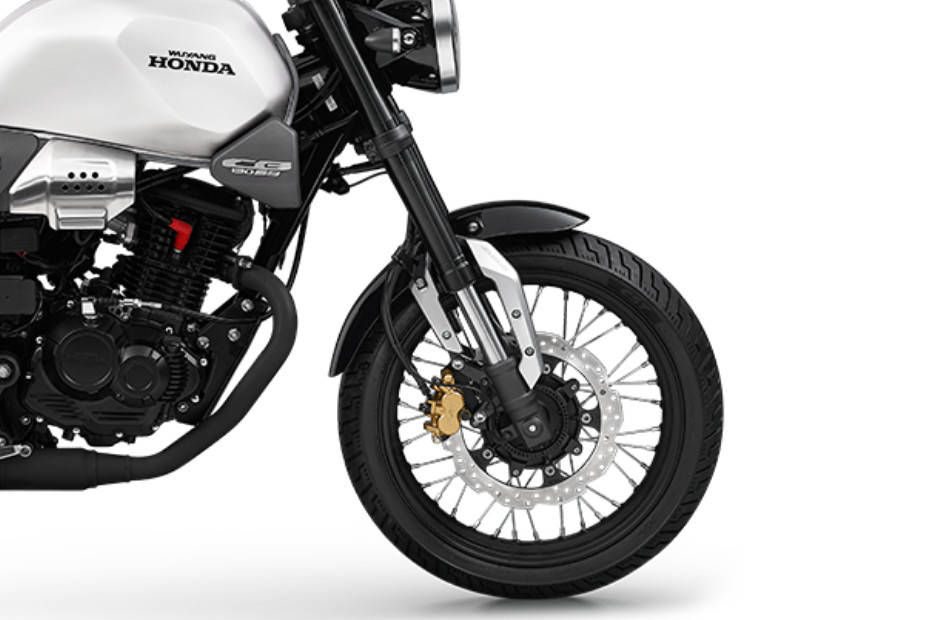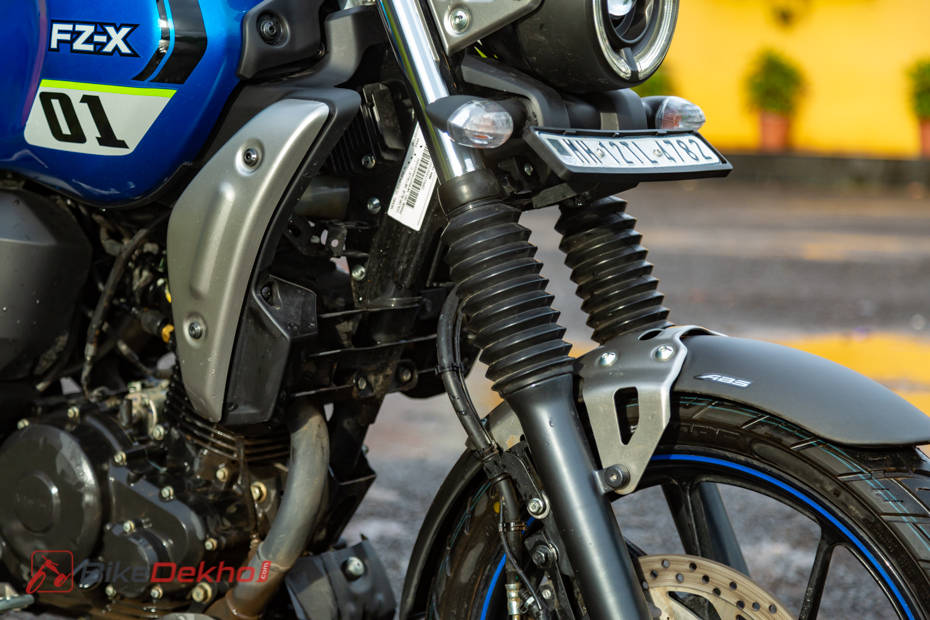 The CB190SS does claw back in the game, though, thanks to its USD fork, spoke wheels, and petal discs -- all of which make it quite premium.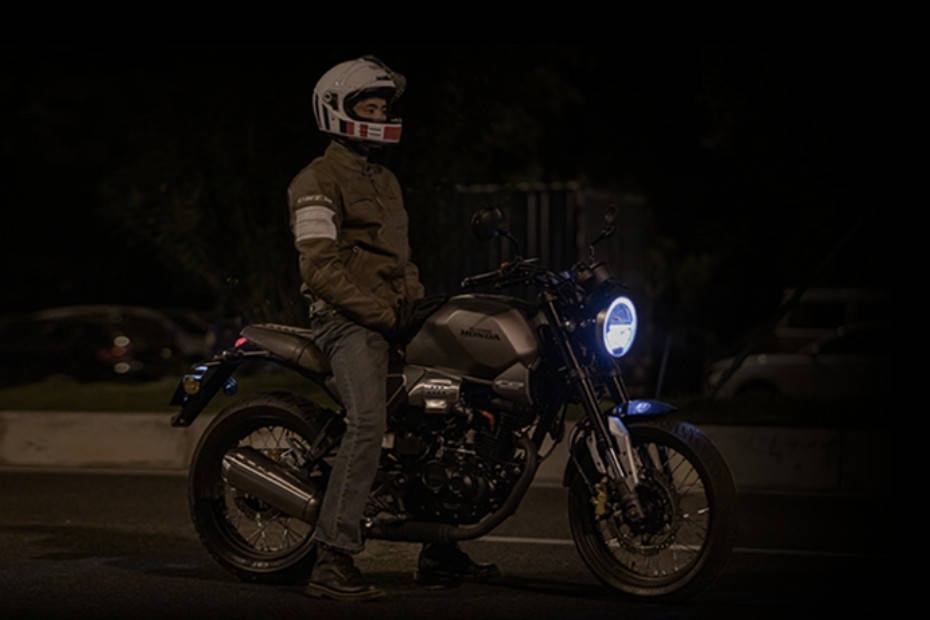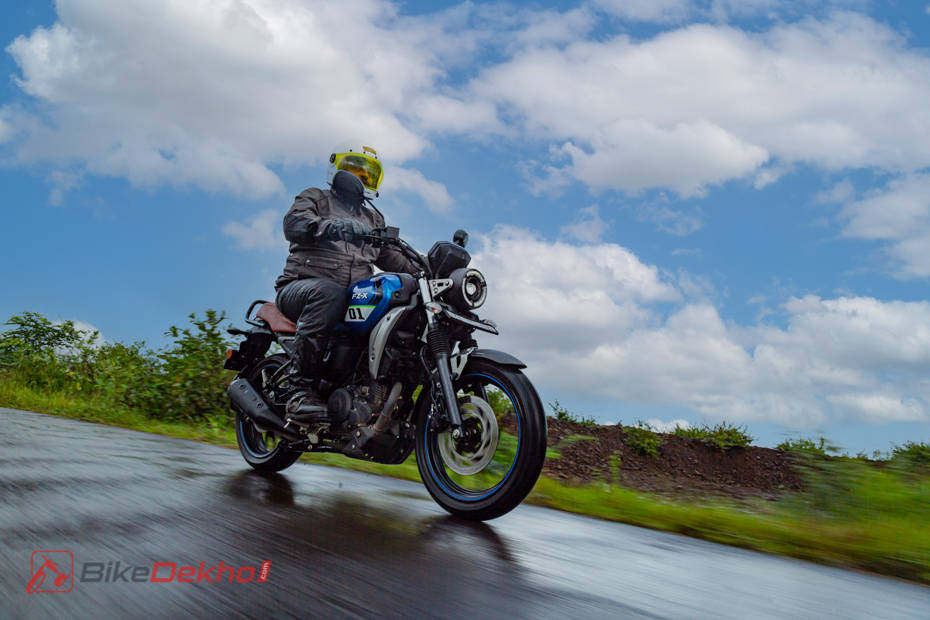 Coming to numbers, the CB190SS comes out on top, obviously, as it uses a bigger 184cc engine than the FZ-X' 149cc unit. The Honda makes 16.8PS and 16Nm, 4.4PS and 2.7Nm more than the Yamaha.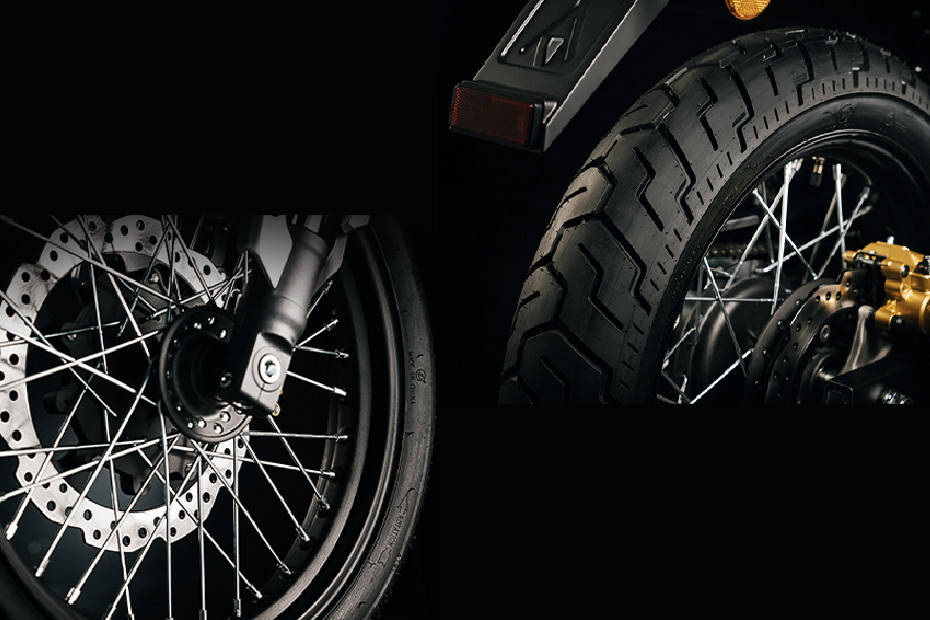 Both bikes use single disc brakes at both ends. But the FZ-X should stop quicker due to its low kerb weight of 139kg, 6kg less than the CB190SS.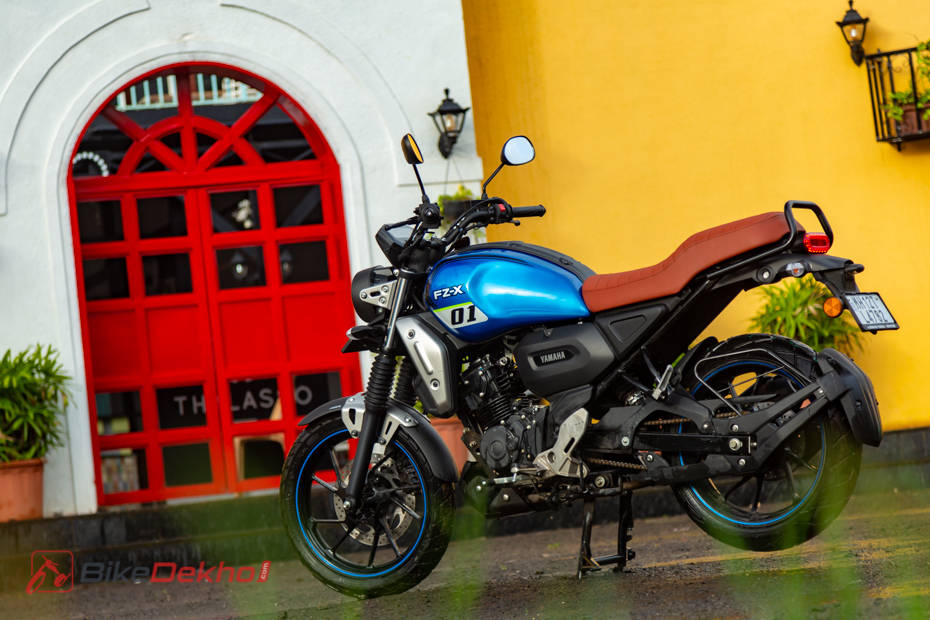 So, overall, the Honda CB190SS is certainly the better motorcycle here. However, it costs Rs 1.98 lakh in China, which is about Rs 75,000 more than the Yamaha FZ-X. And since Honda isn't keen on bringing this to India anytime soon, it looks like the road is clear for the FZ-X. At least as of now.