Fines To Get Much Heftier Under New Motor Vehicle Act
Published On Jul 24, 2019 By Alpesh Rajpurohit for Hero Splendor Plus
Indian roads might become safer if the bill, which has already been passed by the Lok Sabha, comes into law
Penalty for driving without a license has been increased 10 times.
Riding without a helmet will get your license suspended for three months.
Fine for driving without insurance has been increased to Rs 2,000.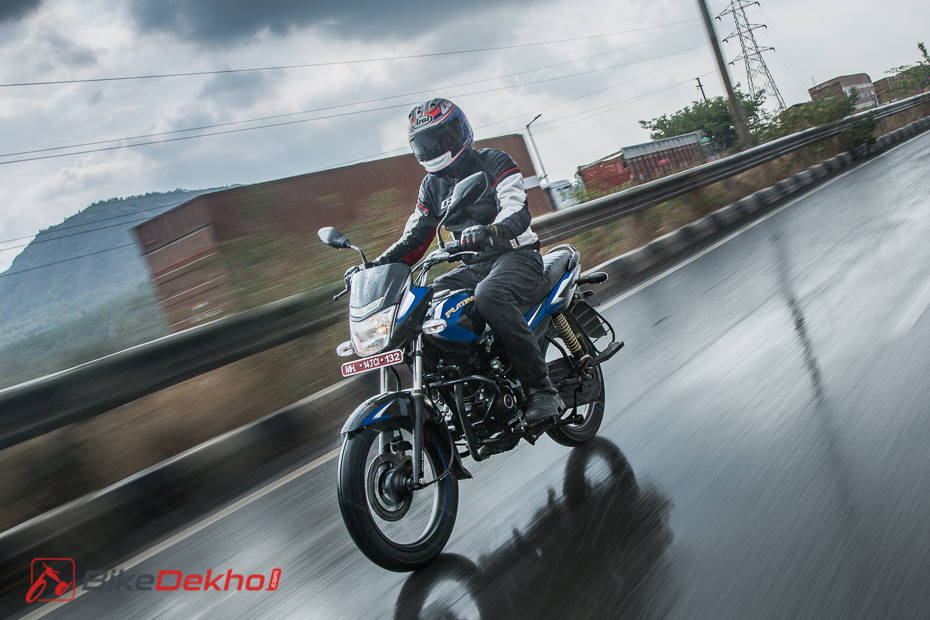 The Lok Sabha has passed the 2019 Motor Vehicles Amendment Bill, which, if implemented, will increase penalties on various road and traffic violations by quite a huge margin. The government of India had proposed this bill last year but the Rajya Sabha did not clear it back then. It remains to be seen whether the Upper House will approve the bill this time or not.
The government believes that the previous fines were set too low, one of the reasons why they didn't deter most Indian motorists from flouting various offences on the road. If this new bill is passed and if the government does increase the fines, it will not only improve the road safety of our country but could also curb the number of accidents. Another highlight of this bill is the introduction of 'Golden Hour.' As per this, accident victims who have been rushed to a hospital within an hour will have to be treated for free.
Also, should a vehicle manufacturer fail to comply with the motor vehicle standards, it could face a penalty of up to Rs 100 crore or imprisonment of up to one year, or both. The government is also planning to provide compulsory insurance cover to all road users in India in case of an accident.
Here's the complete table showing the existing and the proposed fines:
Offence

Existing Fine

Proposed Fine

Driving without a license

Rs 500

Rs 5000

Over speeding

Rs 400

Rs 2000 for LMV- Rs 4000 for medium and heavy vehicles.

Drunk driving

Rs 2000

Rs 10,000 - Rs 15,000

General offences

Rs 100

Rs 500

Riding without a helmet

Rs 100

Rs 1000 and suspension of license for 3 months

Driving without seatbelt

Rs 100

Rs 1000

Not providing way for emergency vehicles

-

Rs 10,000 and imprisonment upto 6 months

Juvenile Offences

-

Guardian/ owner shall be deemed guilty

Rs 25,000 with 3 years imprisonment.

Juvenile to be tried under JJ Act.

Registration of Motor Vehicle to be cancelled.

Overloading of two-wheelers (194 C)

Rs 100

Rs 2,000, disqualification of licence for 3 months

Driving without qualification (182)

Rs 500

Rs 10,000

Rules of road regulation violation (new 177A)

Rs 100

Rs 500

Travelling without a ticket (178)

Rs 200

Rs 500

Disobedience of orders of authorities (179)

Rs 500

Rs 2,000

Unauthorized use of vehicles without a licence (180)

Rs 1,000

Rs 5,000

Dangerous driving penalty (184)

Rs 1,000

Up to Rs 5,000

Speeding/ Racing (189)

Rs 500

Rs 5,000

Vehicle without a permit (192A)

Up to Rs 5000

Up to Rs 10,000

Overloading of two-wheelers (194 C)

Rs 100

Rs 2,000, disqualification of licence for 3 months





Not providing way for emergency vehicles (194E)

New

Rs 10,000

Driving without insurance

Rs 1000

Rs 2000