Delhi Police Cracks Down On Counterfeit Parts & Accessories
Modified On Jun 3, 2020 By Niraj Kakade for Suzuki Access 125
Fake spare parts and accessories worth thousands of rupees were recently seized during a raid in Karol Bagh
Over hundreds of counterfeit Suzuki Motorcycle accessories and parts were found with the traders.
The company has filed an official FIR against suspected traders and manufacturers.
Hero MotoCorp conducted similar raids across multiple cities in India with the help of local authorities.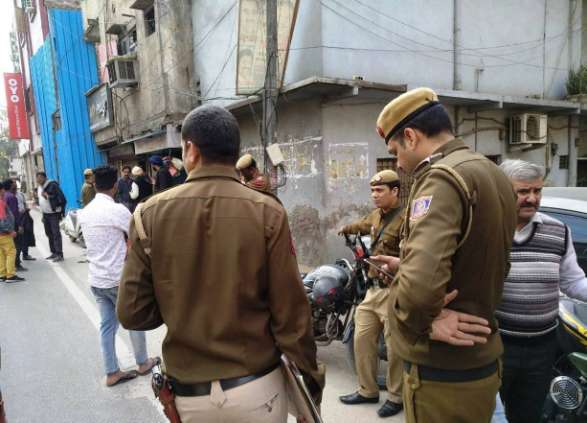 In a bid to crack down on counterfeit parts and accessories, Delhi Police recently conducted a series of raids on manufacturers and traders of spurious parts. Spare parts and accessories of Suzuki Motorcycles were recently seized at different warehouses in Karol Bagh, Delhi. The Japanese company also filed an FIR against traders and manufacturers engaging in the illegal sale of parts.

A few years ago, Hero MotoCorp conducted multiple raids in cities like New Delhi, Chennai, Pune, Bangalore, Ludhiana, Ahmednagar and Kolkata with the help of local authorities. Over 2,75,000 counterfeit parts and labels were seized. Surprisingly, over 36,000 of them were found in the same area: Karol Bagh, Delhi.

These raids were conducted as part of Hero's 'Fight Fake, Stay Safe' initiative. The program also aimed at educating customers on the importance of genuine parts and the difference of quality they offer. Additionally, the company also commenced the sale of its spare parts and accessories through an online retail store. Since then, several bikemakers like Royal Enfield has followed suit.

In recent years, there has been a tremendous rise in the manufacturing and sale of counterfeit parts and motorcycling gear. We should warn our readers that most of these types of equipment do not follow any safety standards and are susceptible to failure, which could result in serious injuries or mishaps.