Check Out This Jawa Perak Modified With A Pillion Seat
Modified On Sep 11, 2020 05:56 PM By Praveen M. for Jawa Perak
The bike comes with a couple of other modifications too
The Jawa Perak bobber is designed to be strictly a single-seater.
Verma Automotives, a custom house from Chandigarh, has designed a bolt-on custom pillion seat kit for the bike.
It costs Rs 11,000 with installation.
The Jawa Perak bobber is a real head-turner thanks to its minimalistic styling and brawny looks. However, since it's strictly designed to be a single-seater, it can be off-putting for buyers who want a bobber with looks and practicality. Verma Automotives (VA for convenience' sake) from Chandigarh has come up with an interesting solution to this conundrum: a removable pillion seat.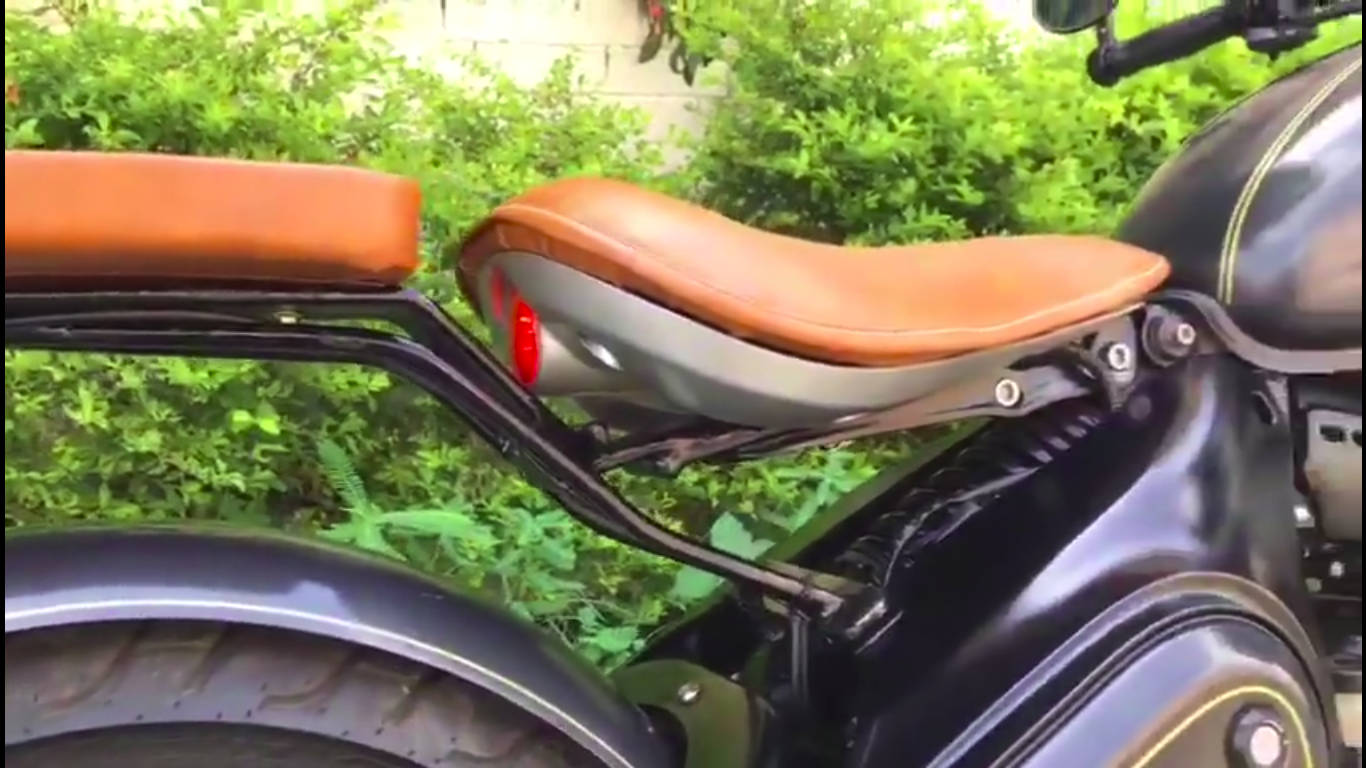 The custom house says the pillion seat has been installed using four bolts under the rider's seat. It has been added using a bracket linked to the stock mounting point under the rider's seat. They also say that no additional holes have been drilled into the frame. As for the load limit, VA claims the bike has been tested with a passenger weighing around 80-85kg without any issues. The seat itself is claimed to be strong enough to carry a payload of around 100kg. Since the pillion seat has been extended from the rider's seat mounting points, the suspension might have to be tweaked to be on the harder side so as to withstand the additional leverage caused by the load on the pillion seat. VA says the total cost of the pillion seat with installation charges is Rs 11,000, and it takes a week to get the whole setup done. If you're from outside Chandigarh, you might have to ship the bike to their workshop to get the mod done, though.
Apart from the pillion seat, the motorcycle shown here also features a couple of tasteful modifications. It gets an aftermarket LED headlamp worth Rs 3,500. Another addition is the neat-looking side-mounted number plate that's retractable. It also gets an integrated LED light setup that costs Rs 2,500. For a better exhaust note, VA has installed twin custom exhaust systems, which will set you back by Rs 6,000 a pair.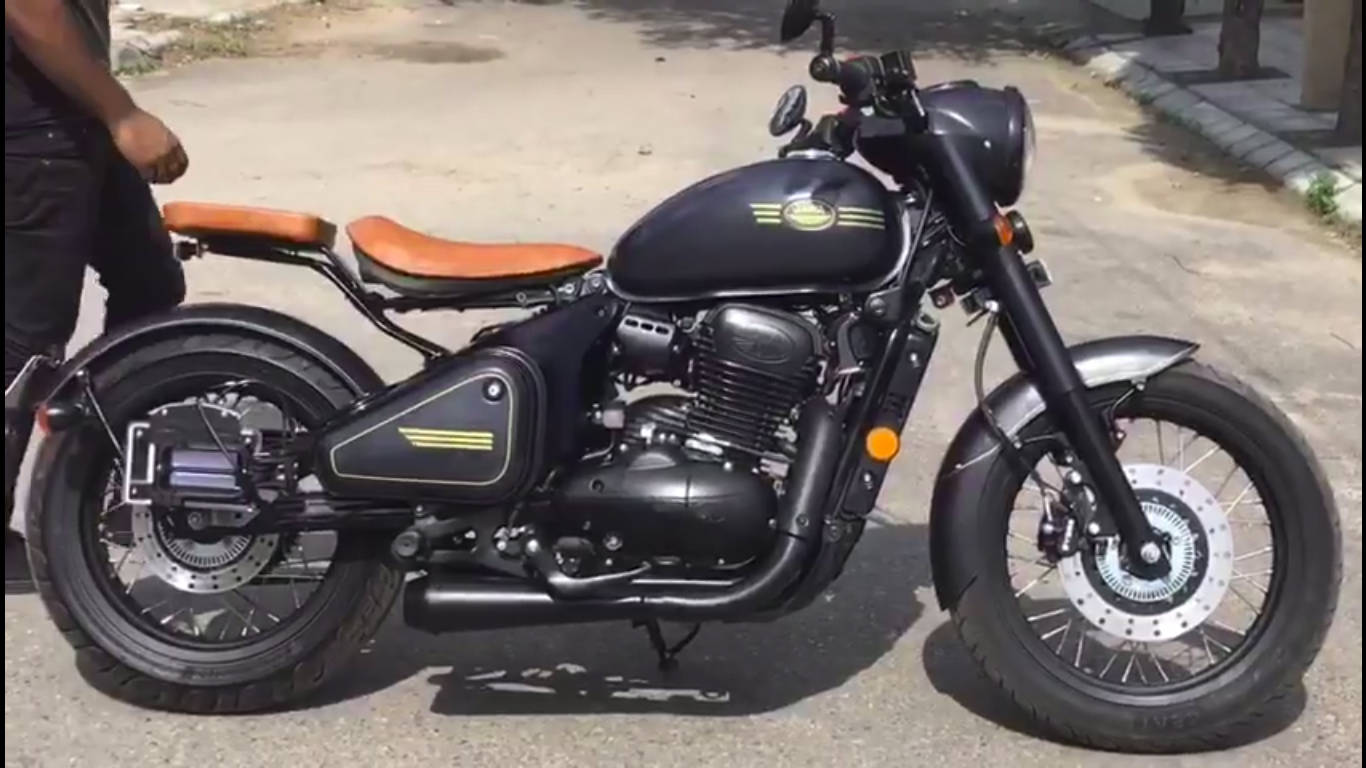 All in all, the pillion seat modification seems to be pretty functional, but as with any aftermarket part, it comes with its own set of caveats. The folks at the R&D department have tuned the Jawa Perak specifically with just the rider's weight in mind. So adding extra load could result in undue stress to the frame, which might be detrimental to the frame's structural integrity in the long run. Moreover, the pillion seat will also cause extra strain on the rear monoshock that's designed to accommodate only a single passenger. Overall, it is ideal for the occasional short runs with a pillion. What do you guys think? Do let us know in the comments.