Looking For VFM? This 125cc Bike Offers The Best Deal
Modified On Jun 18, 2020 01:59 PM By Zaran Mody for Bajaj Pulsar 125 Neon
Everything from Heros and Hondas to KTMs directly compared for price per PS
[UPDATE: The Bajaj Pulsar 125 Split Seat variant has been launched pan-India. Check our our report for more details.]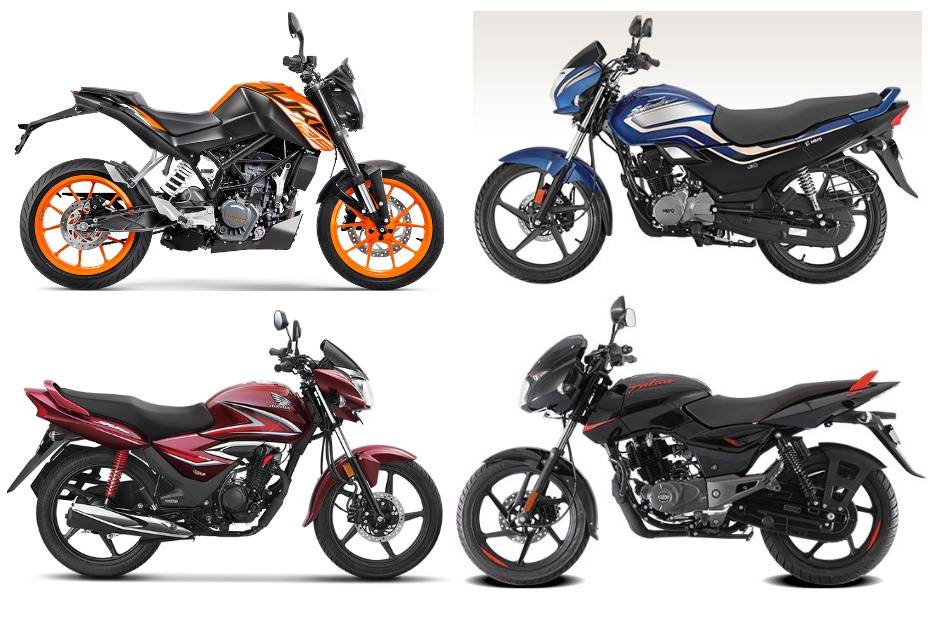 The 125cc motorcycle segment was once a hot market in India with everything from sensible Bajaj Discovers to the quirky Suzuki SlingShot. Today, the offerings are limited to a couple of utilitarian commuters, one sporty commuter, and one out-and-out orange performance bike. To see which of these vastly different motorcycles offers the best value-for-money, we're going to use our innovative metric of price per PS.
Also Read: Which 150cc-160cc Bike Offers The Best Bang For Your Buck?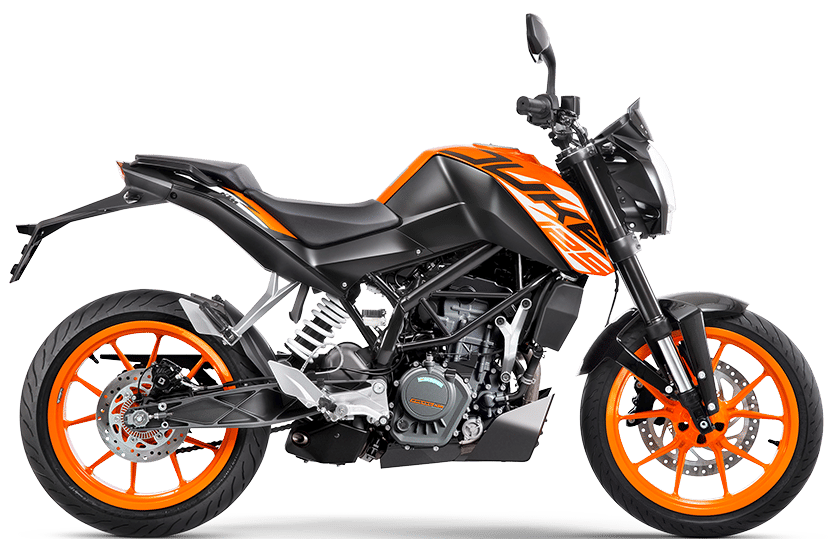 The KTM 125 Duke is the most powerful bike here (by a small margin) but also the most expensive bike here (by an elephantine margin). At Rs 1.42 lakh, it's more than twice as expensive as the next most affordable bike on this list, which gives it a rather dismal price per PS value of Rs 9,811/PS.
The Honda SP125 is the more powerful of the two 125cc bikes the Japanese brand sells in India, but only by a whisker. But it's also more expensive by around Rs 6,000, meaning that each PS on the SP will cost you Rs 6,740.
The mighty Honda Shine only produces 0.14PS less but thanks to its price advantage, it edges out the SP125 and manages a price per PS of just Rs 6,318/PS. Despite this, it's very narrowly beaten by a popular Hero.
The Super Splendor takes the popular Splendor moniker from its smaller sibling and extends it to the 125cc platform. With power output equal to the SP125 but a Rs 5,000 price advantage, each pony on the Hero costs Rs 6,263.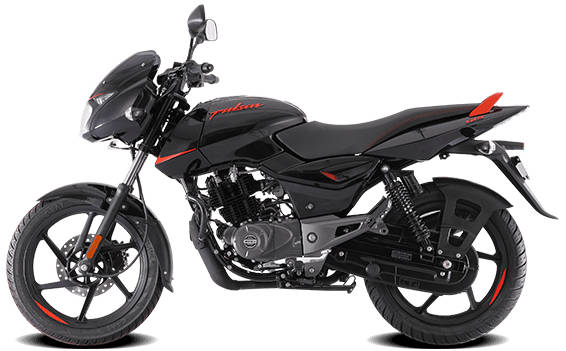 But just as we've seen in these comparisons multiple times prior, Bajaj is king of the ring when it comes to value. At Rs 70,995, the Pulsar 125 is more affordable than the SP125 and yet it manages 11.8PS, which is only 2.7PS less than the twice-as-expensive KTM 125 Duke. This means a price per PS of just Rs 6,016/PS, making it the winner of this comparison.