Best Bikes And Scooters For College Students In India
Modified On Dec 8, 2020 09:16 AM By Zaran Mody for KTM 125 Duke
Everything from the humble NTorq to a race-y KTM
[Update: KTM has launched the 2021 125 Duke in India. Click here to read about it]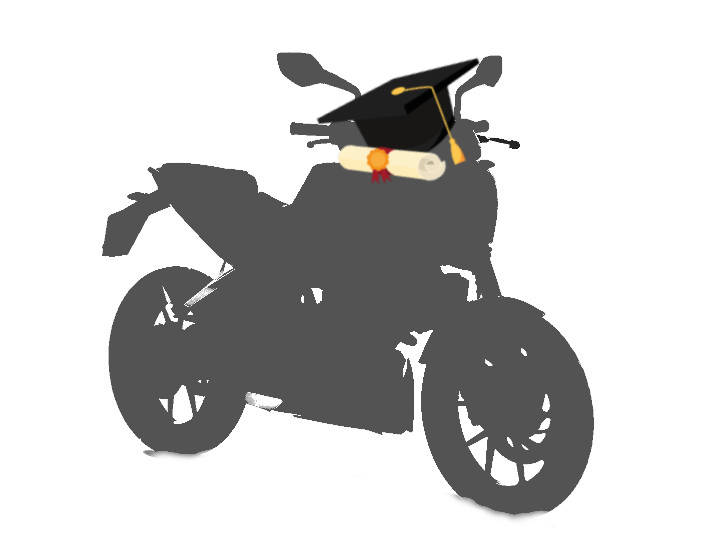 As life inches closer to normalcy, you could soon find yourself heading back to college. After all this time apart, quite a lot is likely to have changed -- new clothes, new hairdos, a beard may have been gained or lost, and someone might even turn up on a new set of wheels. If you want to make a good first impression on your first day, these are the coolest bikes and scooters for college students in India:
Yamaha R15 V3

One very fancy-looking bike that's sure to gain you street cred at the college parking lot is the Yamaha R15. It looks like it came straight from the racetrack and it definitely helps that the bike's advertising campaign was full of knee-down cornering shots. The sharp design and LED headlights are a plus too. Combine that with the distinctive blue Yamaha colour shade, throw in some tasteful 46 stickers, and you've got yourself the perfect tool to impress your friends at college during the week while tearing it up in the twisties on weekends. Just don't expect to go on long weekend rides with your girlfriend(s), that pillion seat is unbearable for anything more than 10 minutes.
Royal Enfield Classic 350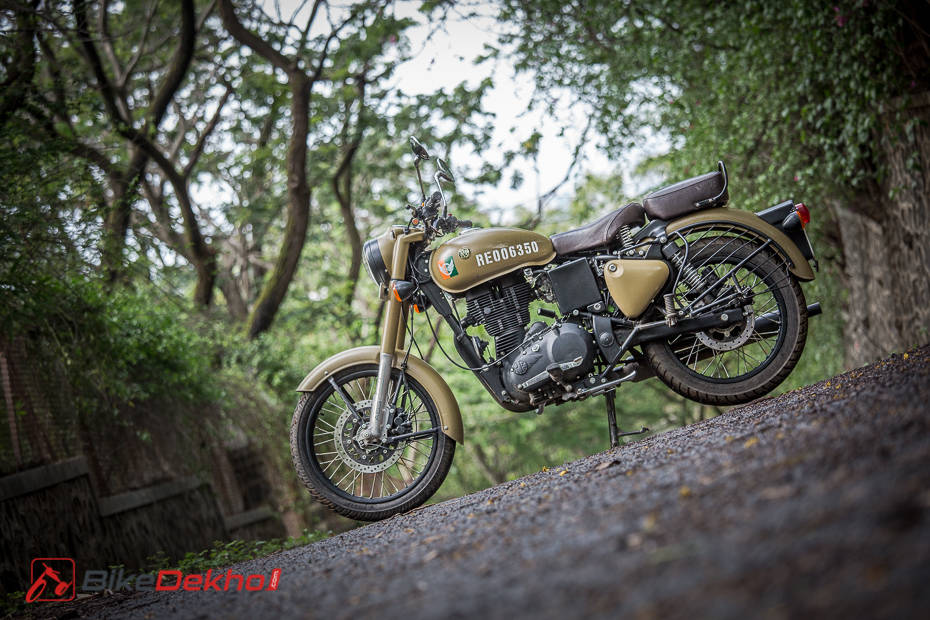 The Classic 350 allows you to make an impression before you've even come into view, with its signature dug-dug exhaust note. Combined with the macho riding stance and heavy-duty looks, the RE is a proper head-turner wherever it goes. Sure, it isn't the quickest bike out there or the most reliable or the most refined, but when it comes to looking cool, few can do it better. It does come at a price, though, because starting at Rs 1.60 lakh, it's the most expensive bike on this list.
KTM 125 Duke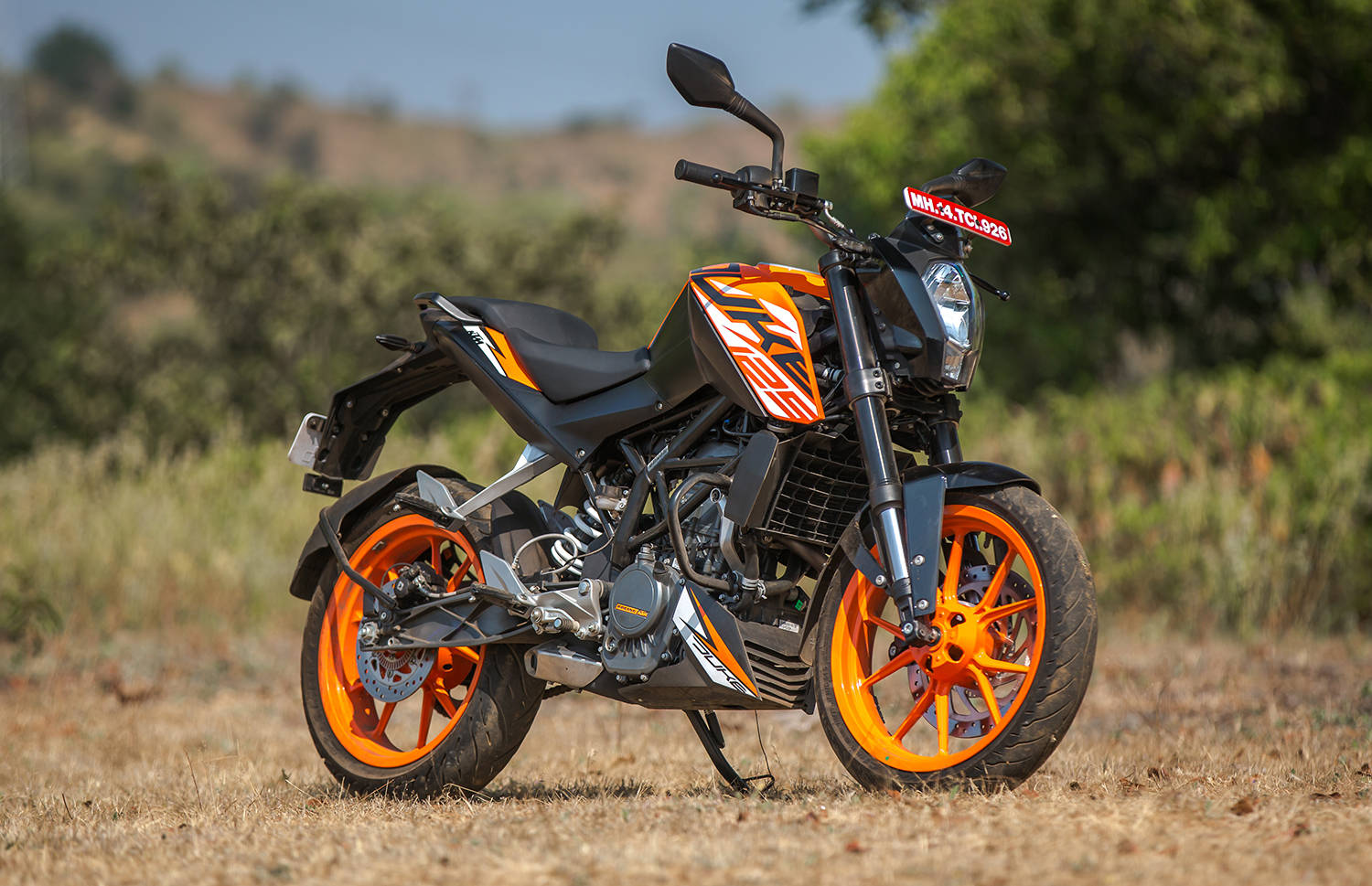 Sure, classic is one approach to cool, but KTM employs an entirely different approach with its sporty, orange motorcycles that are equally as cool. Your best shot at convincing your parents to buy you one is by going for the most affordable and least powerful one, the Rs 1.42 lakh 125 Duke. Mind you, it's still got the striking appearance of the original 200 and 390 Dukes but combined with a potent yet reasonably frugal 125cc motor.
Bajaj Pulsar 125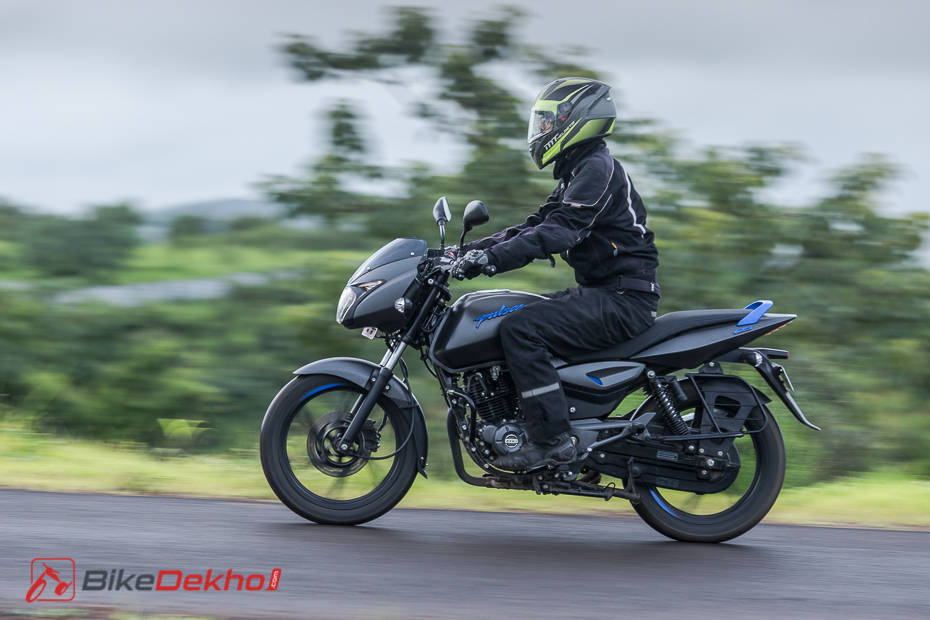 If you can't quite persuade your parents to get you the Duke, another good 125cc option that's half the price but still quite competent is the Pulsar 125. It's got the butch looks of the rest of the Pulsar range but with a frugal 125cc motor, it offers excellent fuel economy too leaving you with more money to spend on your dates. It's also the most affordable motorcycle on this list, starting at Rs 70,995.
TVS NTorq 125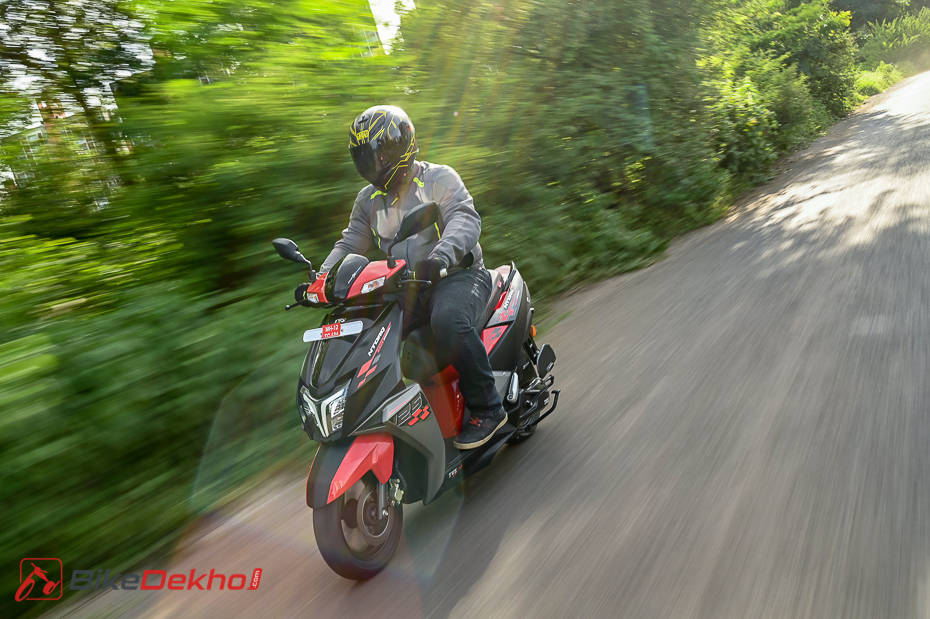 Scooters are largely perceived to be uncool but the TVS NTorq is a delightful little thing that bucks this trend beautifully. It's powered by a grunty 125cc that can propel it to 60kph in a reasonably quick 6.90 seconds. The edgy, aerodynamic body panels and LED lighting mean it looks quite cool too. So if there's any scooter that your crush won't mind being given a lift on, it's this. Starting from under Rs 69,000, it's also the most pocket-friendly option here.