Bajaj Pulsar 220F Is Back! But There's A Catch…
Modified On Feb 17, 2023 11:26 AM By Aamir Momin for Bajaj Pulsar F250
Bookings for the semi-faired bike are open yet again!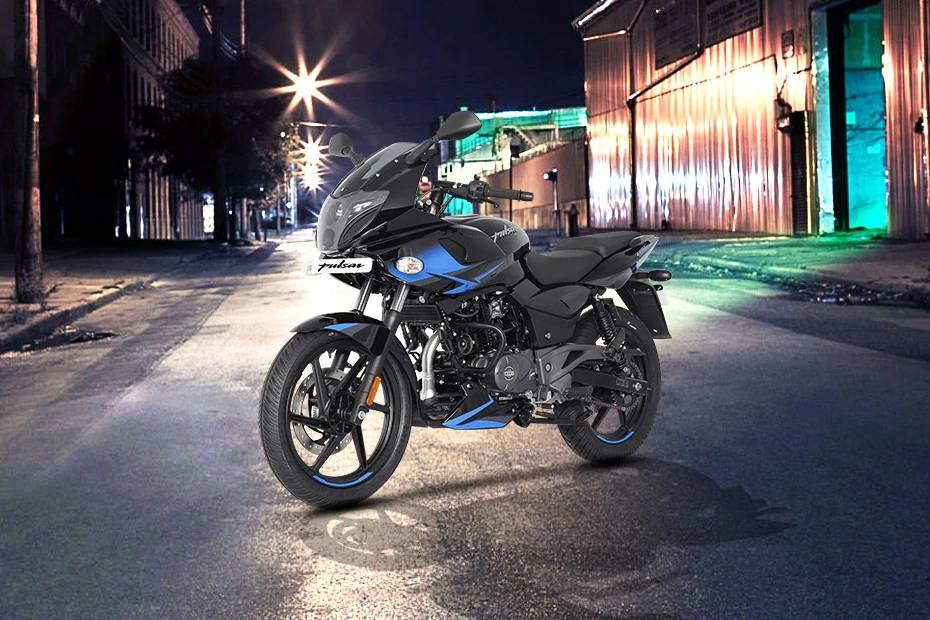 It is well-known that the Bajaj Pulsar 220F was discontinued a while ago. However, the 220cc faired bike is back on sale, but there's a catch. Read on to know what.
There is no doubt that the Pulsar 220F is one of the more iconic and loved Pulsars, and it turns out it still has quite a demand in the market. So, to cater to that, Bajaj has decided to put the bike on sale once again, although, only in limited numbers until March end.

The bike will not be complying with the BS6 Phase 2 norms, and the final lot going on sale would be like a last hurrah for the very popular model before it is completely phased out, again.
Keeping that in mind, there will be no new changes or updates on the last lot about to be sold and the bikes will be powered by the same 220cc, air/oil-cooled engine making 20.5PS and 18.55Nm.
As per our sources, the deliveries for the Pulsar 220F start next week and it will bear a sticker price of Rs 1.67 lakh, on-road Pune. The booking amount ranges from Rs 500 to Rs 5,000 and it is available in Black and Red dual tone and triple tone White/Black/Red colour schemes.
If you are looking for a more modern bike, then the Pulsar F250 makes more sense, and it is also the 220F's successor.