Kawasaki Ninja H2 Price in Bangalore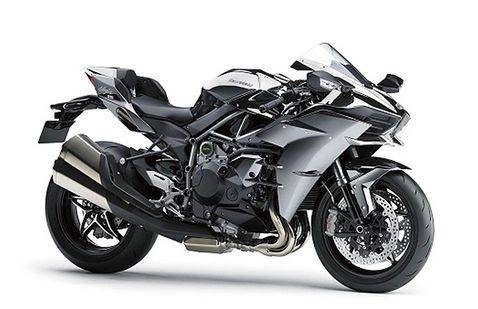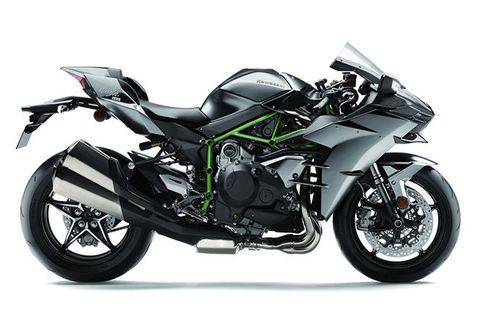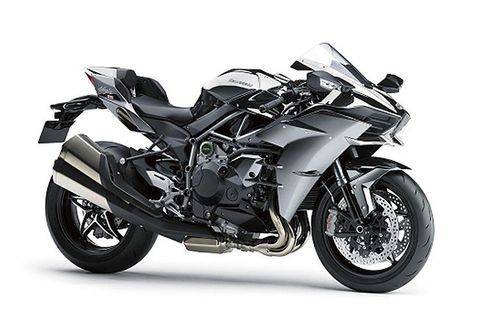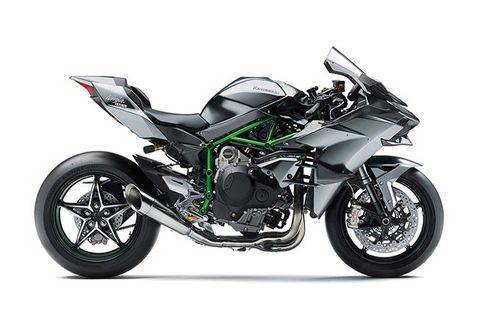 Get the best finance offers,
EMI starts from Rs
Kawasaki Ninja H2 On Road Price in Bangalore
Variant

SportBike

Carbon

Ex-Showroom
29,80,000
39,80,000
RTO
4,80,324
8,90,000
Insurance
14,000
1,25,000
Others

{{mandatoryPrice.field_name}}

{{mandatoryPrice.field_price}}

-----

39,800

{{mandatoryPrice.field_name}}

{{mandatoryPrice.field_price}}

-----

{{nonMandatoryPrices.field_name}}

{{nonMandatoryPrices.field_price}}

-----

{{nonMandatoryPrices.field_name}}

{{nonMandatoryPrices.field_price}}

-----
On road price

Bangalore

34,74,324

50,34,800

[Price showing for Mumbai]

EMI
{{selectedVariantOfModel[0]['emiOption']}}

per month

{{selectedVariantOfModel[1]['emiOption']}}

per month
Get instant bike loan approval in 5 minutes with lowest interest rates and EMI options!
Ninja H2 Price in Bangalore
Kawasaki Ninja H2 On road price in Bangalore starts at Rs34,74,324 for base variant: Ninja H2 SportBike and the top variant: Ninja H2 R, is available at Rs69,80,000 (On road, Bangalore). Ninja H2 has 3 variants on offer and you can choose from 3 colours available. Check out Ninja H2 bike Price, EMI options, competitors, nearby showrooms and loan offers to choose the best bike for you.
Competitors to Kawasaki Ninja H2
EMI Calculator
for
Down Payment you will make {{sliderPayment_formated}}
Bank Interest Rate
{{percentageSlider.value}}%
{{percentageRange.value}}
Loan Period
{{monthSlider.value}} Month
On road price
{{calculationEmiOnRoadPrice_formated}}
View Loan Options
Finance offers from our affiliates including Tata Capital, Bajaj Finance, IndusInd and HDFC Bank
Kawasaki Showrooms in Bangalore
POPULAR KAWASAKI
19, Sadashivnagar Mehkri Circle, Bengaluru 560080
Kawasaki Bangalore
No. 657, 100Feet Road, Indira Nagar, Bangalore. 560038
Khivraj Kawasaki
# 657, 100 FEET ROAD, NEAR KFC JUNCTION, INDIRANAGAR, BANGALORE - 560 038 560038
View all Showrooms
Research on Kawasaki Ninja H2