Having launched itself and doing pretty good in Indian two wheeler market now, Triumph Motorcycles now shows plans of expanding its market base in our country, India. Triumph Motorcycles had originally debuted its bikes in India during the Auto Expo, held early in this year, 2012, in New Delhi. These bikes were the high performance ones, which as such we can say, India lacks on. Now, to own the desired market share, Triumph Motorcycles, a British name in the field of bike manufacturing, has planned to buy land at Narasapur, a few kilometers ahead of Bangalore in Karnataka. The iconic brand plans to buy around 30 acres of land there. We would like to remind you here that this place, Narasapur, is already crowded with two wheel component manufacturers, with these manufacturers being local as well international. It is more of a hub for such part manufacturers coming from across the world to set up their base in India and lower down their production costs. Soon enough we would have Japan backed, Honda Motorcycles and Scooters India Ltd. (HMSI) showing up there. If HMSI does so, it would be its third plant. And to make your mouths open wide in surprise, HMSI plans to invest around Rs. 1,350 crore for this plant. With this new plant, Honda will be producing an estimated 1.2 million units yearly; massive! This is in response to the positive feedback and huge sales reports that Triumph Motorcycles have received from Indian performance bike enthusiasts.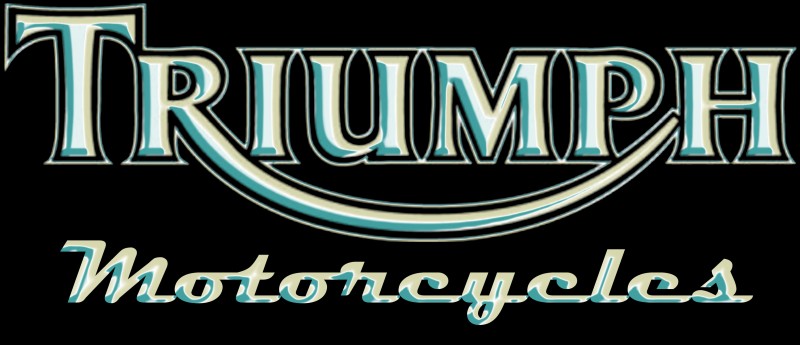 Though Narasapur is already over stuffed with brand names, still Triumph Motorcycles opted for this location since it is right on the highway connecting Bangalore and Chennai, which ultimately means being close to Chennai Port, reducing transportation costs and efforts. Planning to go slow in the initial phase, the UK based bike manufacturer has set its aim to produce 2,50,000 units of high performance bikes! (psstt … going slow? Can we actually call it "going slow", wondering!) For the same purpose, there has been a proposal to invest around Rs. 850 crore, gulp it down slowly, this is the amount the brand will be investing in its first phase; the second phase would see an equal or bigger investment. However, by the time company reaches the second phase, it plans to double up it productivity from this unit. To see the plant functional soon, expectedly by 2015, the two wheel manufacturer has already signed an MoU with the government of Karnataka. As per this MoU, all requirements have been made already, with the company clearly asking for a land piece of "only" 30 acres.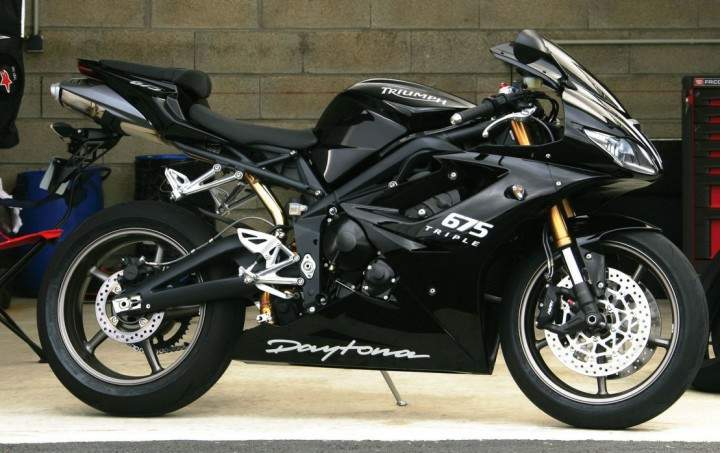 Triumph Motorcycles, the iconic British Motorcycle brand, showcased a range of motorcycles for India at the 11th Auto Expo. The product families included the parallel-twin, Bonneville, the iconic naked roadsters Speed Triple and Street Triple, the off-roader Tiger 800XC, class-leading supersport bike, Daytona 675 and the cruisers Storm and Rocket III. The company is also working on lower capacity bikes to boost volumes. The Triumph range in India starts at Rs. 5.5 lakhs for the Bonneville, while the top of the line Rocket III Roadster is priced at 22 lakhs (all prices ex-showroom, Delhi).
Going down the memory lane, which would not take you too long, the British motorcycle manufacturer, had unveiled not just one or two bikes, but rather a complete range during the recent Auto Expo, which was held in 2012 in New Delhi early in this year. If you check back on Auto Expo news models like Triumph Bonneville, Tiger 800XC, Street Triple, Triumph Rocket III Roadster have been waiting to breathe the Indian air. Parallel-twin Triumph Bonneville, naked roadsters (or road stars?) Speed Triple and Street Triple, Tiger 800XC, an off-roader, Triumph Daytona, the super sports bike, the cruiser Rocket III and Storm will soon be seen taking over all the competition of bikes in Indian two wheeler market. All these will be the super performance bikes that have already been a rage in United Kingdom, United States, and other countries all over the world. Though the tags for these bikes seem pretty high as of now, but we expect the same kind of reverts from the bike manufacturers, Triumph Motorcycles. Not too sure, but Triumph might place Rocket III at Rs. 22 lacs (ex-showroom, New Delhi), which will be featuring out of the top line of Triumph bikes in India. However, to ease down your breaths after this high price for a bike (not just any bike these will be, mind you, these will be the top-rated performance bikes), there will be Bonneville, which will cost around Rs. 5.5 lacs. Seems low capacity bikes will be launched too, so as to boost the volumes.
Can us, the Indian bike enthusiasts, who terribly lack performance bikes in our country, wait any longer?