Hero MotoCorp (HMCL), largest player in the two-wheeler market by volume sales, in India and across the world, just an year after its split with former Japanese partner Honda is in process of bringing out all its models under the trademark "Hero", which is actually two years before the proposed time. In the words of Pawan Munjal, HMCL MD & CEO "We will be re-launching our entire range under the Hero brand name, and will complete the exercise by the second quarter of this fiscal." The agreement of Hero MotoCorp with former Ally Honda clearly stated that Hero could retain the former "Hero Honda" trademark till June 2014. However, there has been a path-breaking alteration from the company since it found its new identity in London in August the previous year.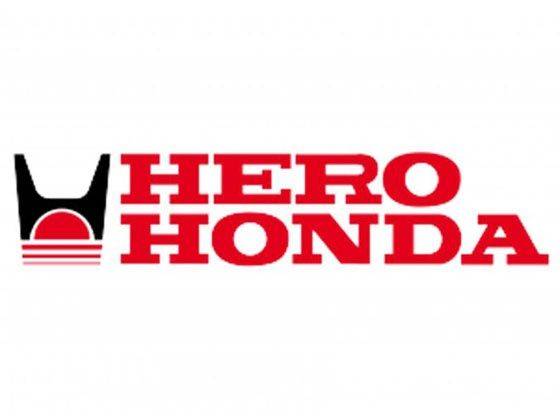 The company's first journey as a single player was highly successful with record sales of 6.2 million units sold in the financial year 2011-2012. According to Pawan, company has re-initiated the sales of its best-selling models Splendor and Passion under the trademark "Hero" this quarter. Hero is bound to drop the Honda brand name from its flagship products as Hero MotoCorp were highly enthusiastic over bringing out an independent identity at the earliest. Hero MotoCorp's sales touched a sky rocketing all time high in the first two consecutive months of this fiscal (5,51,557 units) and May (5,56,644 units). With this Hero MotoCorp is ready to launch overseas by starting exports to new countries, under the new brand name Hero.
Central America and Nigeria are the first targets of exports and the process will begin by the next quarter (July-September, 2012) with the first lot of 125 cc Hero branded bikes. "Now that we are on the threshold of becoming a truly global company, our initial focus is on markets where the volumes are large and products can be sold with minimum changes. So right now, our existing products with suitable modifications will be made available in the new international markets. We have already identified partners for these markets," added a confident Pawan Munjal.